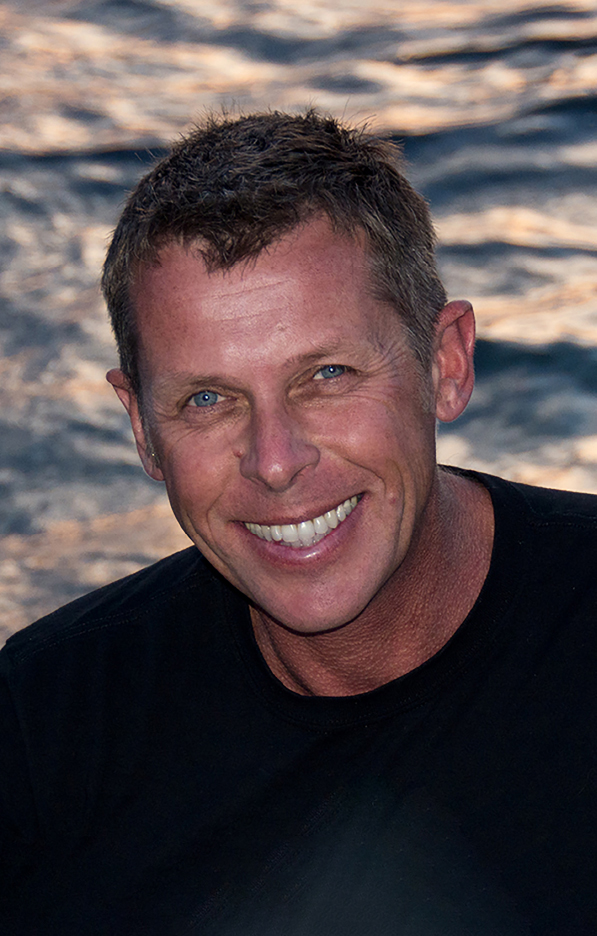 Andy Murch
Big Fish Expeditions Founder and Trip Leader
Born with an insatiable thirst for adventure, Andy has racked up an impressive list of achievements including: award winning photographer, marine conservationist, author, journalist, explorer, dive instructor and submarine pilot.
Between guest trips, Andy scouts out new destinations and new big animal encounters to add to Big Fish Expedition's growing selection of world class adventures.
Andy's images have been published in hundreds of books and magazines including Diver, National Geographic, the New York Times and the Journal of Zoology.  He co-authored Diving With Sharks and contributed as the primary photographer in numerous other shark books.
Andy's patience, expertise as a professional big animal photographer and willingness to share his insights, makes him an ideal Trip Leader for Big Fish Expeditions.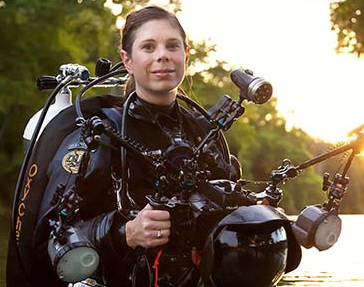 Jennifer Idol
Big Fish Expeditions Trip Leader
Jennifer is an award-winning underwater photographer, graphic designer, public speaker, and author who shares compelling narratives of the natural world. She shared her journey diving all 50 states in An American Immersion, a photographic and narrative book published by Best Publishing Company.
She is a PADI Ambassadiver and instructor, committed to elevating diving in global communities. Her photography and articles have been widely published in media that includes BBC Earth, DIVER, SCUBA Diving, Alert Diver, and Sport Diver. Her photography of salmon sharks and Alaskan moon jellies was recently awarded in the international photo competitions with Beneath the Sea and Ocean Geographic's Pictures of the Year.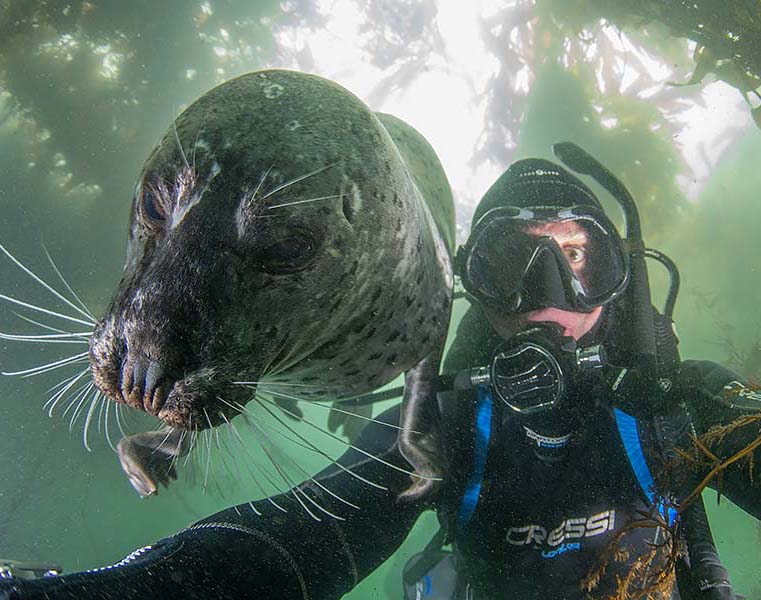 Julian Gunther
Big Fish Expeditions Trip Leader
Julian was born in Rio de Janiero, Brazil, and was immediately drawn to the water.
Currently a resident of California, he maintains a particular affinity for animals that inhabit temperate and cold waters.
A self-proclaimed "water-junkie", his curiosity and thirst for knowledge led him to partner with the Marine Conservation Science Institute in their Great White Shark Identification Guide and their ongoing project tracking Great White Sharks at Guadalupe Island, Mexico (he's even got a shark named after him).
His footage has been featured on Discovery's Shark Week, Nat Geo Channel, MSNBC, the Weather Channel, Monterey Bay Aquarium and ad campaigns by GoPro and Captain Morgan.
Fluent in English, Spanish and Portuguese, Julian is always up for sharing ocean-related stories over a pint.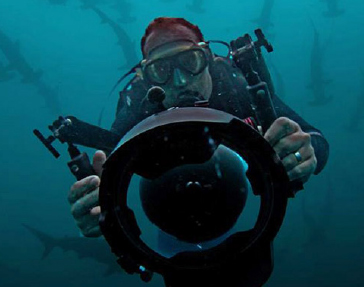 Simon Spear
Big Fish Expeditions Trip Leader
Simon is a professional underwater cameraman, filmmaker and ocean advocate with a definite weakness for all things big and toothy.
He has worked on a wide range of broadcast and cinema productions and has received numerous awards for his work including multiple awards for cinematography from the International Wildlife Film Festival.
Knowledgeable and extremely approachable, he is always willing to share his experience and advice to enable you to get the best possible results from your images and videos while on our expeditions.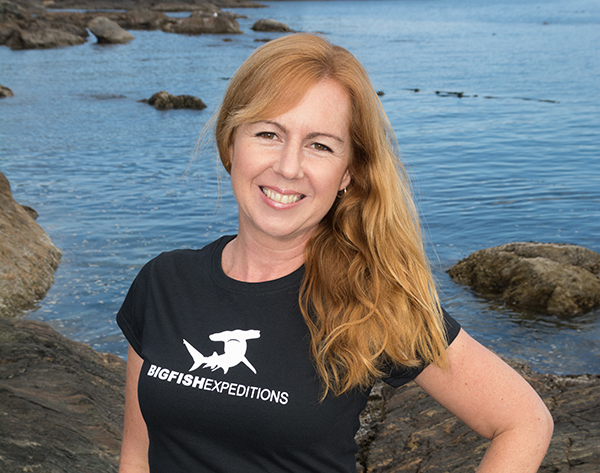 Laura Murch
Big Fish Expeditions Office Manager and Co-Trip Leader
Laura will likely be one of the first people that you correspond with at Big Fish Expeditions. She looks after all the details that make Big Fish Expeditions run smoothly.
With Andy, Laura also co-leads many of Big Fish Expedition's guest trips.
An avid diver, Laura has appeared as an underwater model in numerous shark related stories in popular Scuba magazines.