Anaconda Expedition
Diving with the largest snake in the world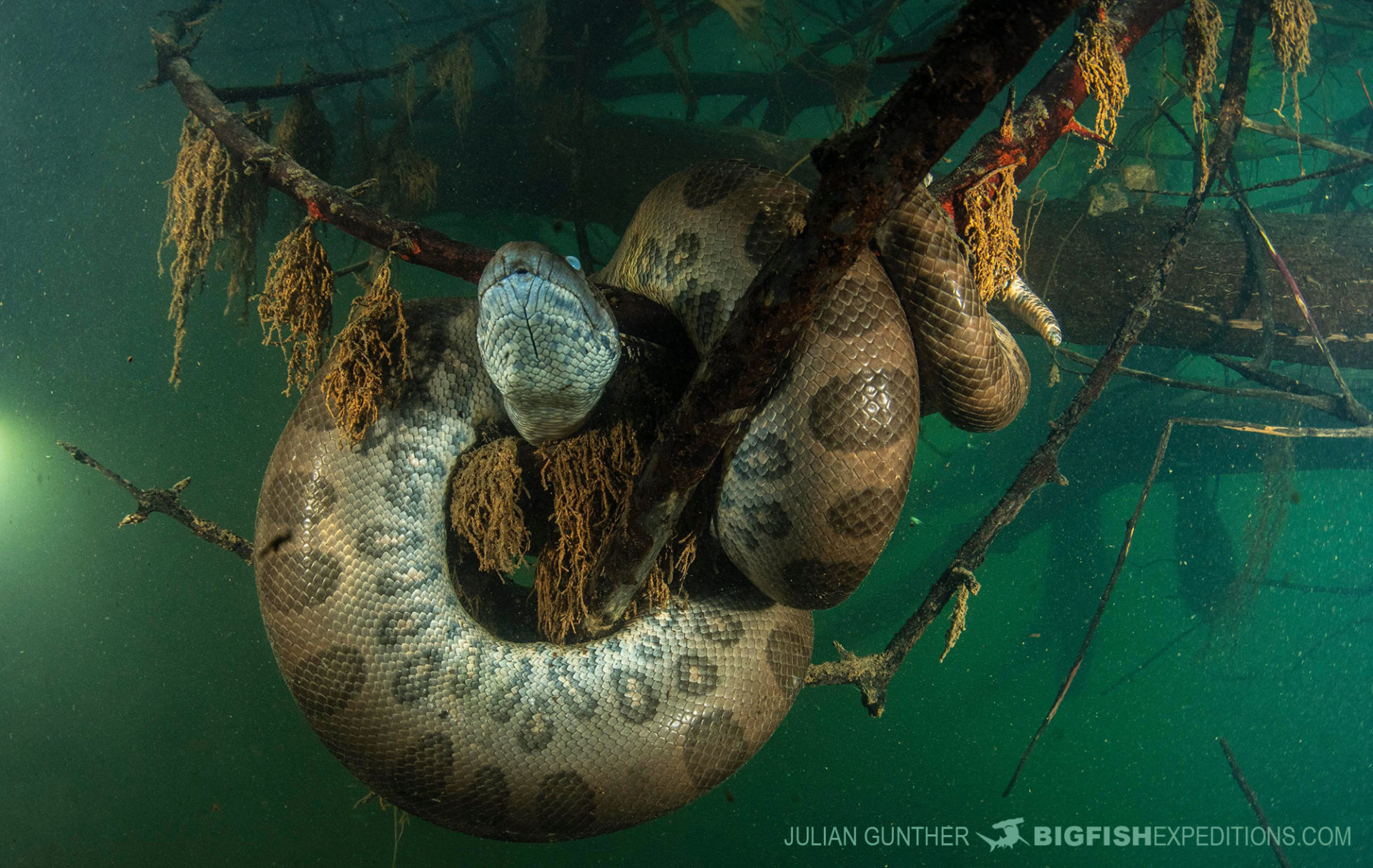 Dive with the largest snake in the world!
Join us in Bonito on a small group expedition to scuba dive with the world's largest snakes. Although most boas are considered to be terrestrial snakes, anacondas are known as 'water boas' and are largely aquatic animals, spending a great deal of their day underwater hunting for caimans and other river dwelling prey species.
Enjoy the wildlife of Southern Brazil!
While traveling by boat along the Rio Formoso each day, in addition to anacondas, you will probably see many iconic Brazilian animals such as Giant Anteaters, Capuchin Monkeys, Pampas Deer, caimans, and more. The bird life in Bonito is also spectacular!
DATE
August 23-29 FULL
PRICE (USD)
$7,995 per person single or double occupancy
LEADER
Andy Murch
DATE
August 15-21 3 SPOTS AVAILABLE
August 22-28 FULL
PRICE (USD)
$TBA per person single or double occupancy
LEADER
Julian Gunther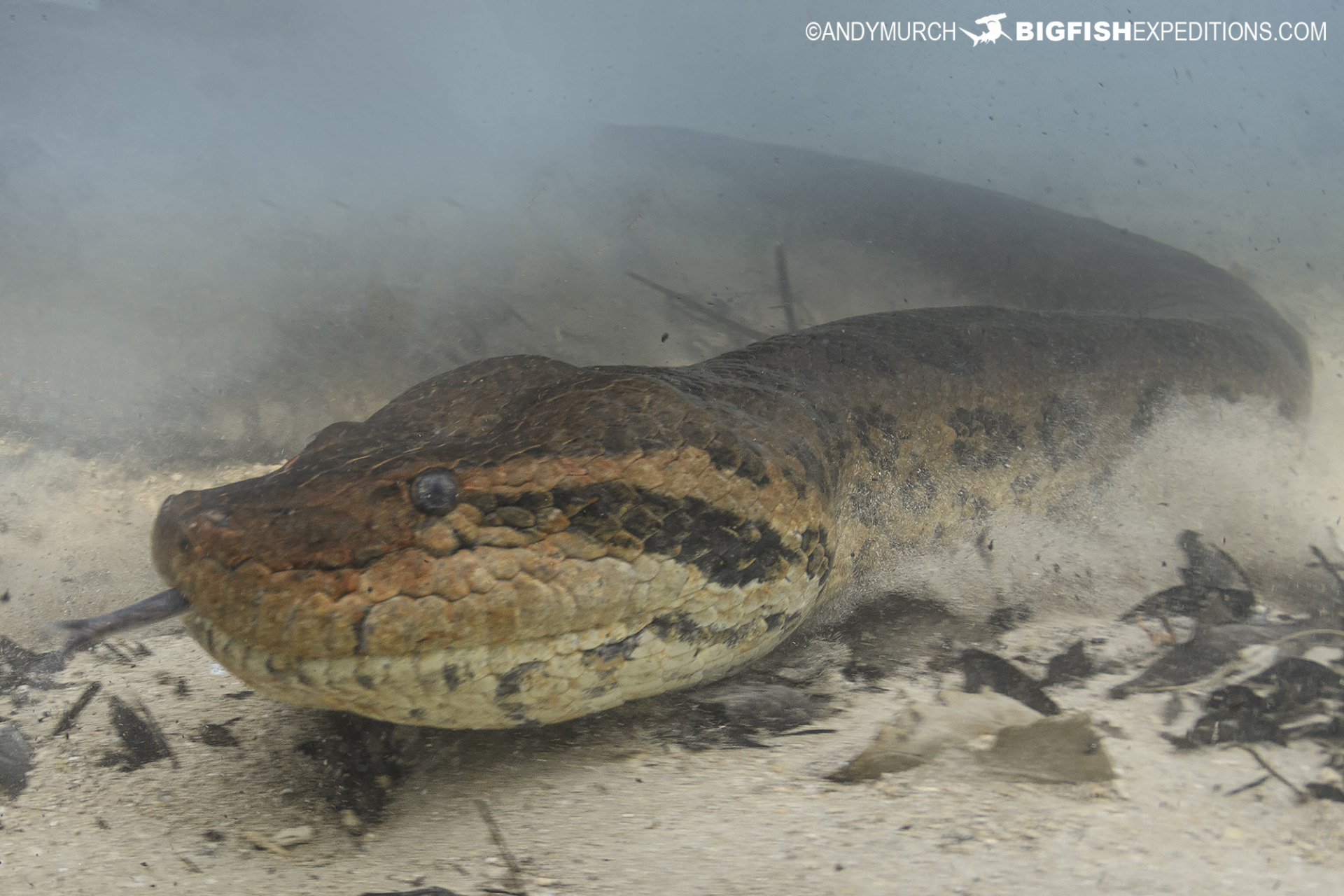 ACCOMMODATION
Hotel Paraiso Das Aguas in Bonito.
EXPERIENCE LEVEL
Open Water diving certification required.
WHAT'S INCLUDED
6 nights accommodation in Bonito.
5 days of boat diving with anacondas in the Rio Formoso
Tanks and weights
Experienced captain/guide
Breakfast at the hotel
Pack lunch while on the river
Transfers to/from Campo Grande Airport
NOT INCLUDED
Flights
Personal dive gear
Crew gratuities
Dinner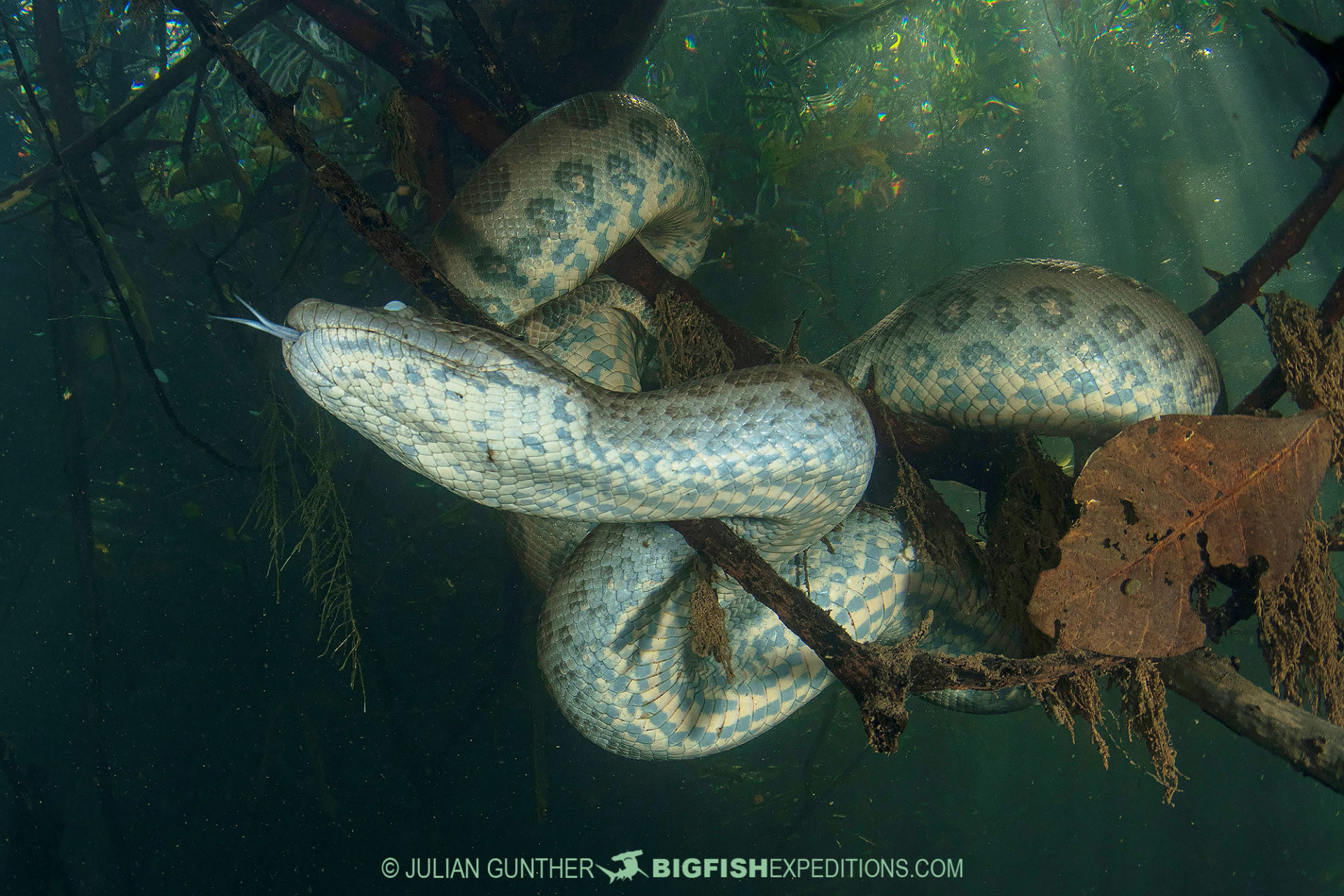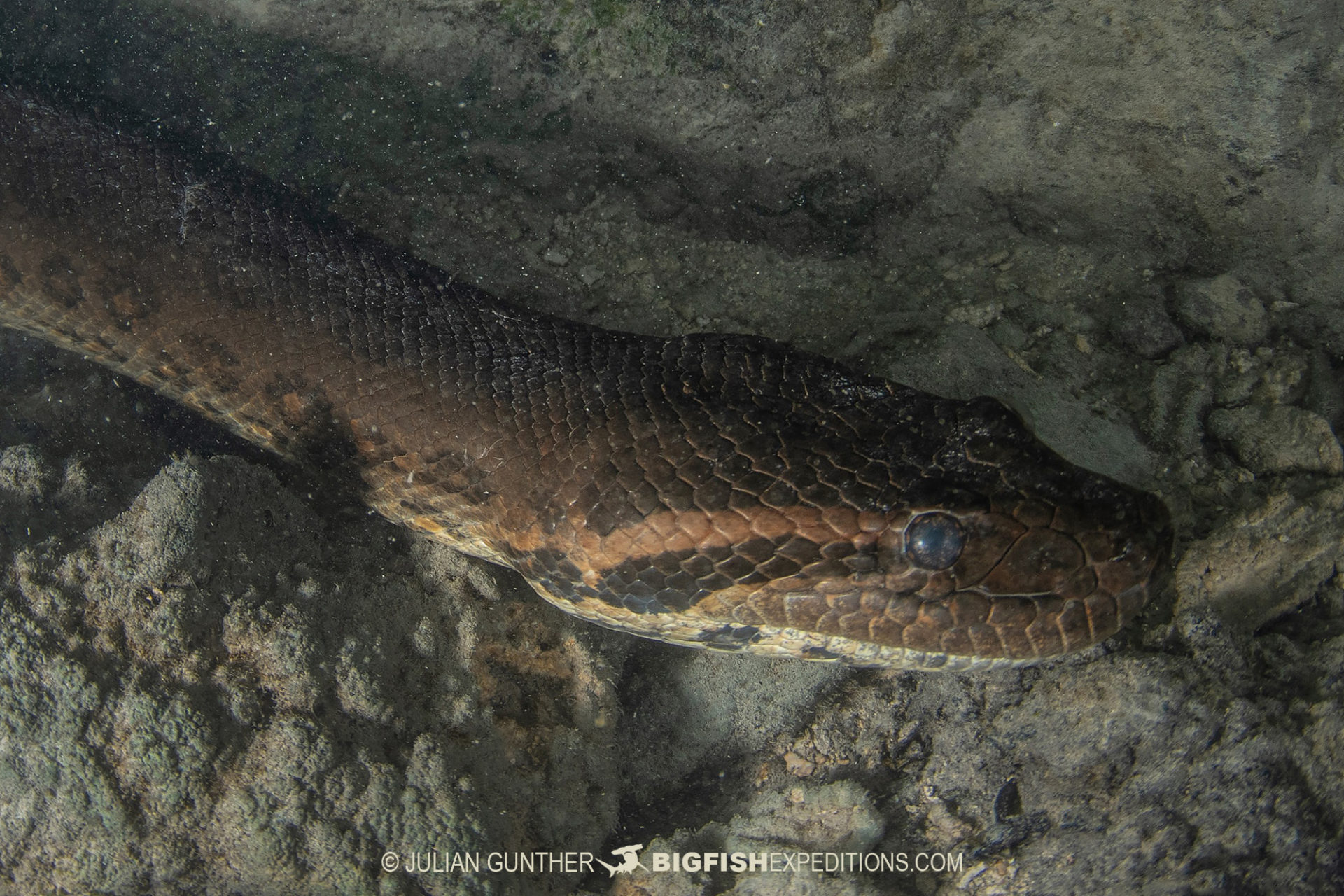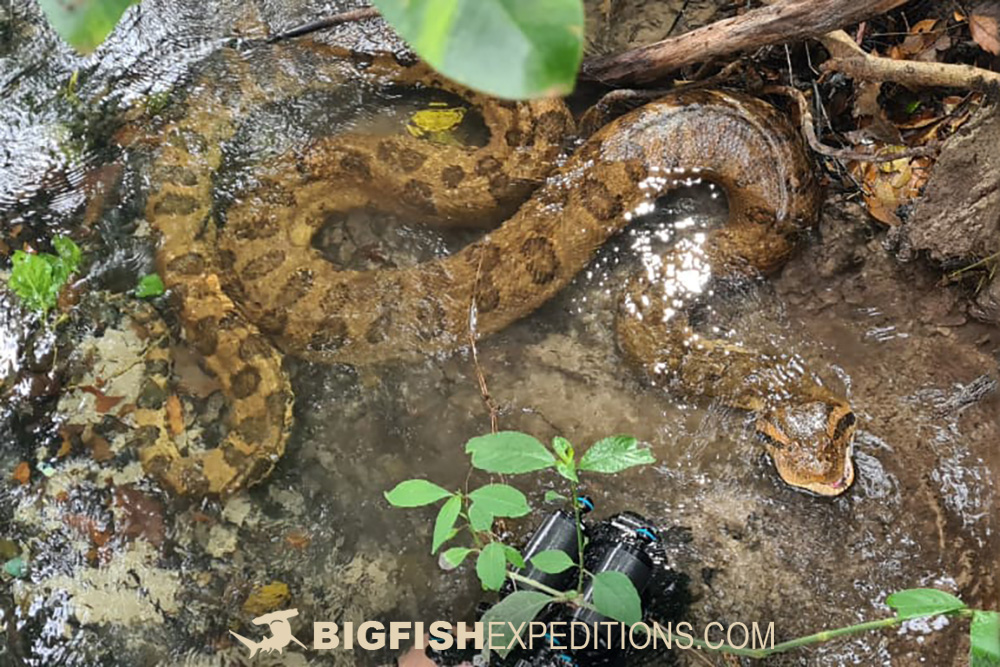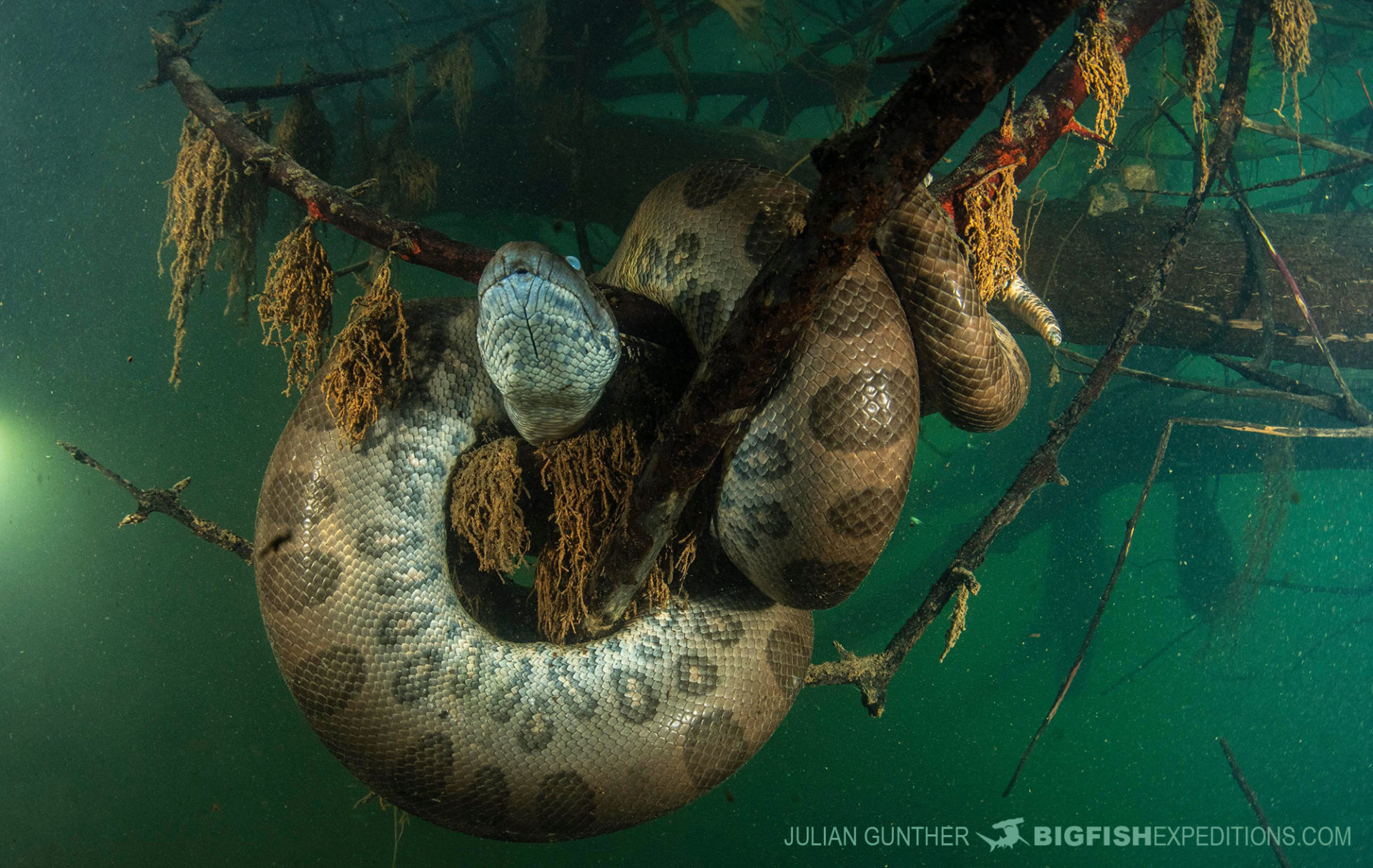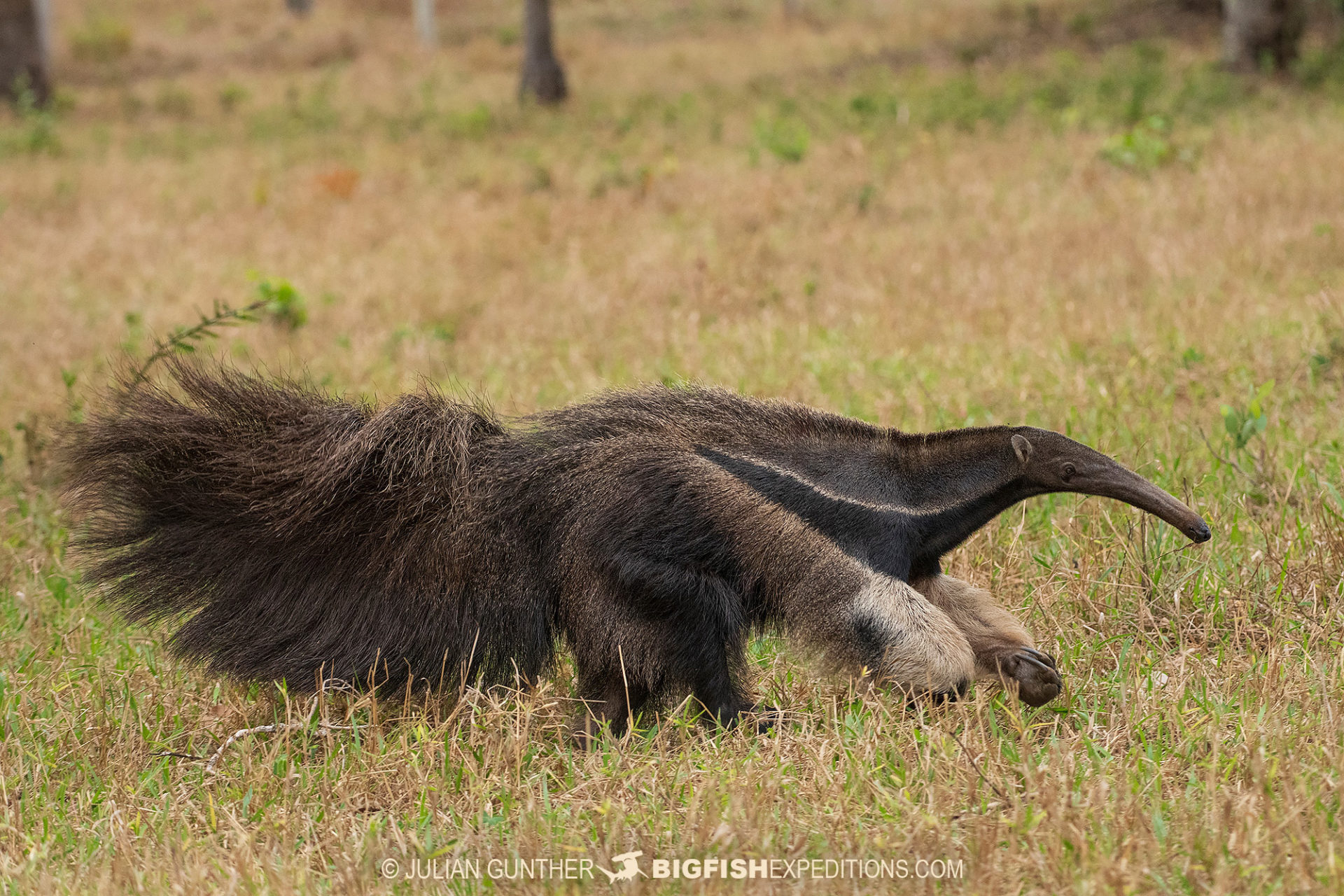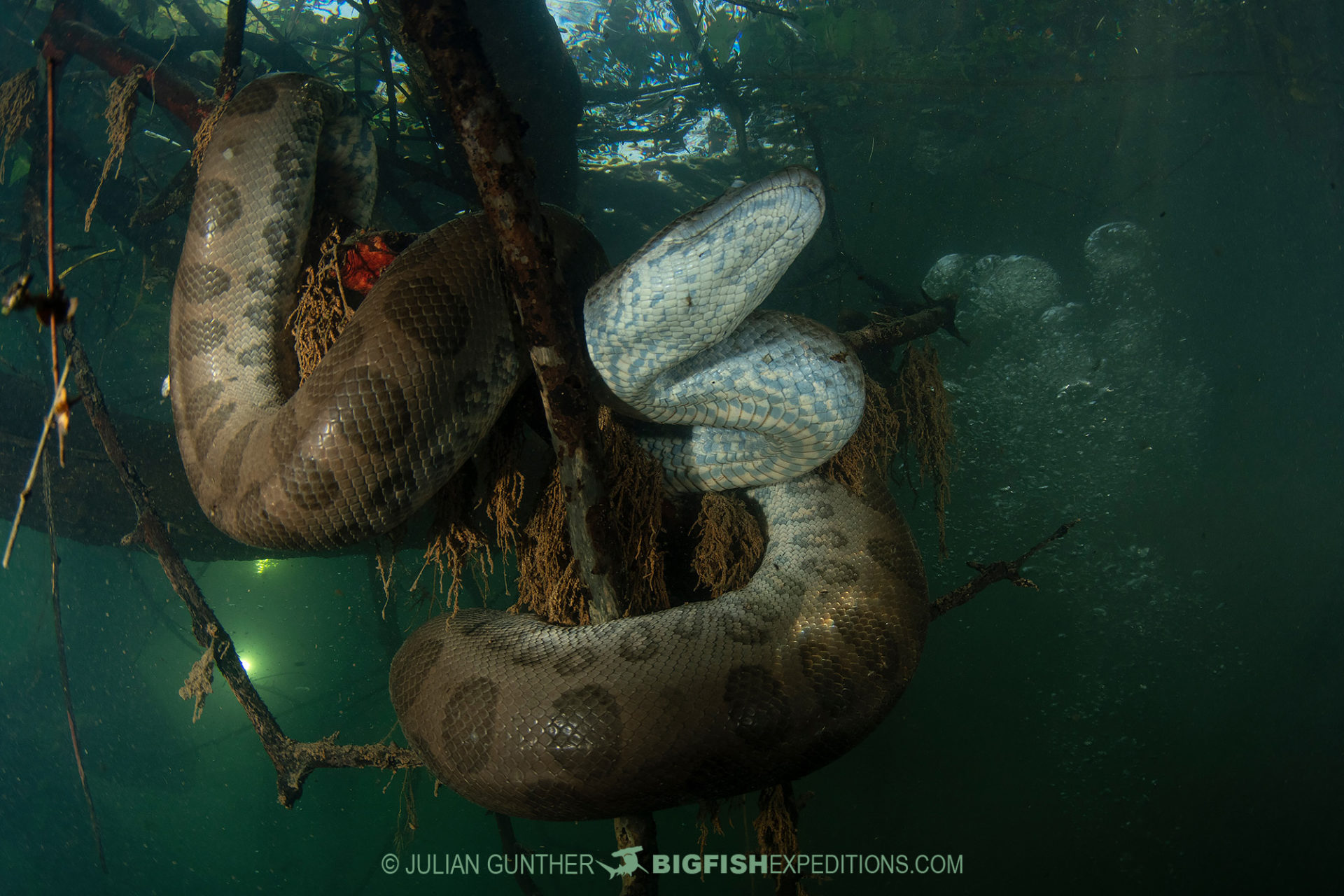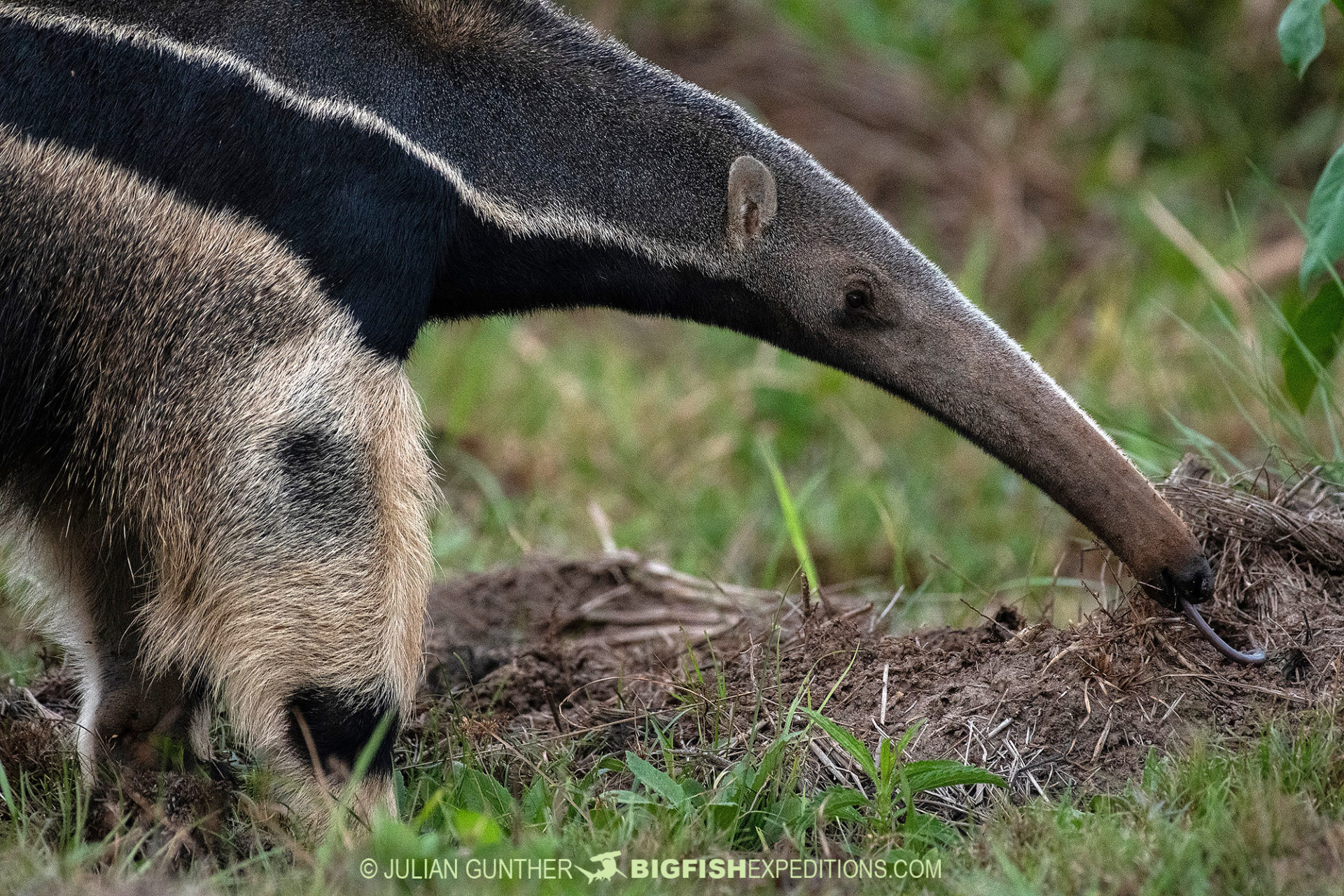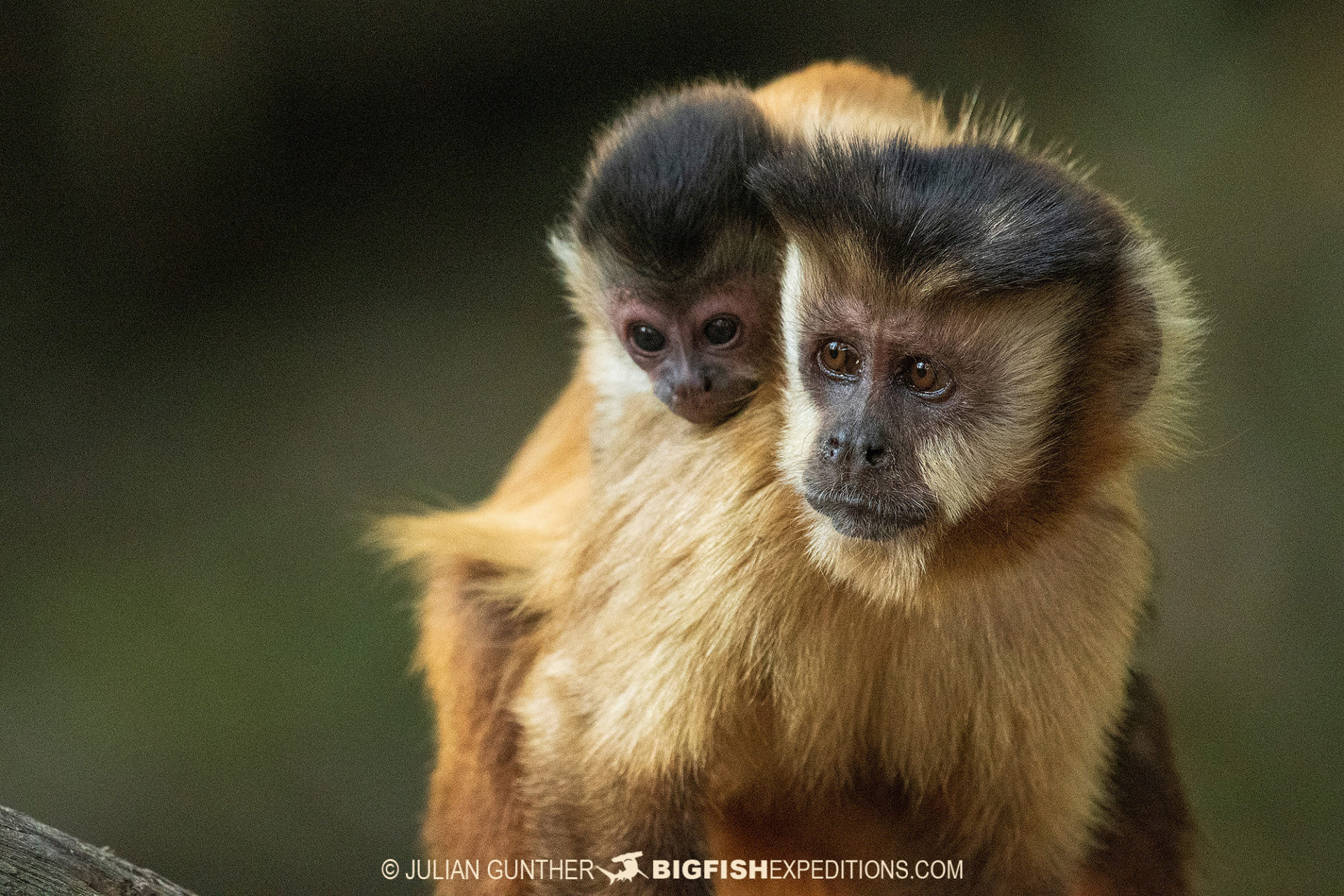 Day 1

We will pick you up at Campo Grande Airport for a hassle-free transfer to the Hotel Paraiso Das Aguas. After settling into your private room, you will have time to prepare your cameras and diving equipment. At 6pm you are invited to meet with your trip leader in the hotel bar for an informal breifing about the days ahead.
Days 2-6

A buffet style breakfast of fresh fruits, breads and cold meats, tea, coffee, and juice will be available from 6am for early risers. After breakfast you will meet our local guide and transfer to the Rio Formoso. For the rest of the day, you will be on the river or walking along the banks, looking for anacondas and other wildlife.
A pack lunch of sandwiches, snacks, cereal bars, juices, and soft drinks will be served around midday. To maximize your anaconda experience, we will send a tracker along the river in advance to locate animals. In the late afternoons, the group will return to the hotel in time to download images and recharge batteries. In the evenings, you are invited to join your trip leader for dinner (not included) before retiring to look through your anaconda images, or perhaps enjoying a nightcap at the hotel bar.
Day 7
After a final breakfast at the Hotel Paraiso we will transport you back to Campo Grande Airport for your return flight or for your onward flight to the Pantanal if you are joining us on our Jaguar Adventure.
Ready to sign up or have a question about this trip?
Contact Big Fish about this Expedition