Location: Valdez Peninsula, Patagonia, Argentina
Southern Right Whale Underwater Photography
Photographing Southern Right Whales and dolphins in Patagonia
The Right Whale to Photograph
Once upon a time, right whales were hunted for their oil and blubber. They were so easy to approach that they were known as 'the right whale to kill'. Thankfully, those awful days are over but the name has stuck. Right whales are still extremely easy to get close to in the water. It is not unusual for them to approach boats and snorkellers; trusting their lives into your care. Coming eye to eye with this beautiful species is an experience you will never forget.
Leave Your Dive Gear at Home but bring your Camera
Southern right whales spend a lot of time at the surface so you do not need to scuba dive to enjoy encounters with them. This means you can pack light and have more room for cameras and lenses!
This trip is specifically designed for serious amateur photographers and professional photographers. Anyone joining this trip must bring an SLR in an underwater housing.
DATE
August 25-31 FULL
PRICE (USD)
$7795 per person double occupancy
Single room supplement $1400
LEADER
Julian Gunther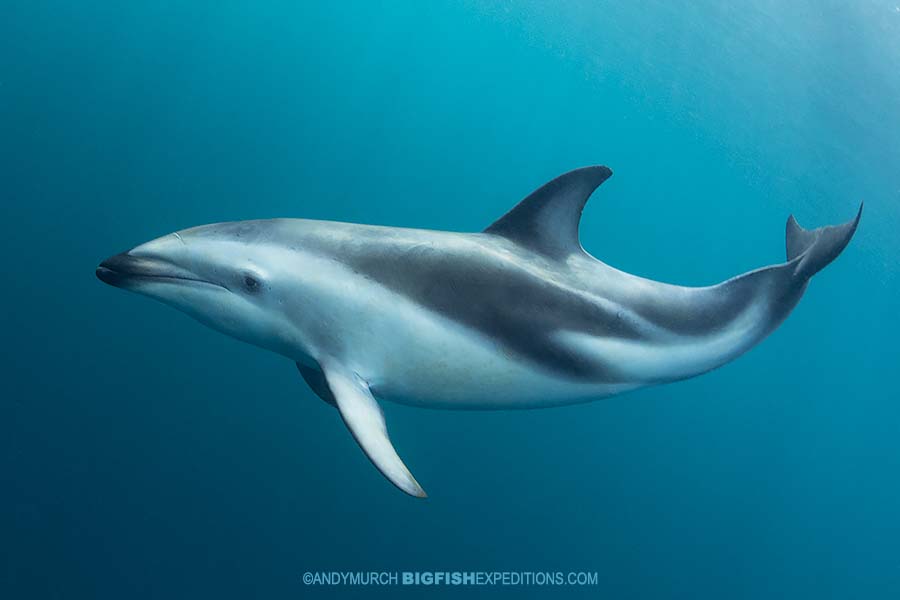 DATE
August 8-14 1 SPOT AVAILABLE
PRICE (USD)
$7895 per person double occupancy
Single room supplement $1600
LEADER
Julian Gunther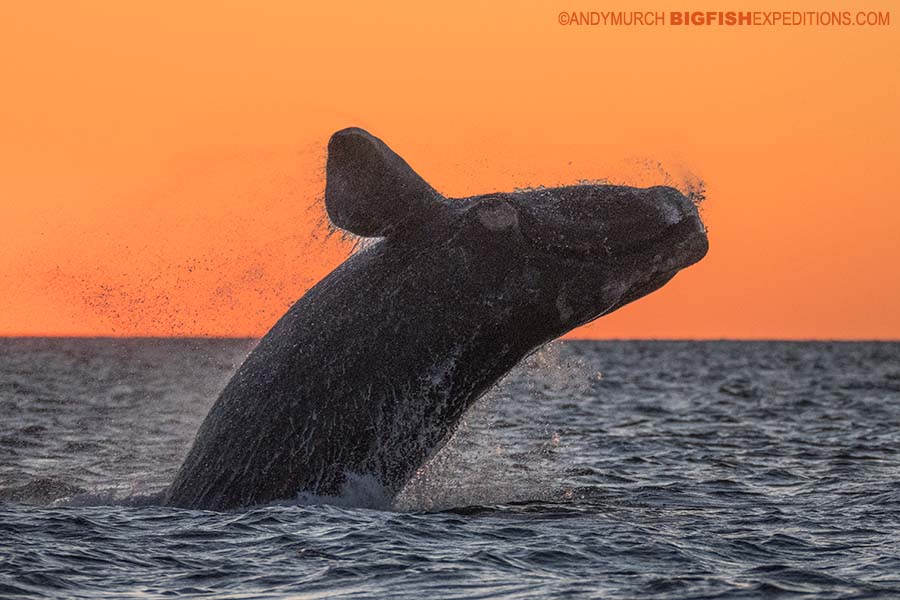 DATE
August TBA 5 SPOTS AVAILABLE
PRICE (USD)
$TBA per person double occupancy
Single room supplement $TBA
LEADER
Julian Gunther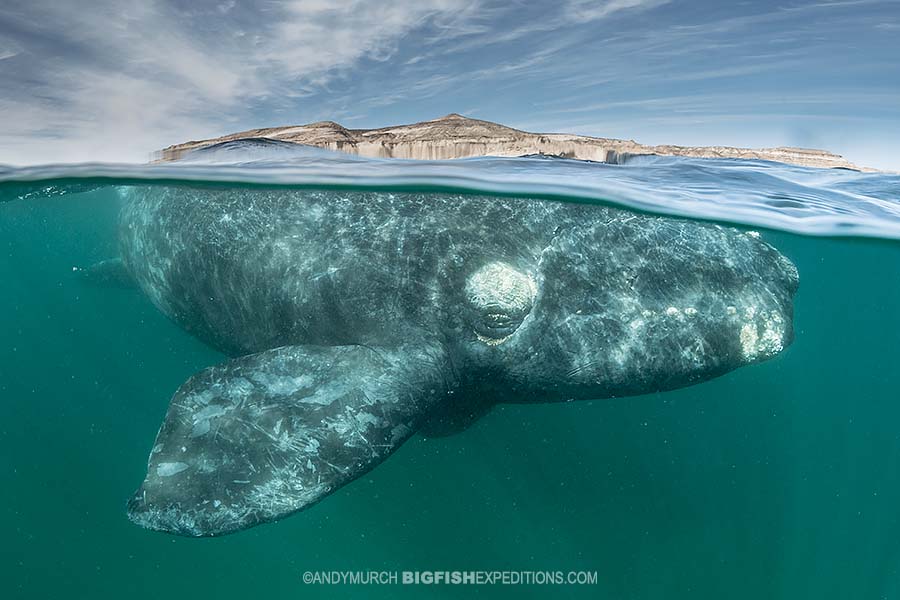 ACCOMMODATION
Paradise Lodge in Puerto Pyramides
EXPERIENCE LEVEL
For professional photographers and serious amateurs that use SLR cameras.
WHAT'S INCLUDED
6 nights accommodation in a comfortable lodge in Puerto Pyramides
Transfers from/to Trelew airport/Puerto Pyramides
Continental breakfast
5 full days of southern right whale underwater photography with an experienced guide and crew aboard a large, roomy dive boat.
NOT INCLUDED
Snorkeling / photography equipment
Flights
Lunch
Dinner
Gratuities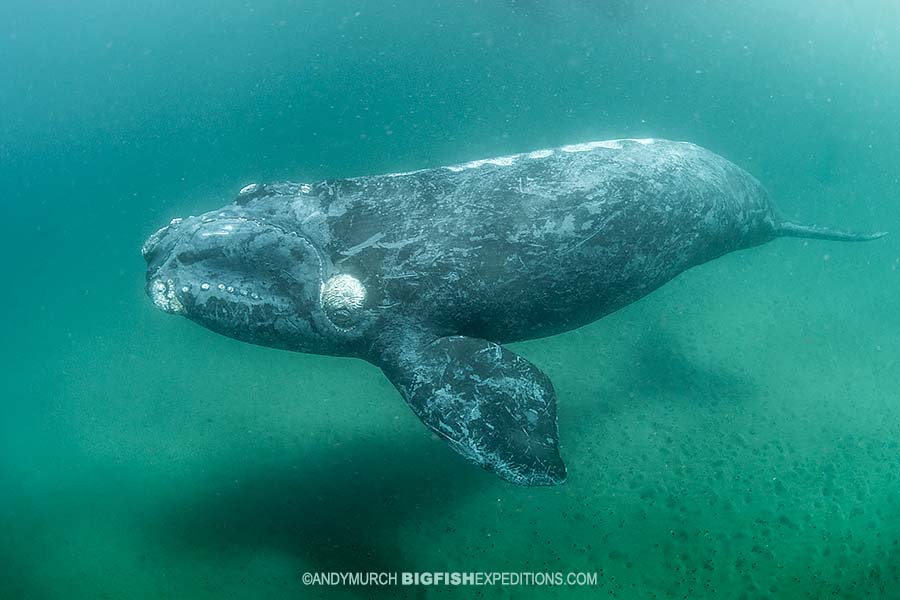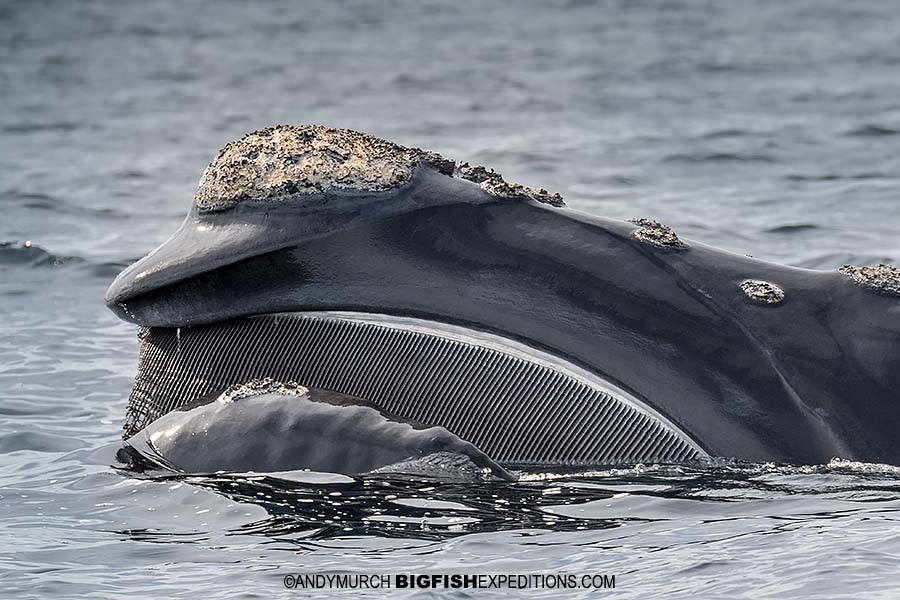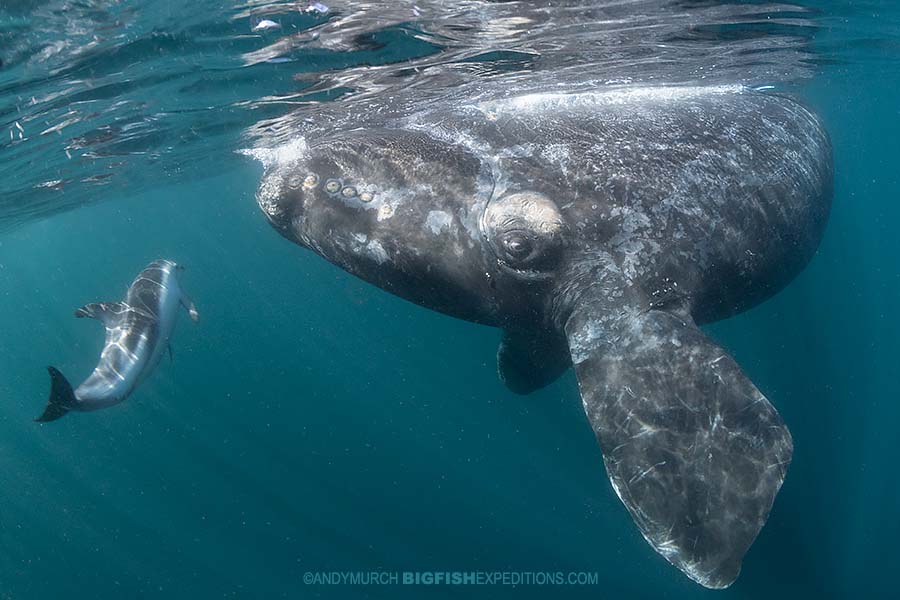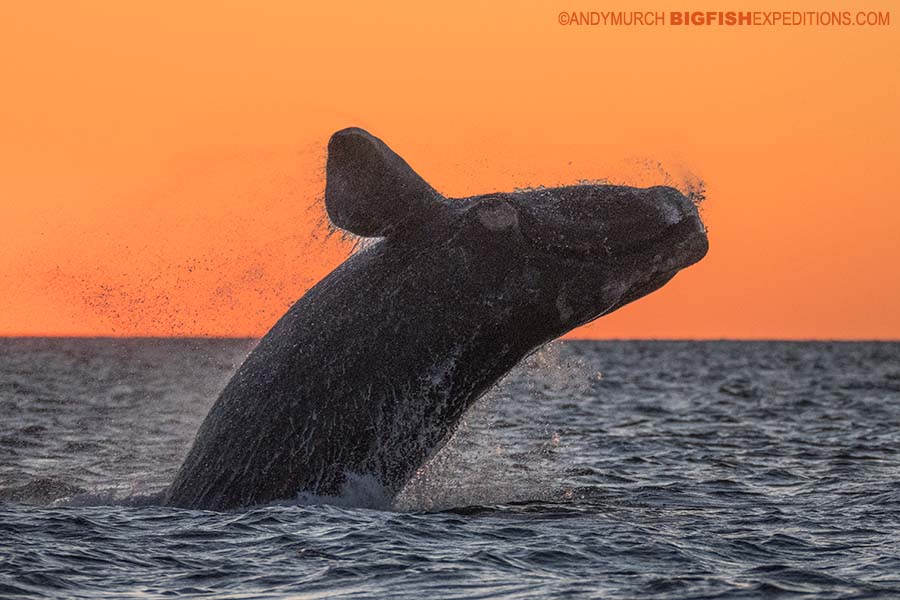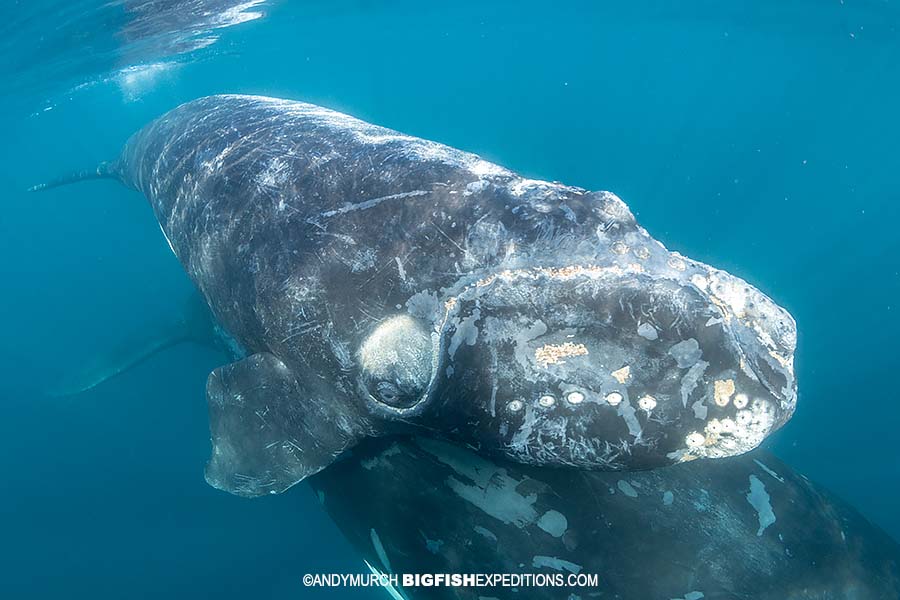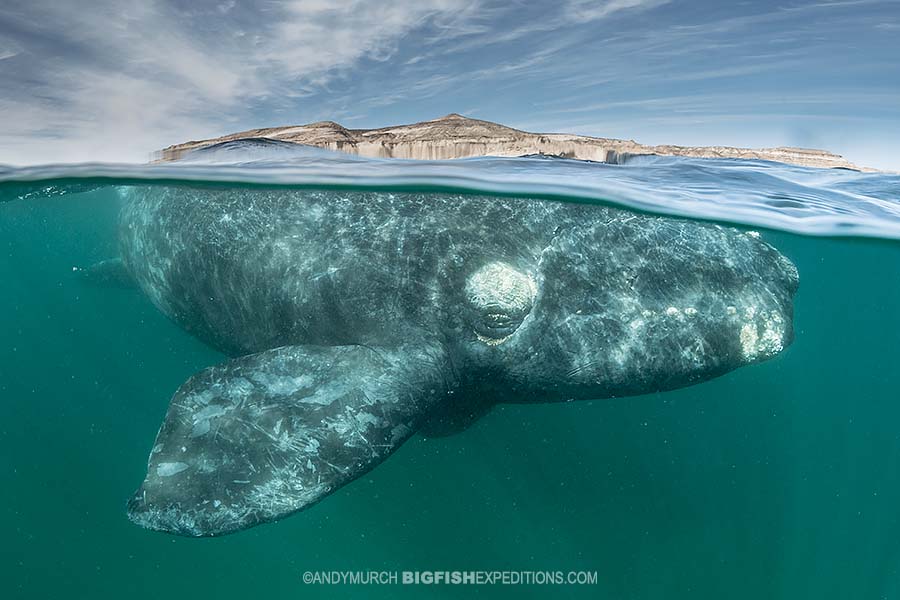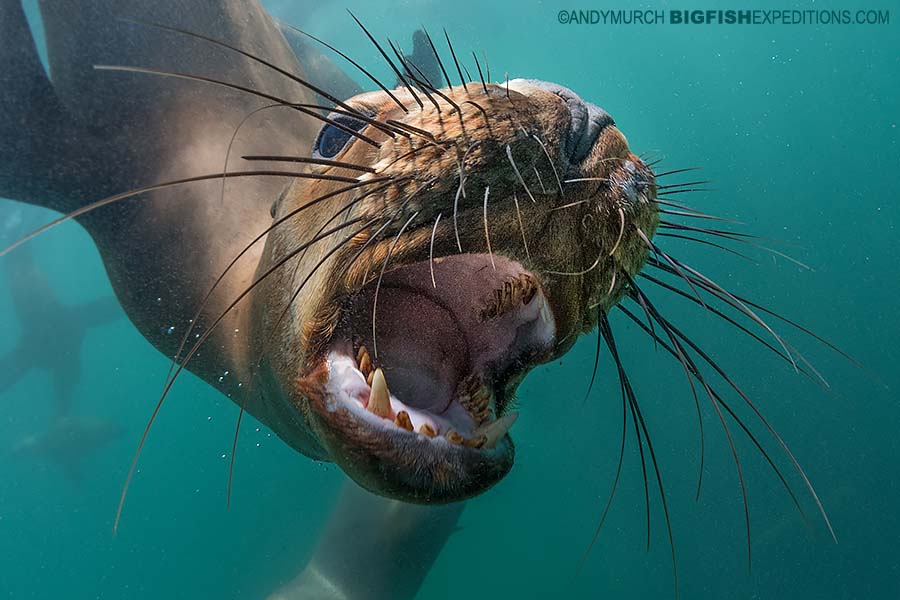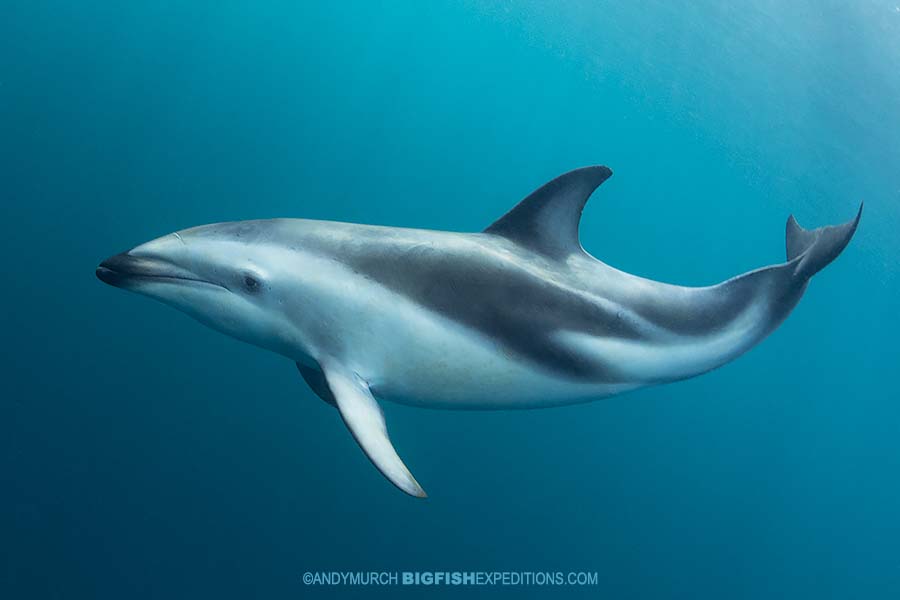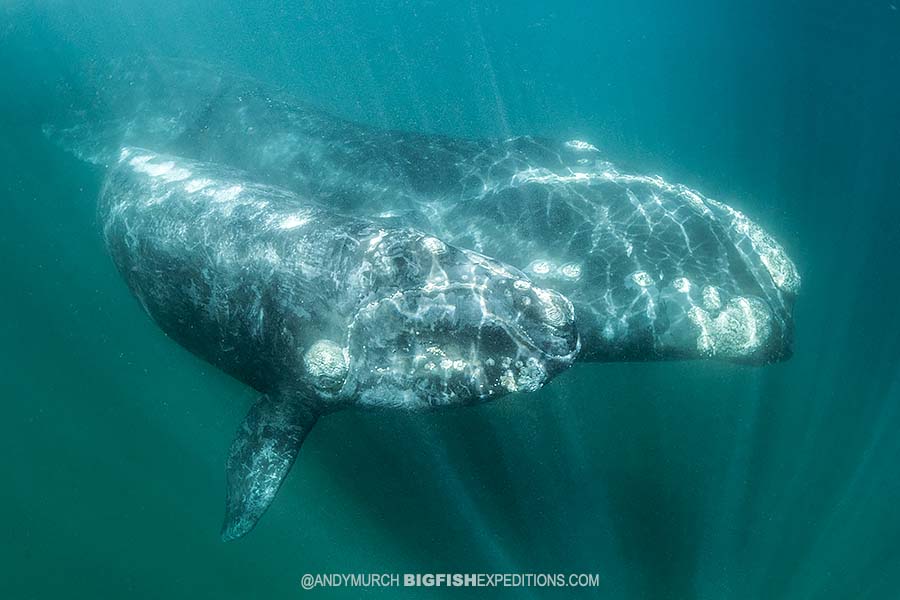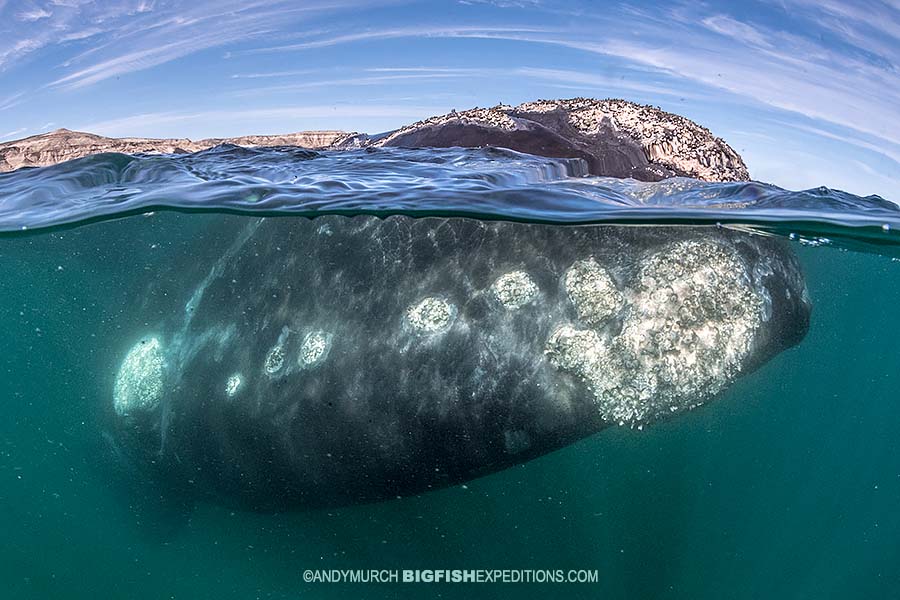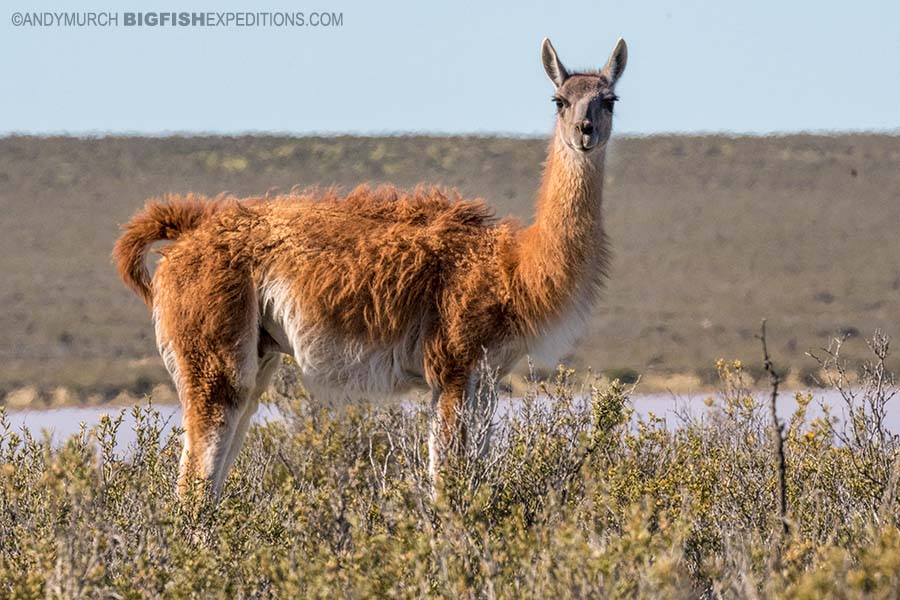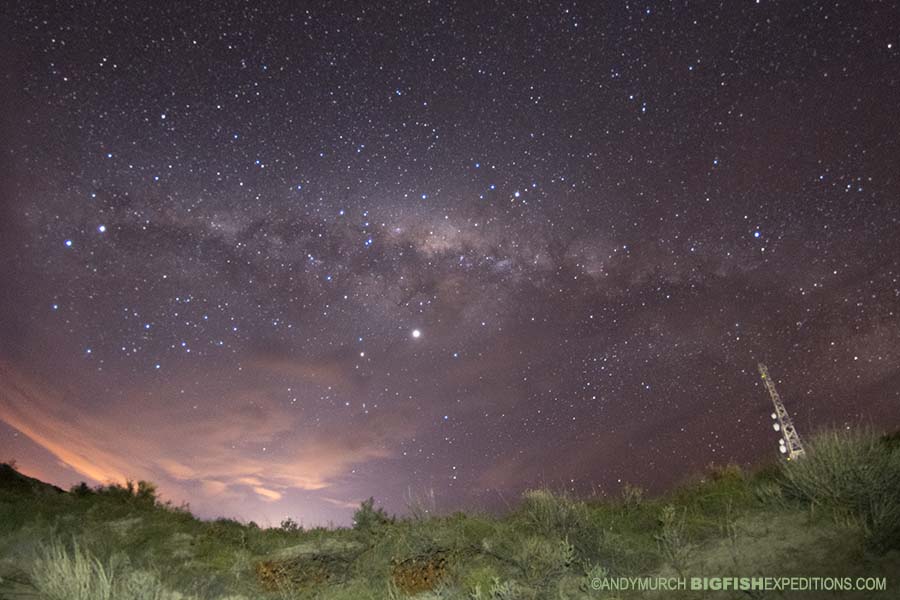 A Typical Day among Gentle Giants
After an early breakfast at the hotel, we will head out for our first encounters with southern right whales. You will probably see many whales from the boat; a chance to watch the whales coming to life as the sun rises. They frequently breach, tail slap and roll around at the surface. You could photograph their spray suspended in the sunrays and watch their interactions as they socialize. You may witness courting behavior or mothers bonding with their calves. Southern rights are extremely social animals both among their own kind and with humans. It is not unusual for them to approach boats, especially young calves that have an insatiable curiosity.
When we come across friendly animals, two photographers at a time will have a chance to slip into the water with the whales. Unlike other species, it is unusual for the whales to retreat so you will likely have an opportunity to take many photographs if you approach them slowly with non-threatening actions.
We will return to shore for lunch in the afternoon and then head out once again in the late afternoon for more time among Patagonia's gentle giants, returning as the sun is setting. During the shorter afternoon sessions, you could also enter the water, but when the sky turns from blue to orange, this is a great opportunity to photograph the whales breaching in the warm orange glow.
Then dinner, good company, downloading images, sleep and repeat…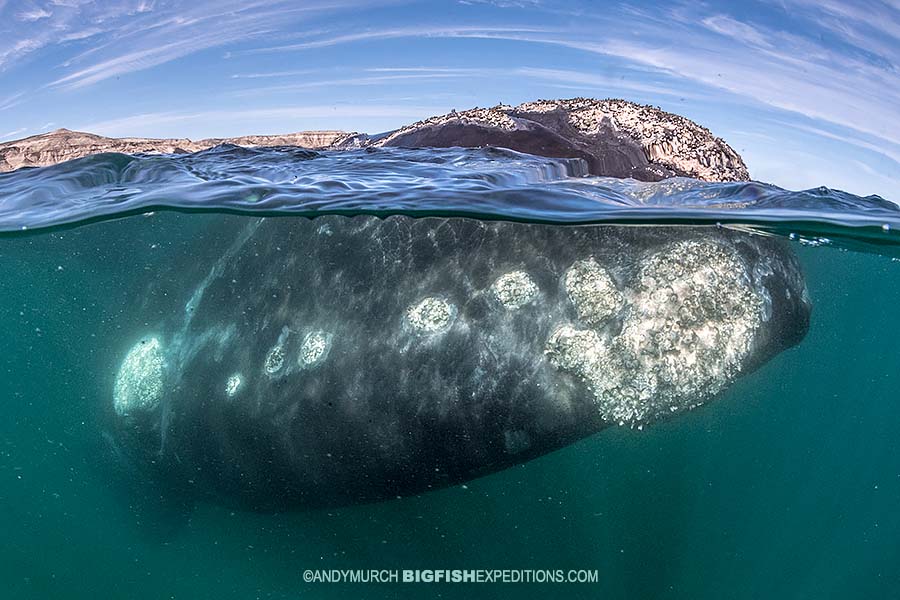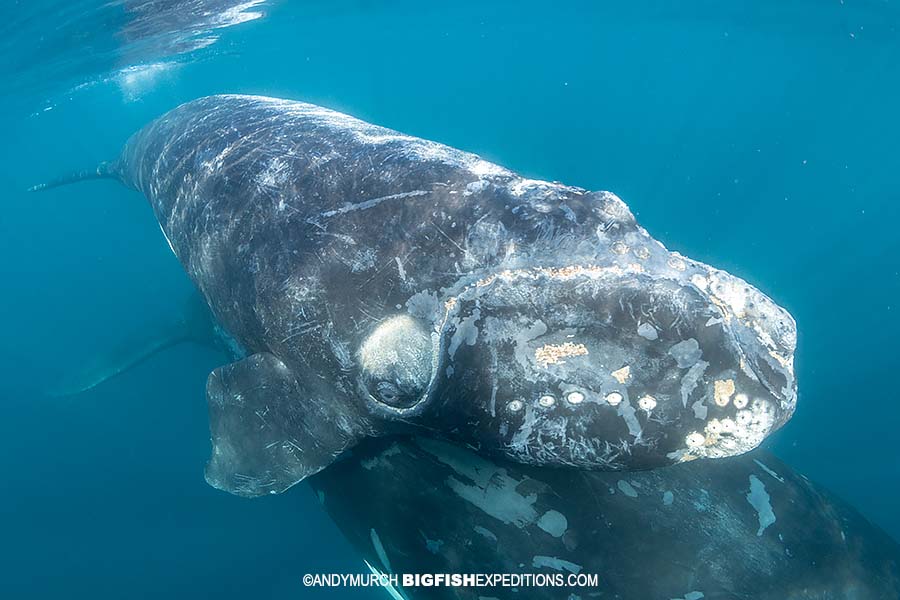 Weather permitting, you can expect to enjoy five full days at sea in the company of abundant, approachable whales. If we have any weather days, you are invited to join us on a wildlife tour of Peninsula Valdez; an important wildlife refuge and a UNESCO world heritage protected area.
The peninsula is home to colonies of South American sea lions, herds of guanacos and numerous other animals endemic to this region. Some of the other animals you may spot as we are driving around the peninsula include, Argentine grey foxes, rheas (ostrich-like birds), maras (somewhere between a guinea pig and a rabbit) and hairy armadillos.
Ready to sign up or have a question about this trip?
Contact Big Fish about this Expedition