Big Fish Expeditions Blog
Our January Sailfish Adventure to Cancun, Mexico delivered some epic encounters. Here is a fun little video with some of the action:
Check out the rest of the sailfish trip report and images here: Sailfish Adventure 2013.
BASKING SHARKS
Next stop is Socorro for some quality time with giant mantas and then Tiger Beach, Cat Island for Oceanic Whitetips and down to South Africa. All sold out trips which is a great endorsement for Big Fish Expeditions!
Still a couple of spots left on the Basking Shark Adventure in Scotland. No doubt the water temps have scared a few shark divers away from this encounter but this will be an amazing trip with basking sharks, grey seals, puffins and who knows what else, so if you want to dive with the second biggest fish in the sea, get in touch! Here are some pics from last season:
The July Whale Shark Expeditions are all sold out so I've decided to add an early August trip for anyone else that wants to go. The Isla Mujeres summer aggregation is the largest recorded whale shark gathering in the world. Personally, I am more than happy to have to stay in sunny Isla Mujeres for one extra week of whale shark diving! 🙂 Whale Shark Diving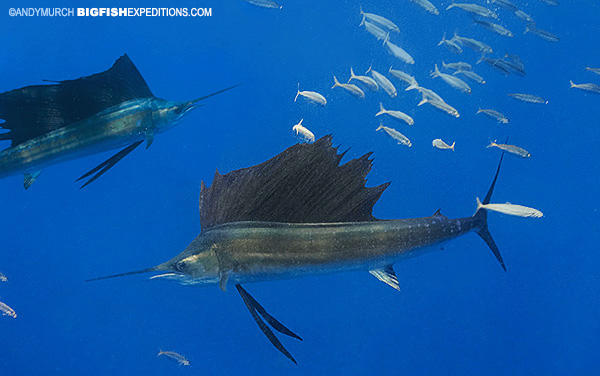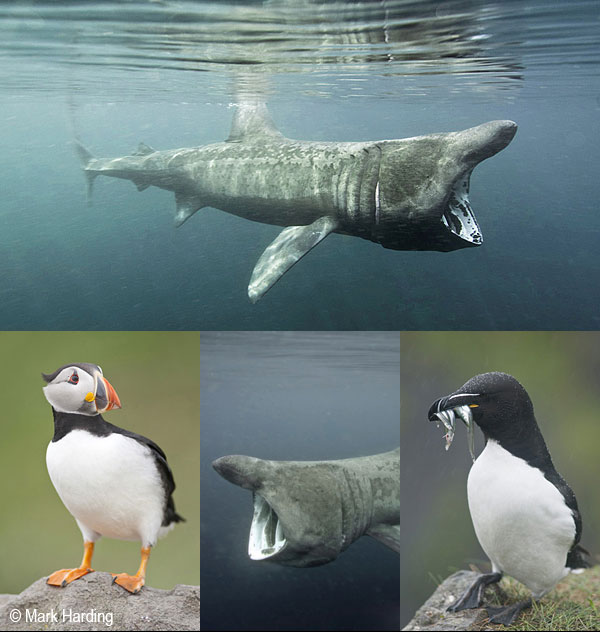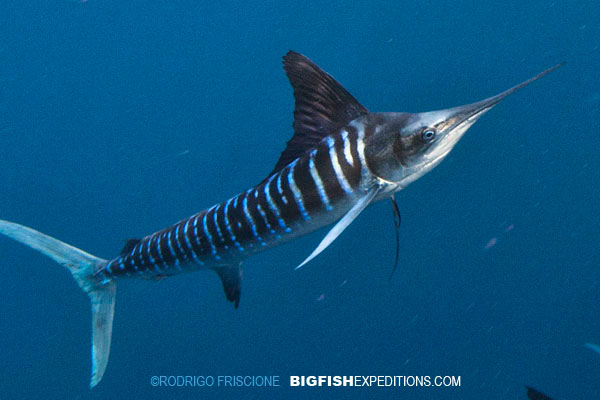 RHODE ISLAND MAKO & BLUE SHARK WEEKEND
Then in late August we have two back-to-back Mako and Blue shark weekends with Joe Romeiro up in Rhode Island. The first weekend is sold out but I have some room on the second weekend. Between trips I'll be staying in the area and shore diving for torpedo rays and new skate species so anyone that is coming on the trips is welcome to join me on that off the beaten path quest if they have extra time.
STRIPED MARLIN EXPEDITION
After Rhode Island I have a second Tiger Beach Adventure in October and then…….(drum roll)…. Big Fish Expeditions is heading to Baja to chase Striped Marlin. This will be a similar trip to the sailfish encounter but with larger and stripier billfish. Pacific marlin/baitball diving is a little more hit and miss than diving with sailfish so as well as chasing marlins we have a great back-up plan. Check out the Striped Marlin Diving Expedition page for more info.
GREAT HAMMERHEAD ADVENTURE
And last but far from least on the new trip front, in February 2014 we're heading to Bimini for 5 days of diving with Great Hammerheads. I planned to run a hammer trip this year but there were certain logistical issues and ethical concerns that I wanted to deal with to make this trip the best it could be. Everything has come together nicely for next year and I'm glad I waited because this is going to be a great hammerhead trip as well as a great deal! Bimini Great Hammerhead Diving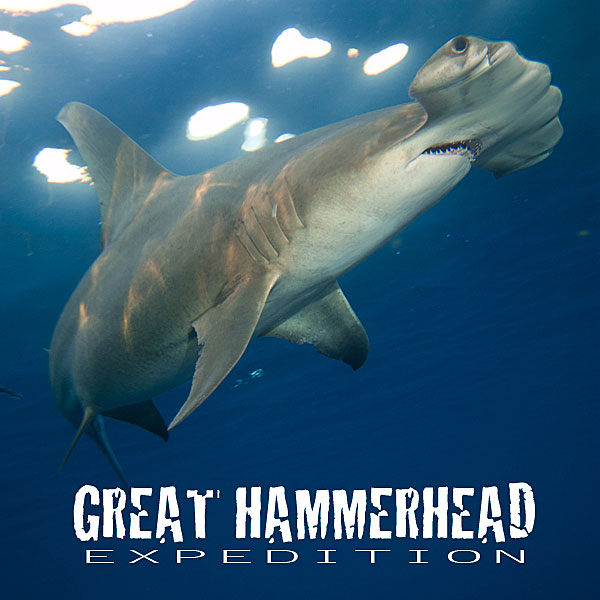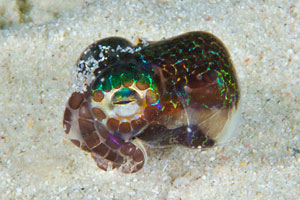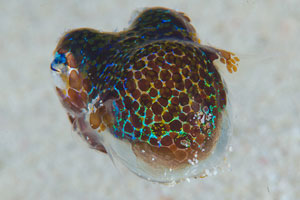 MARINE LIFE PICS .COM
In other news, a few weeks back I was on a magazine assignment in the Ryukyu Archipelago in southwestern Japan. It was an interesting trip with scalloped hammers, unusual sea snakes and lots of fish that I've never seen before. The highlight for me were these hummingbird bobtail squid. Bare in mind that these little guys are about the size of a pea 🙂
These images and around 10,000 more of my marine life pics can now be found on a new website that I just loaded onto the world wide web. Feel free to check out the new site and give me feedback: MARINELIFEPICS.COM
There's a corresponding Marine Life Pics Facebook Page that you can 'like' if you want to know what has been added to the website each week.
One more thing, lots of people have asked me for more info about the 2015 Antarctic Trip but I haven't had time to load a page yet. I'll get on it soon! That's it for now.
See you down there,
Andy Murch