Location: Athens, Tennessee, USA
Paddlefish Mini-Expedition
Diving with paddlefish
Big Fish Expeditions Paddlefish Adventure
Jump into history with the primitive paddlefish; an enormous yet rarely photographed freshwater fish related to sturgeon and listed as vulnerable on the IUCN red list. These elusive animals are the last remaining relics of an ancient lineage of cartilaginous fishes that split from the evolutionary tree more than 300 million years ago; 50 million years before dinosaurs first appeared.
Looking like a cross between a billfish and a basking shark, these strange cartilaginous fishes use their receptor filled rostrums to search for plankton in the lakes and river systems of the Southeastern US.
Once prolific throughout North America, paddlefish stocks have been heavily depleted by overfishing, harvesting them for their roe, and the damming of rivers.
Why Come with Big Fish Expeditions?
Although generally difficult to find and approach, we have been granted access  to Loch Low-Minn during the winter season when it is normally closed to divers. During the early spring, temperatures in the lake are relatively cold and the visibility is at its best. Because of the cool conditions, the paddlefish are far more sluggish than they would be in the summer and much more approachable.
BFE trip leader Jennifer Idol first visited these fish during her journey diving in all 50 states and has since returned several times to photograph their unusual shape with a long rostrum (snout like extension from their nose). She has learned the best time of year and approach for successful encounters.
Jennifer's work on paddlefish has appeared in numerous publications, including Alert Diver, Scuba Diving and her book An American Immersion, in which she highlights this strange fish in Tennessee.
DATES
March 4-8 4 SPOTS AVAILABLE
PRICE (USD)
$1,795 per person double occupancy
$2,295 per person single occupancy
LEADER
Jennifer Idol
DATES
TBA 6 SPOTS AVAILABLE
PRICE (USD)
TBA per person double occupancy
TBA per person single occupancy
LEADER
Jennifer Idol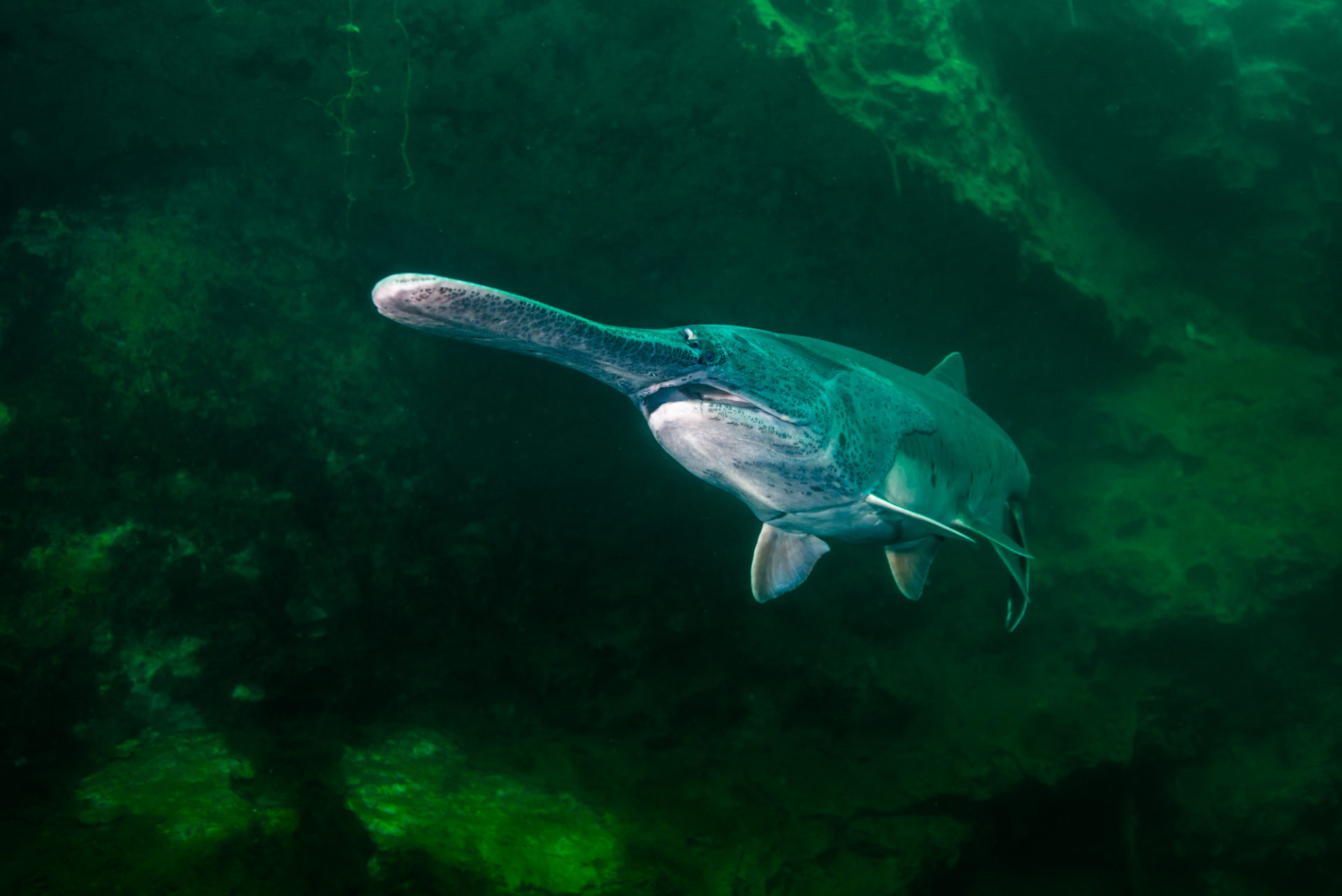 ACCOMMODATION
Comfort Inn, Athens
Breakfast included
EXPERIENCE LEVEL
Level One / Open Water Diving Certification.
Some cold water scuba diving experience would be an asset.
WHAT YOU SHOULD BRING
2 piece 7mm wetsuit or a drysuit for diving with the paddlefish.
Fins, mask, snorkel and a neoprene hood, booties, and gloves.
Warm clothing for exploring nearby waterfalls. Evening photography might be chilly.
Wide angle lenses
WHAT'S INCLUDED
Three days of diving with paddlefish – 2 tanks per day.
Tanks and weights.
Entrance fees to Loch Low-Minn.
Experienced paddlefish dive guide.
Group Van Transfer from the Nashville airport to Athens (Arrive by 5 p.m.)
Four nights hotel accommodation with breakfast in Athens.
NOT INCLUDED
Personal diving equipment (all gear can be rented)
Lunch and dinner
HOW TO GET THERE AND AWAY
Our Paddlefish Adventure starts with a group shuttle from Nashville Airport (BNA). Please be ready to board the shuttle at 5pm. On the last day of the trip, we will have you back at the airport by 12 noon.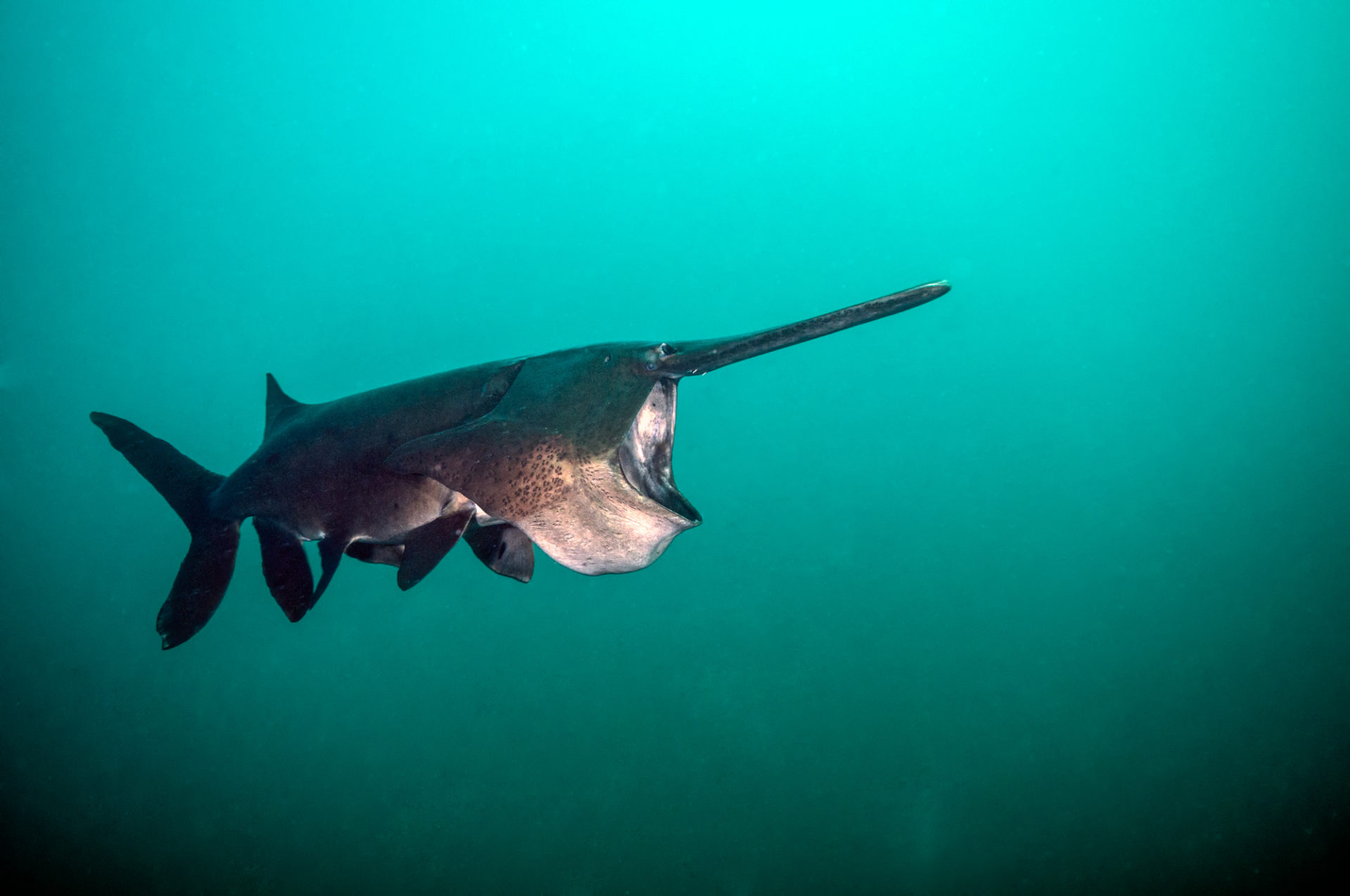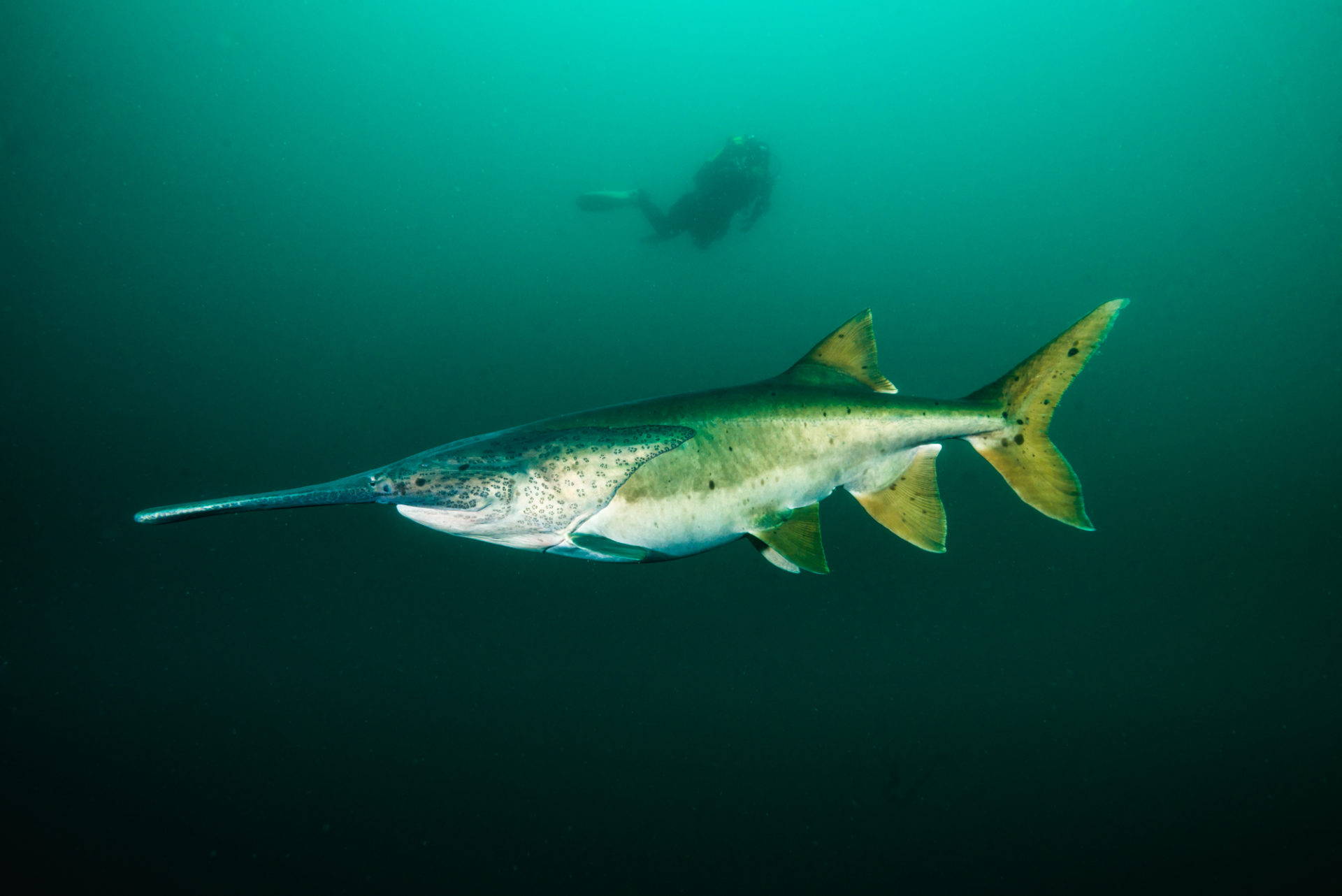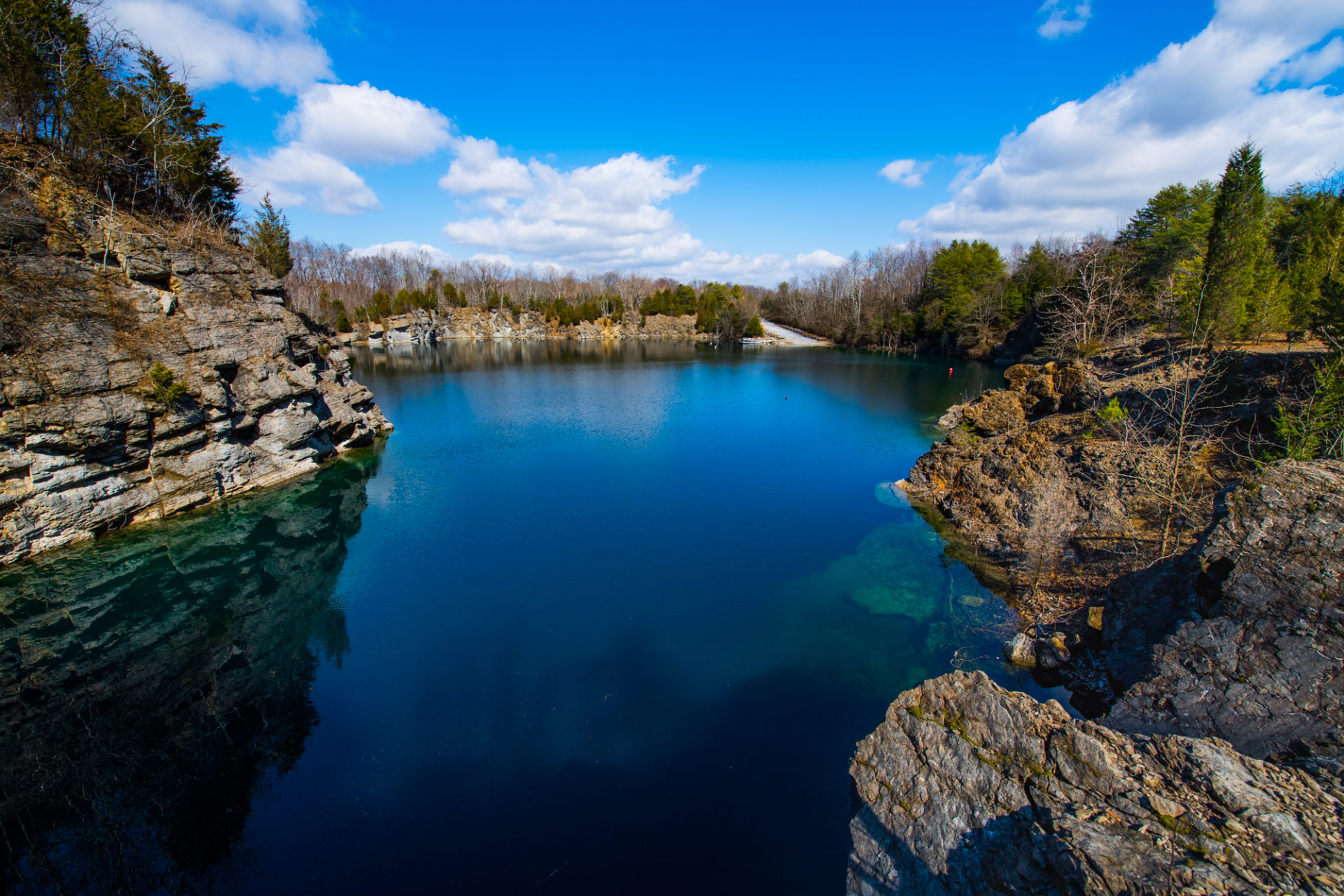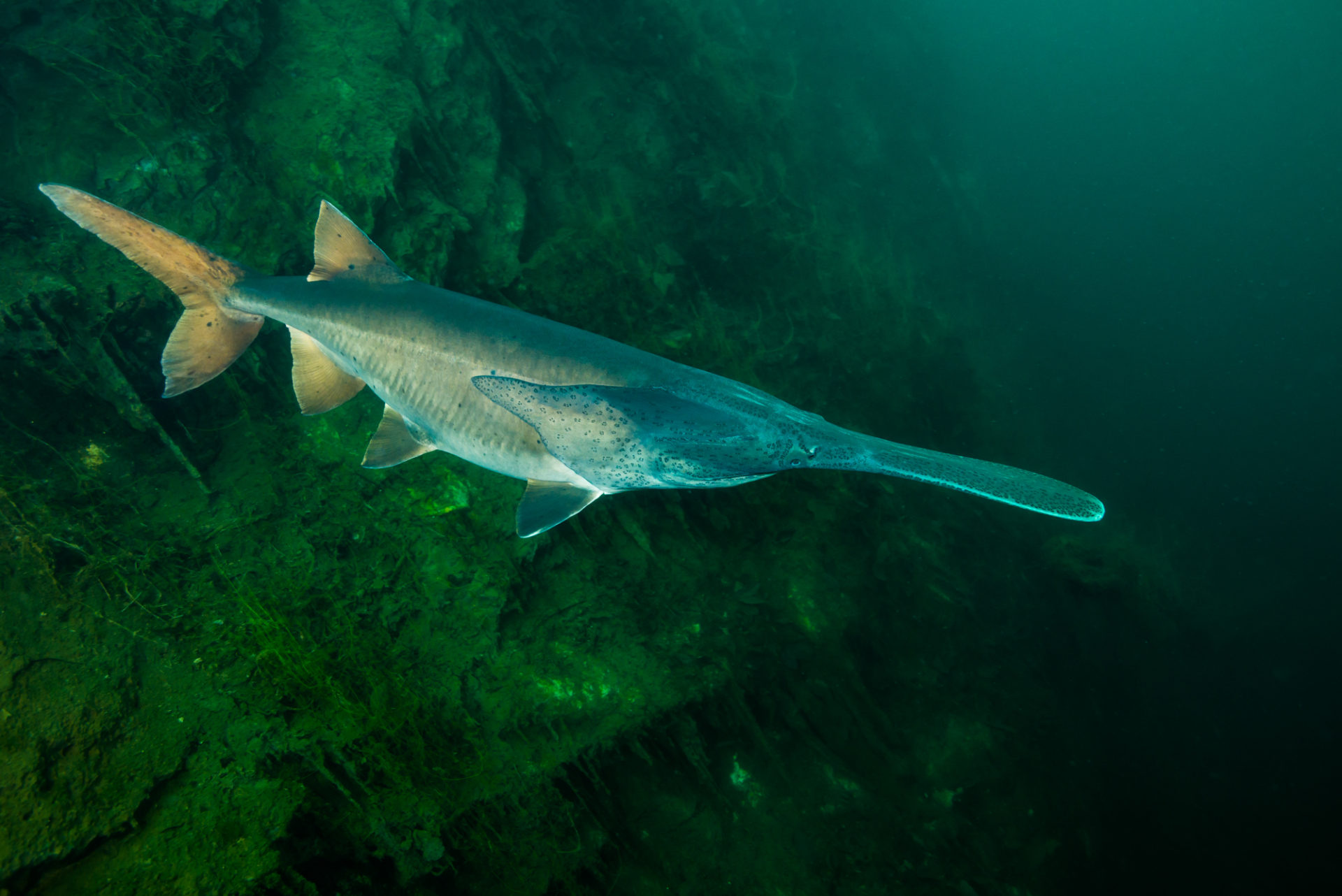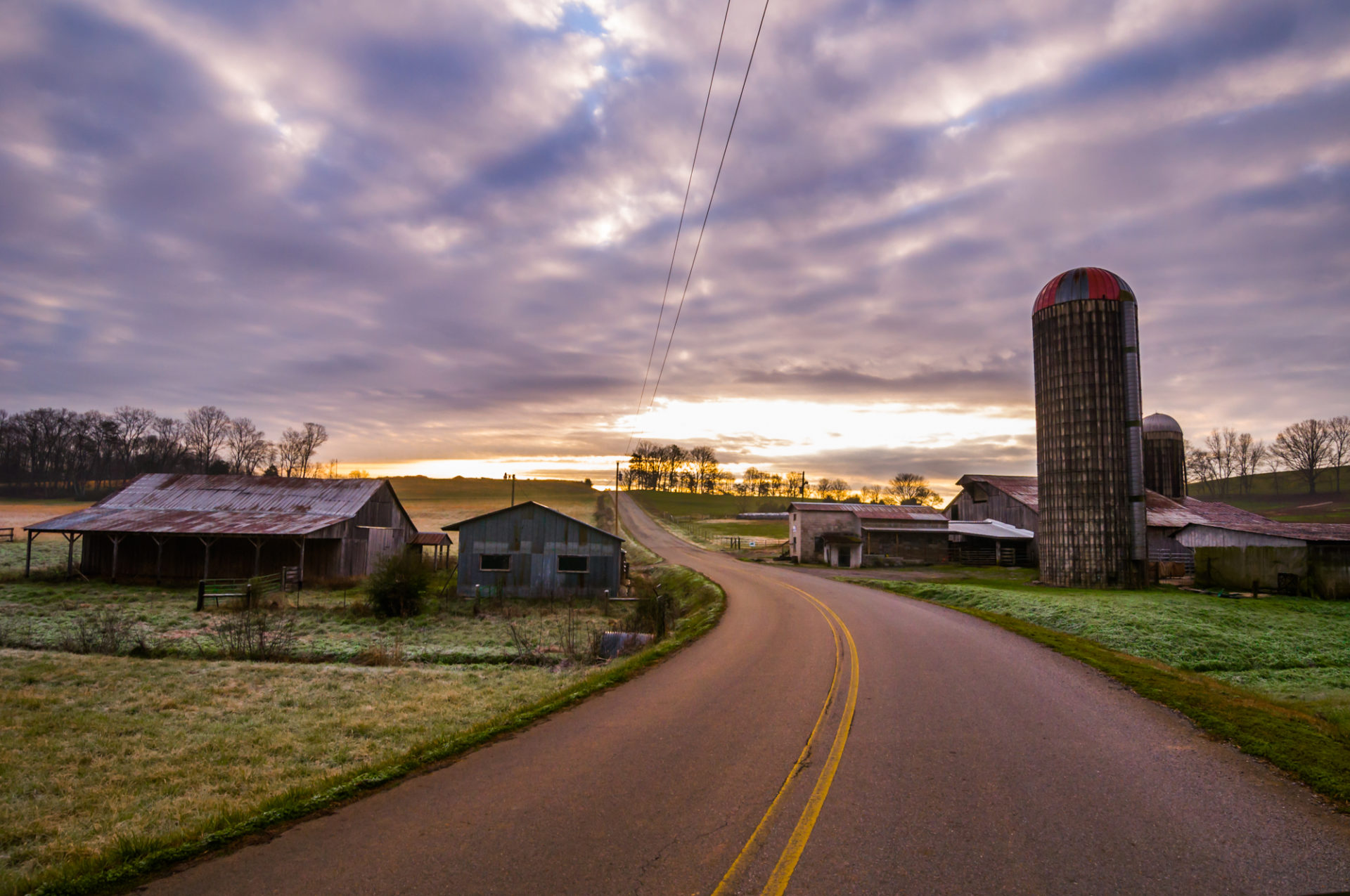 ITINERARY AND DAILY DIVE SCHEDULE
Day 1
Arrive at Nashville airport, where Jennifer will pick up the group for the transfer to Athens, TN. Time allowing for those who arrive, we will eat in Nashville and possibly see a couple sites. Check into the hotel and prepare for morning dives.
Days 2-4
After a relaxed breakfast, we will drive you to the lake for two long dives with the paddlefish. After a thorough briefing from Jennifer, dive buddies will pair off to encounter paddlefish.

After a late lunch nearby, you will have time to download images and charge batteries before dinner. Depending on timing and weather, there may also be a chance to explore the countryside with Jennifer before returning to Athens for supper.

Day 5
On the final morning of the trip, Jennifer will take the group back to Nashville for afternoon flights.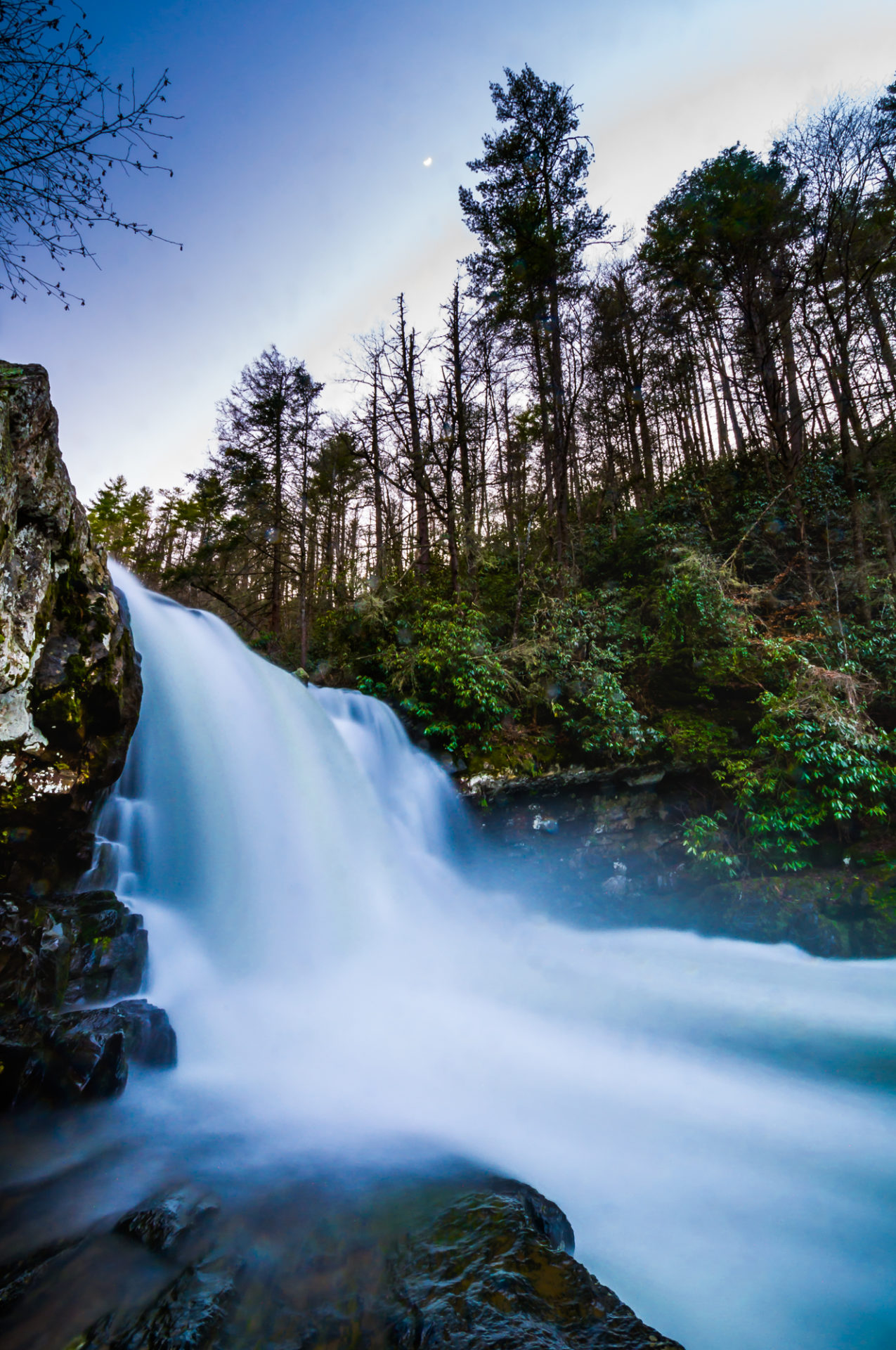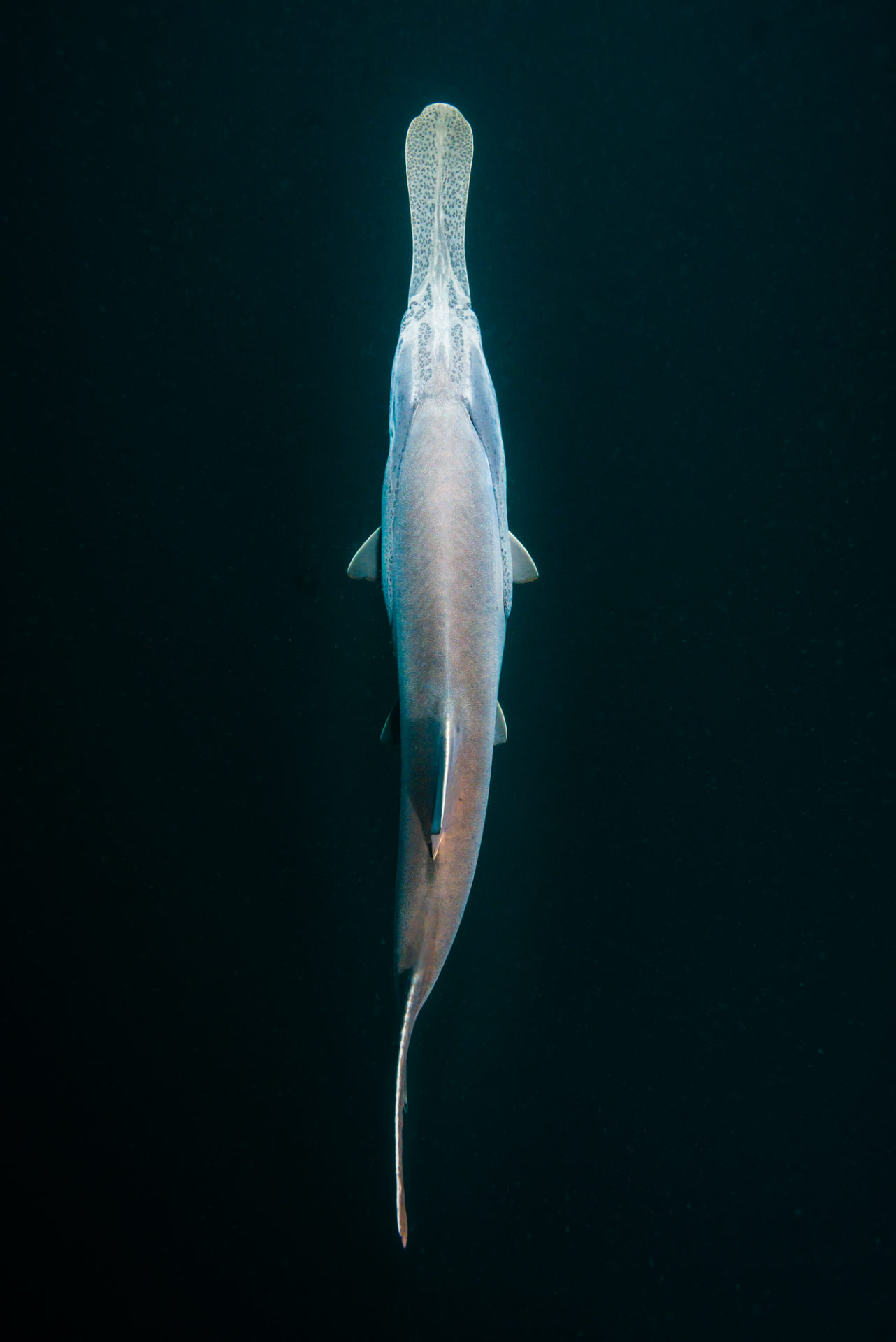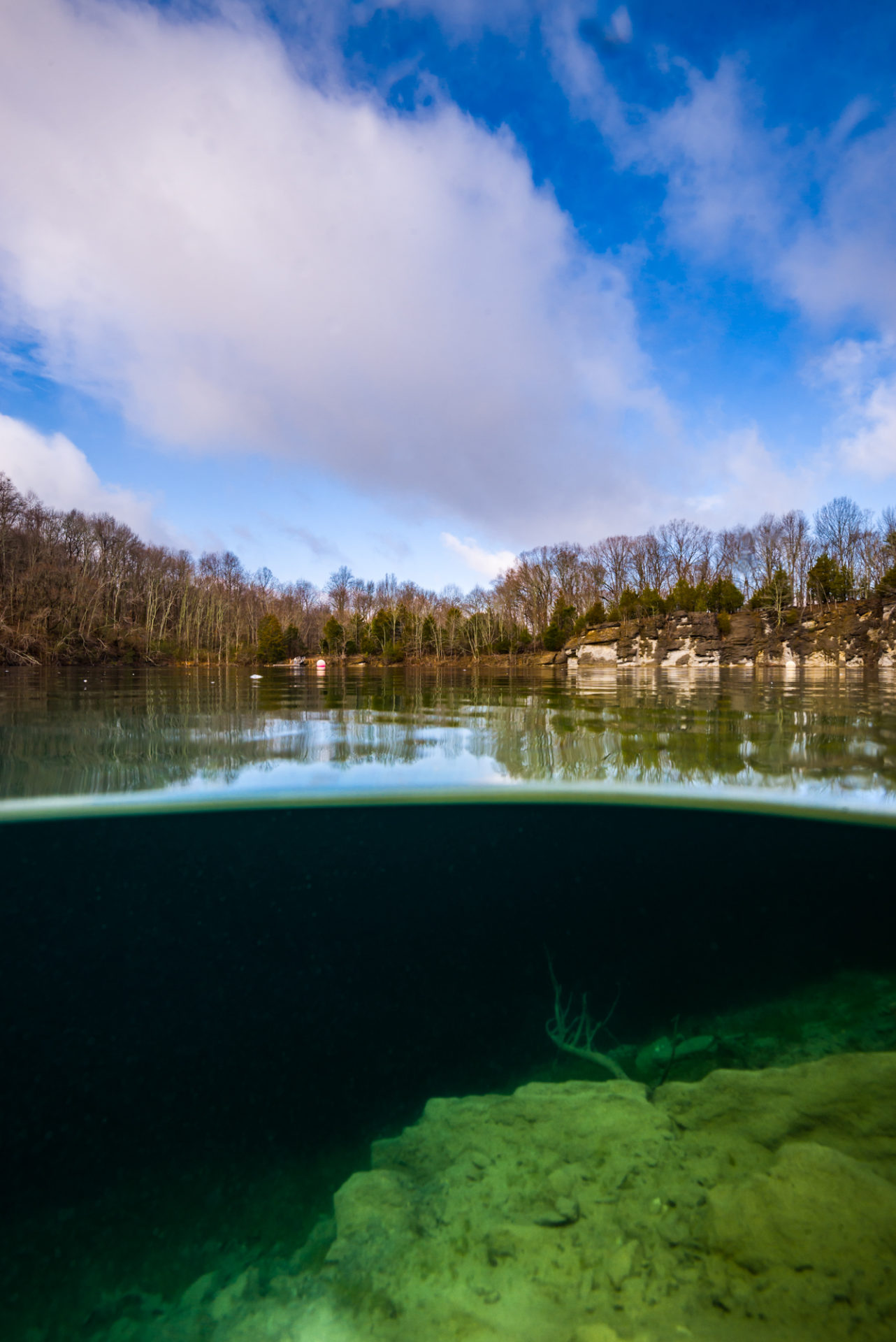 Ready to sign up or have a question about this trip?
Contact Big Fish about this Expedition
Paddlefish
Mini-Expedition
Photos © Jennifer Idol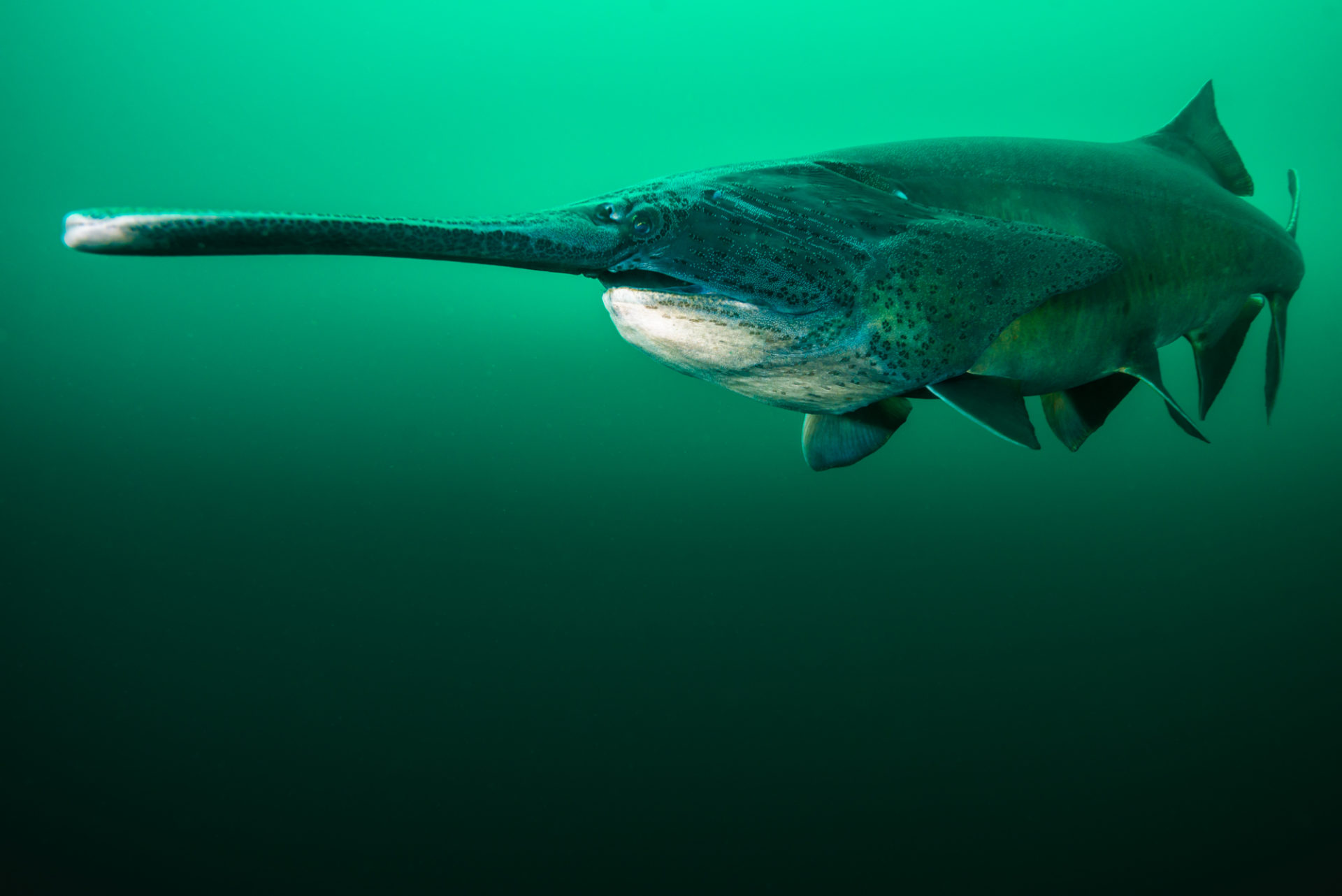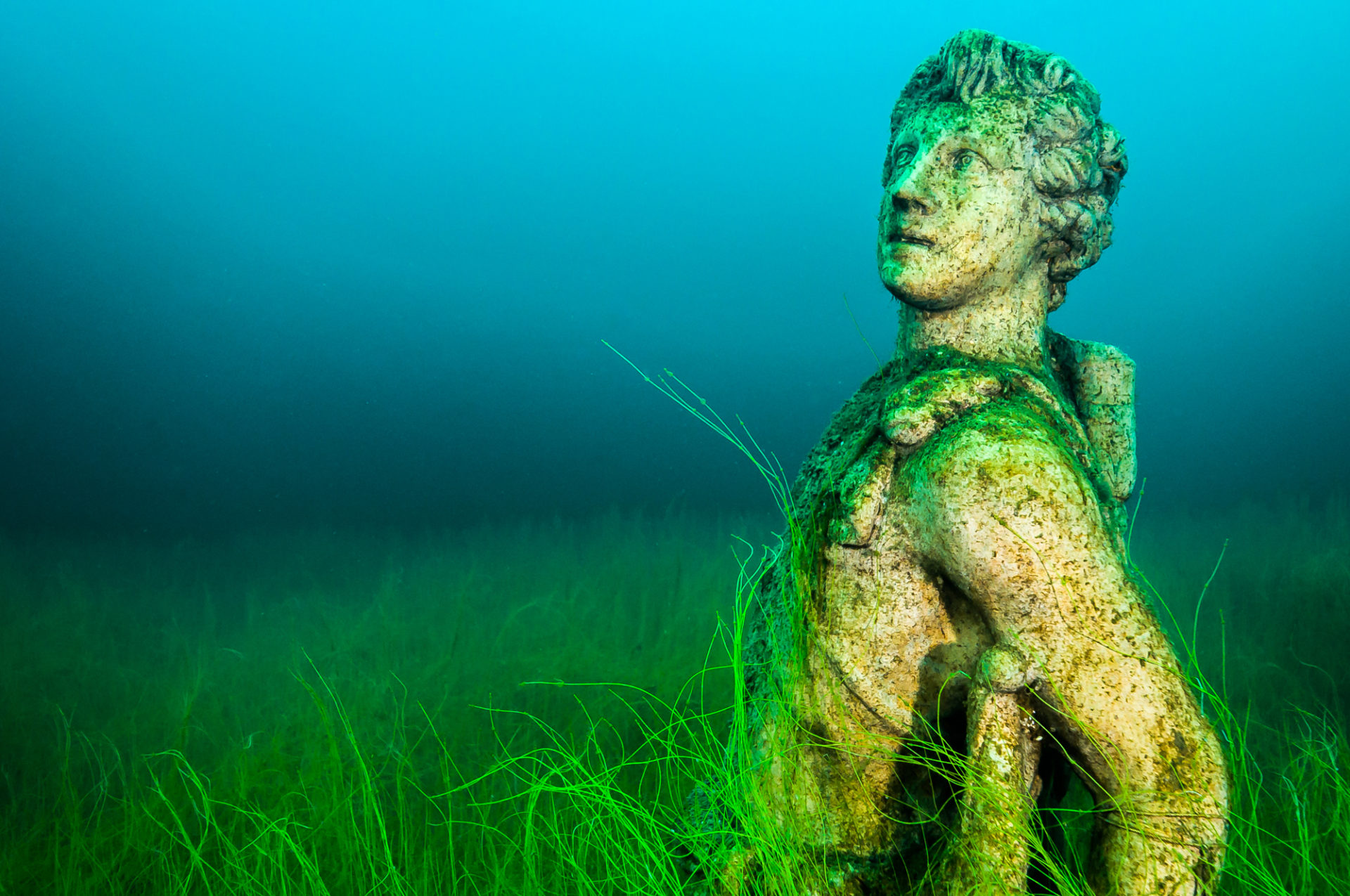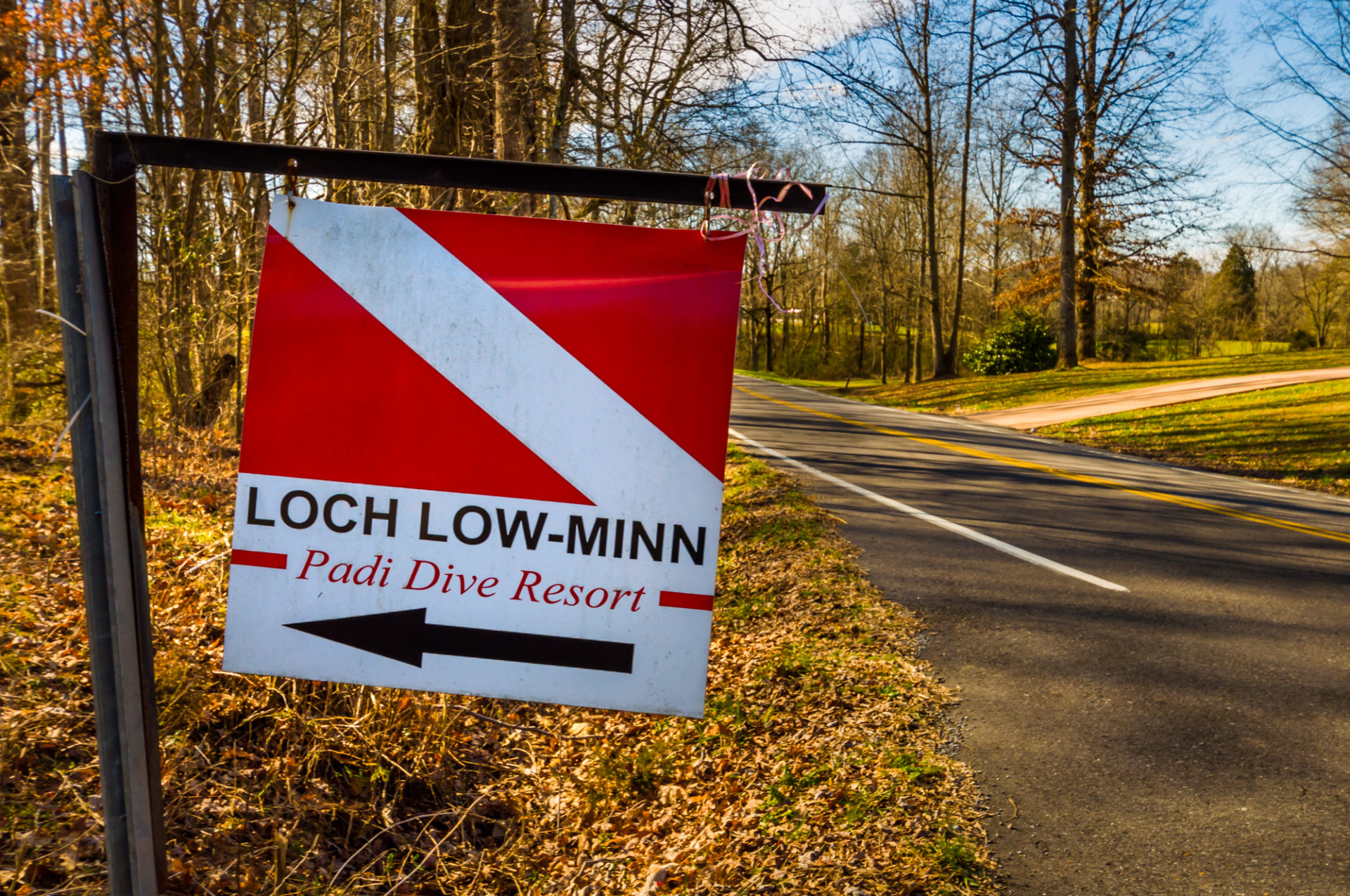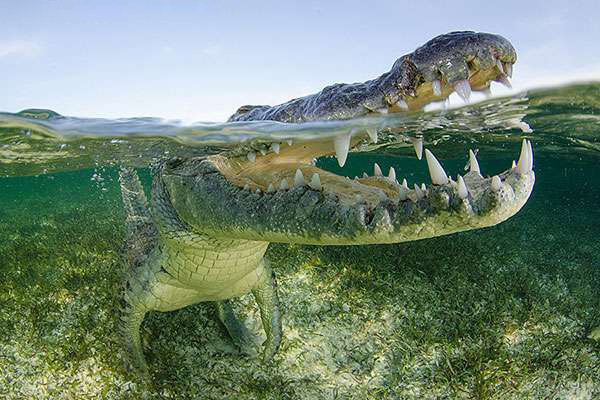 Big Fish Expeditions Founder Andy Murch has spent the last two decades chasing big animals all over the world. Few people have Andy's knowledge and organizational skills necessary to put together a professional expedition. Have a look through some of the comments from our guests: testimonials.