Sri Lanka Blue Whale Snorkeling 2017 in a nutshell
Incredible encounters – after two decades of big animal encounters on land and under the ocean, I am humbled, awed and now utterly frustrated.
An almost perfect trip that we may never have a chance to repeat.
I'm going to keep this short because there is no point harping on about an amazing trip that can't be repeated. This year we chartered the brand new Sri Lanka Aggressor to take us out to snorkel with blue whales for one week. The boat had some teething trouble like leaky plumbing and some stability issues but overall it was a well appointed vessel that probably would have become a star of the fleet after a little TLC.
Leaving Colombo we motored down to Mirissa; a small town on the south coast of Sri Lanka that is well known as blue whale central. Our permit allowed us to work on the edges of the best action which is monopolized by the local whale watching boats. Fortunately, there were enough blue whales in the area for us to have great encounters everyday except one.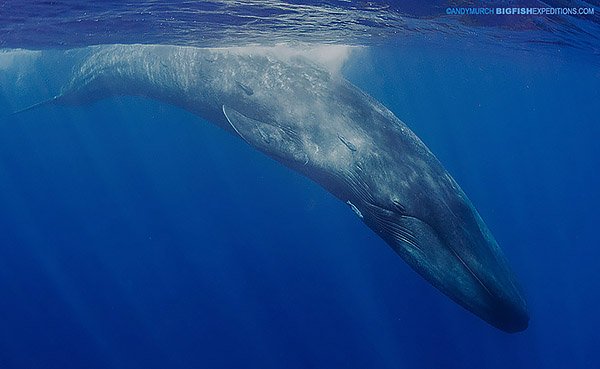 On that day we motored up the west coast to see if we could find a new spot with less restrictions but the gamble didn't pay off. That night we hurried back to Mirissa and continued enjoying consistent sightings of blue whales. Each day we had the chance to get multiple jumps from the chase boats. Many of these resulted in very close encounters with the largest animal that has ever lived. It was humbling and utterly awe inspiring.
While at sea, we also saw a variety of dolphins and managed to rescue a olive ridley sea turtle from a fishing net but the trip was utterly dominated by blue whales.
On our last day we stumbled upon a group of three adults; possible a female with two male suiters. Not only did this group allow us to swim almost within touching distance from them, they also returned time after time to repeat the experience. Clearly the whales were as curious about us as we were about them; a reaction that I did not expect from such large, mysterious creatures.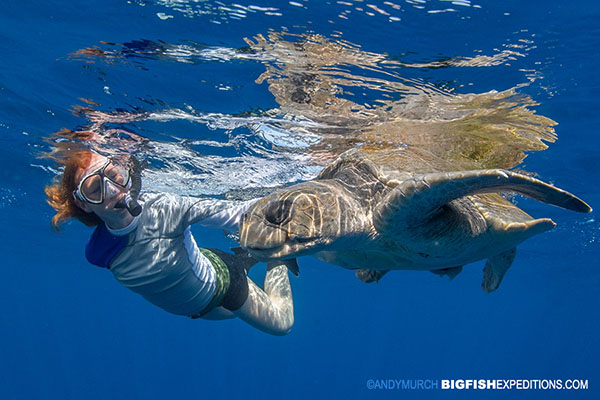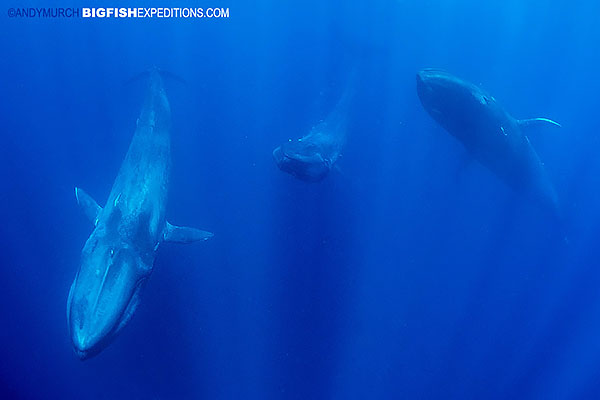 Motoring back to Colombo with a boat load of exhausted, happy guests, I envisioned many successful future encounters. Then news trickled in from the ship's owners that they had decided to break away from the Aggressor fleet and return their ship to the Red Sea. I still cannot quite fathom why this happened – no doubt the answer is not a simple one – but we are now scrambling to find another operator with a permit to enter the water with blue whales. In January, the Sri Lankan government tightened their cetacean interaction access and pulled all permits that had been issued to smaller boat operators. To our knowledge, there is currently no other operator in Sri Lanka with a valid permit so this excellent trip is back on the wish list until that changes.
In the mean time, keep an eye on our website. As soon as we make progress we'll load a new trip.