Location: Nuku Hiva, Marquesa Islands, French Polynesia
Nuku Hiva Diving with Sharks, Mantas, & Melonheaded Whales
Dive with scalloped hammerhead sharks, silvertips, grey reef sharks, mantas, and melon-headed whales in beautiful Nuku Hiva, French Polynesia.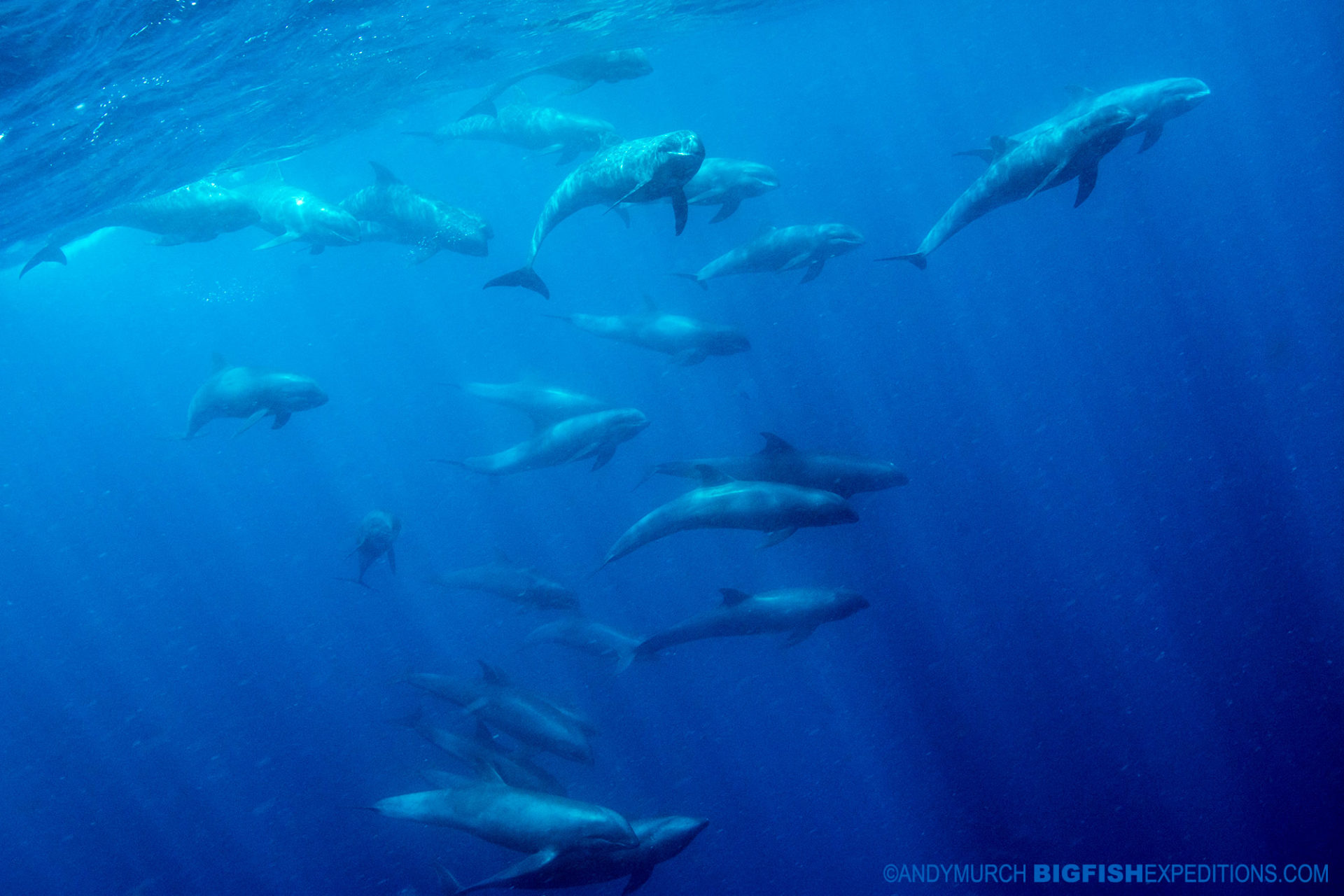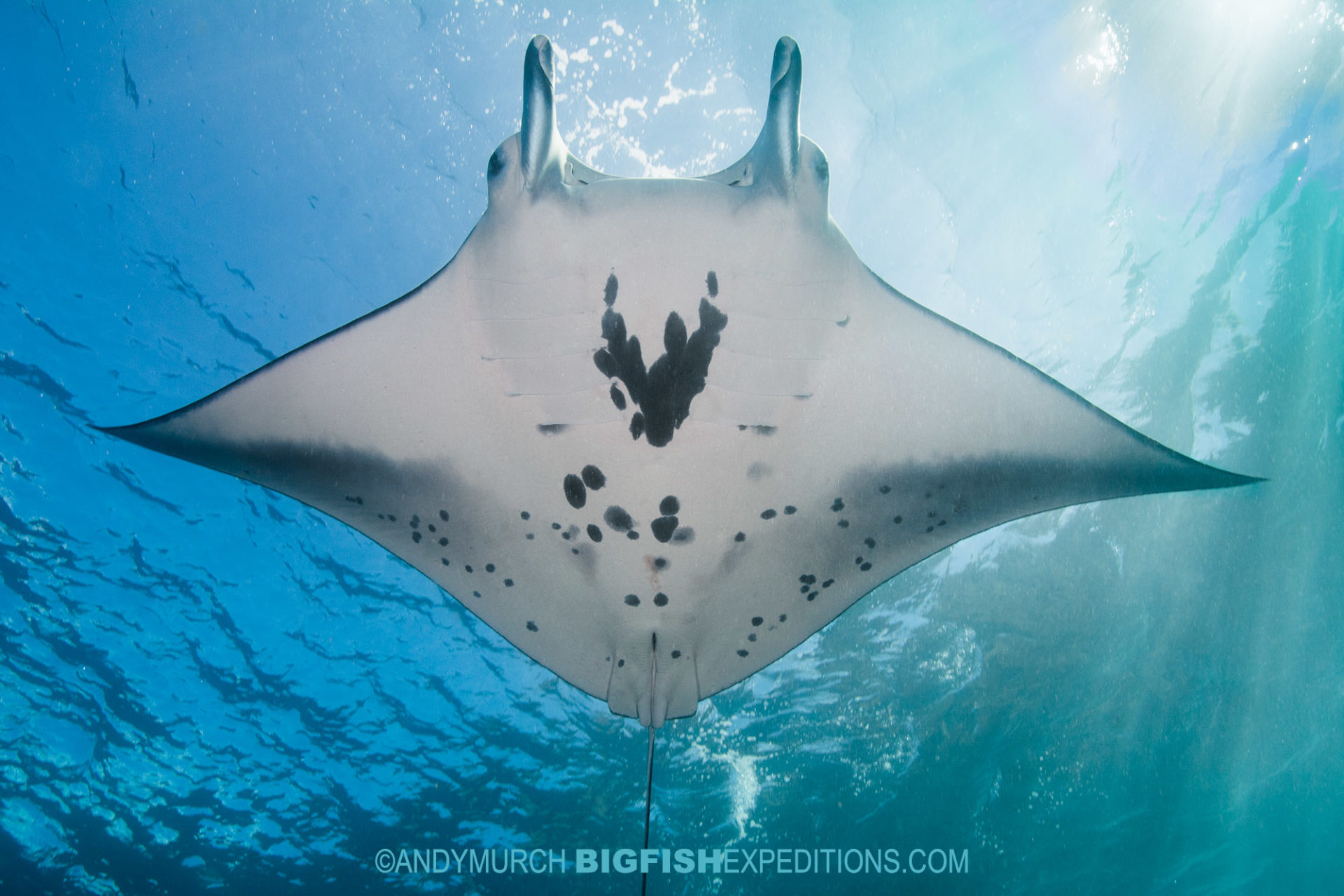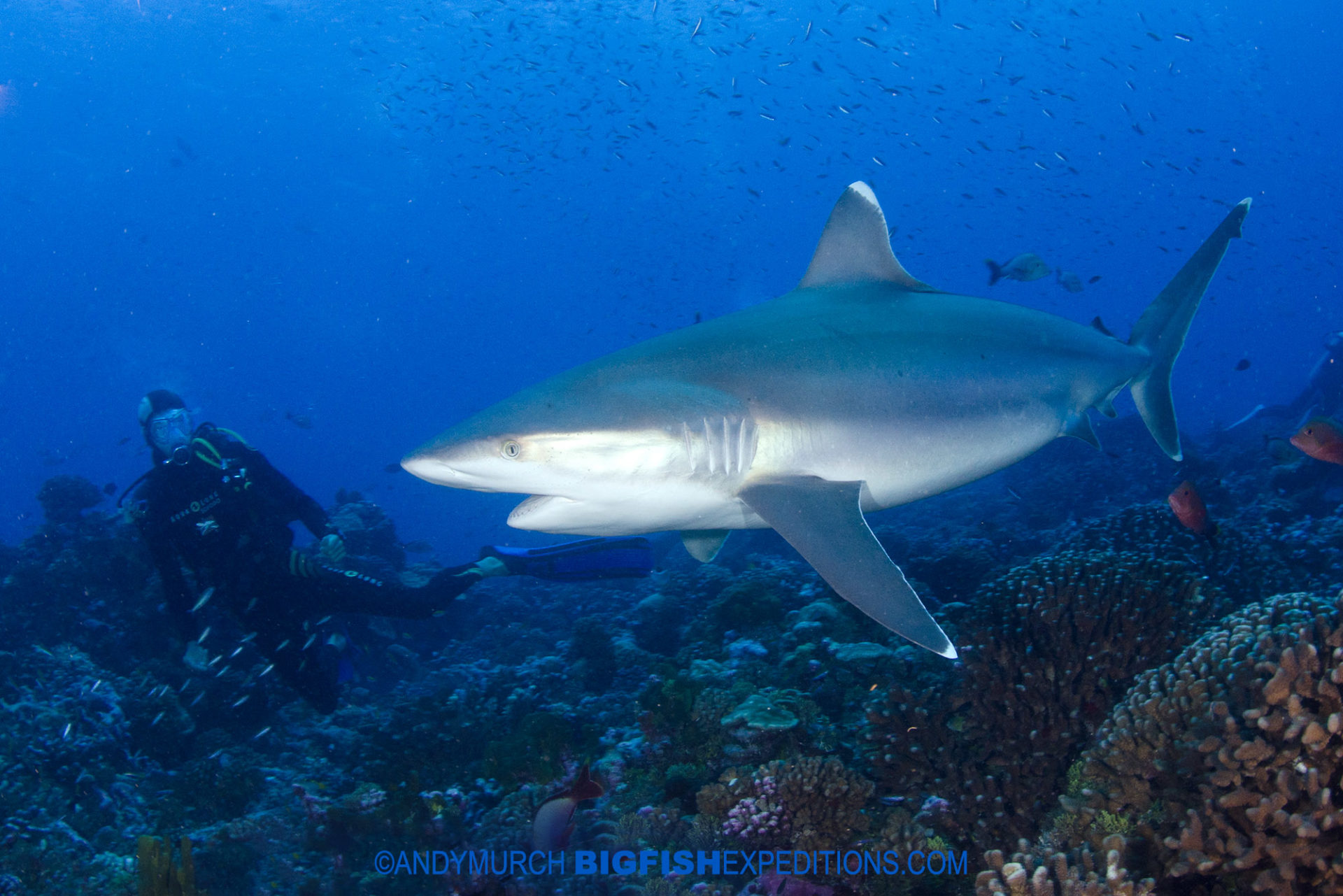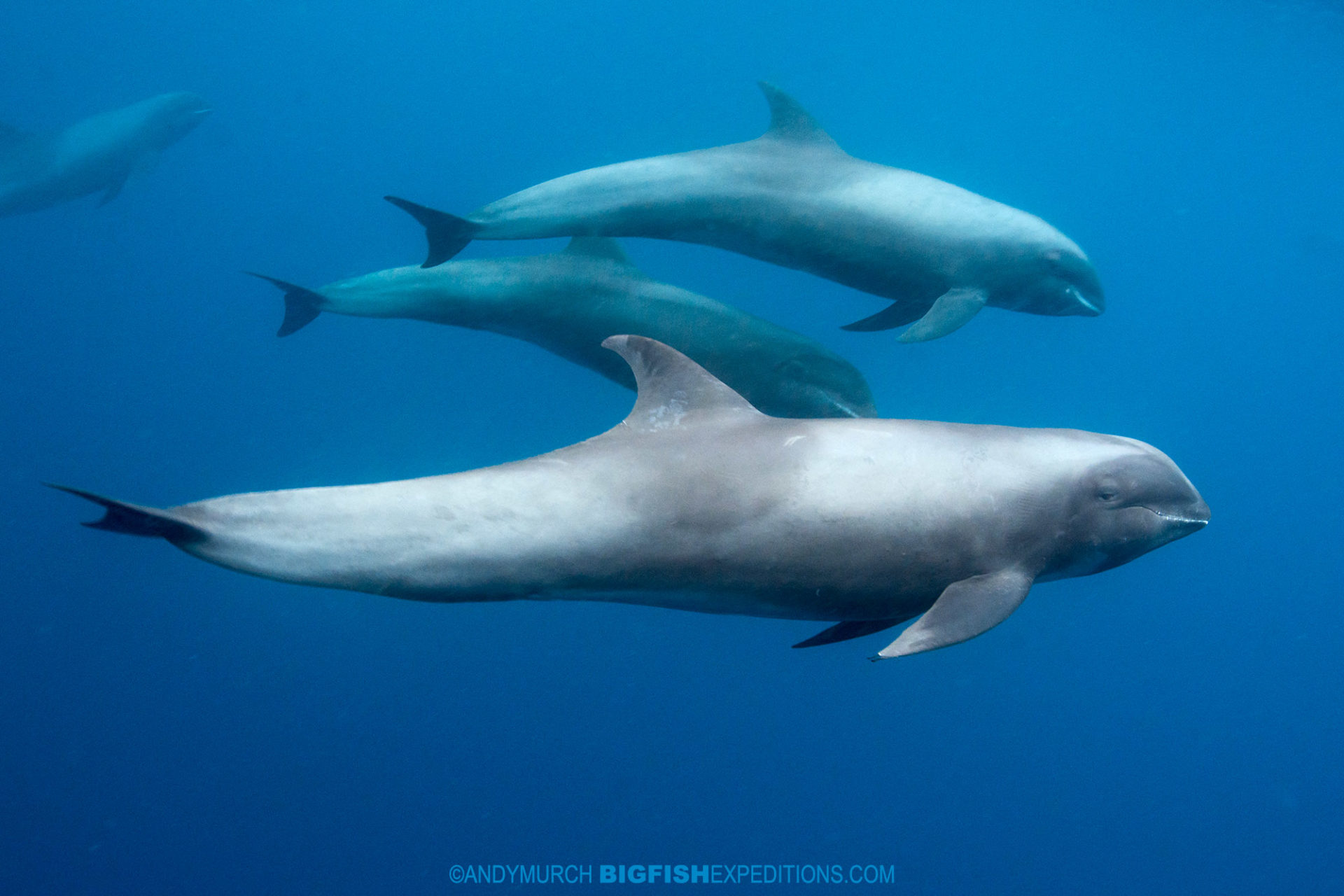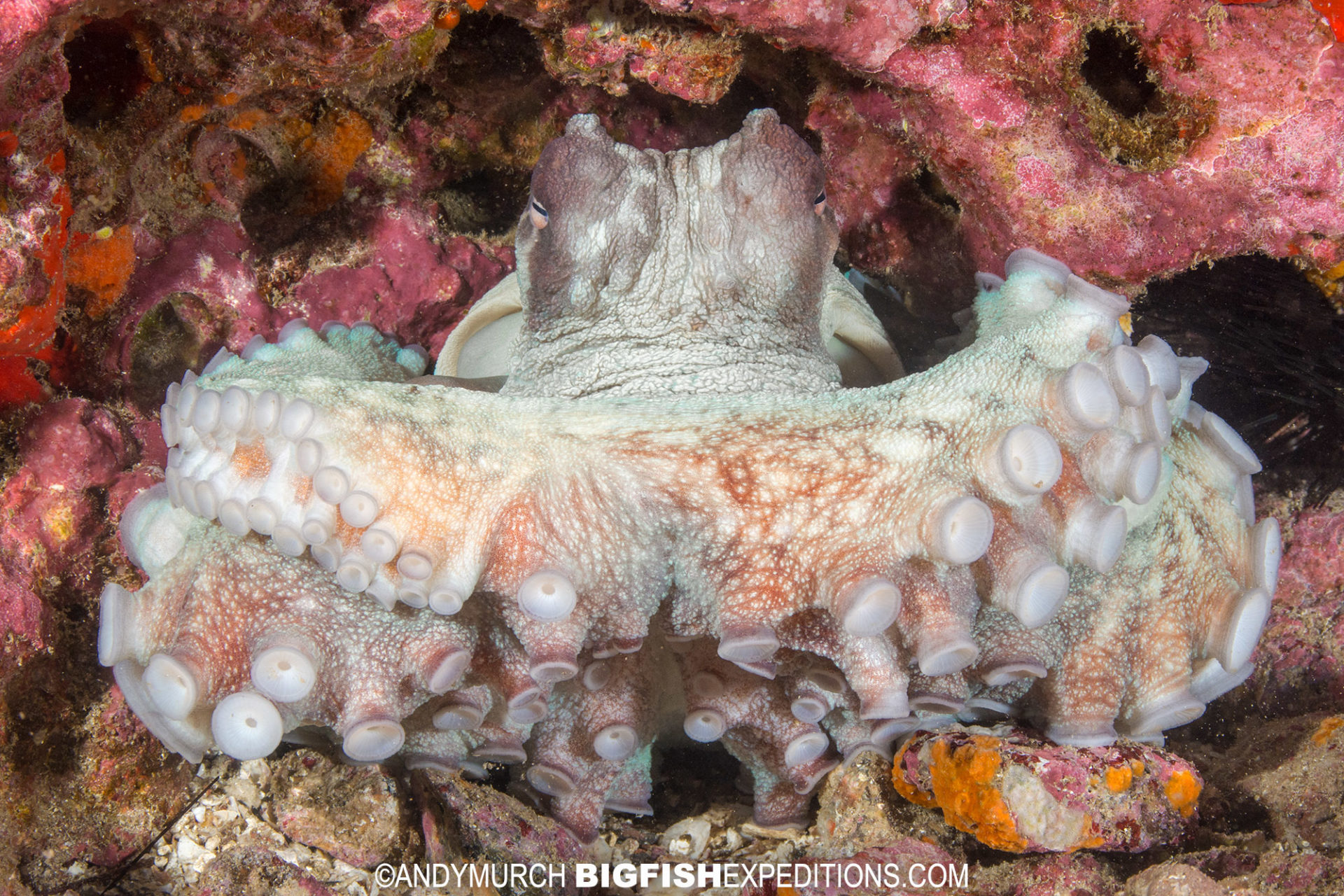 Dive on the stunning reefs of Nuku Hiva in French Polynesia's exotic Marquesa Islands. Visit scalloped hammerhead and manta cleaning stations, explore pristine reefs inhabited by silvertip sharks, grey reef sharks and oceanic blacktip sharks and then snorkel with melon-headed whales in Gauguin's Paradise.
THE ENCOUNTER
Scuba diving with sharks and mantas and free-diving with melon-headed whales.
SIGN UP NOW
DATE
TBA NO SPOTS AVAILABLE
PRICE (USD)
$TBA per person single or double occupancy
---
LEADER
TBA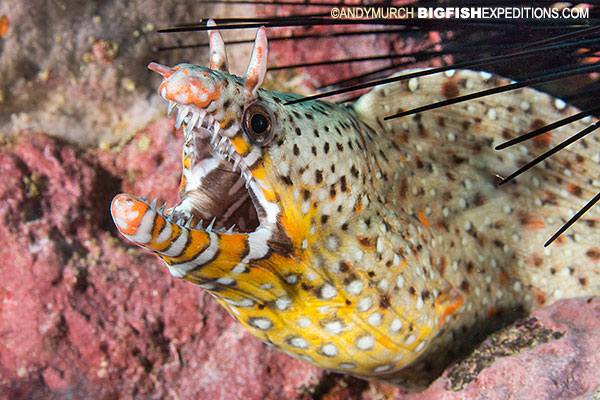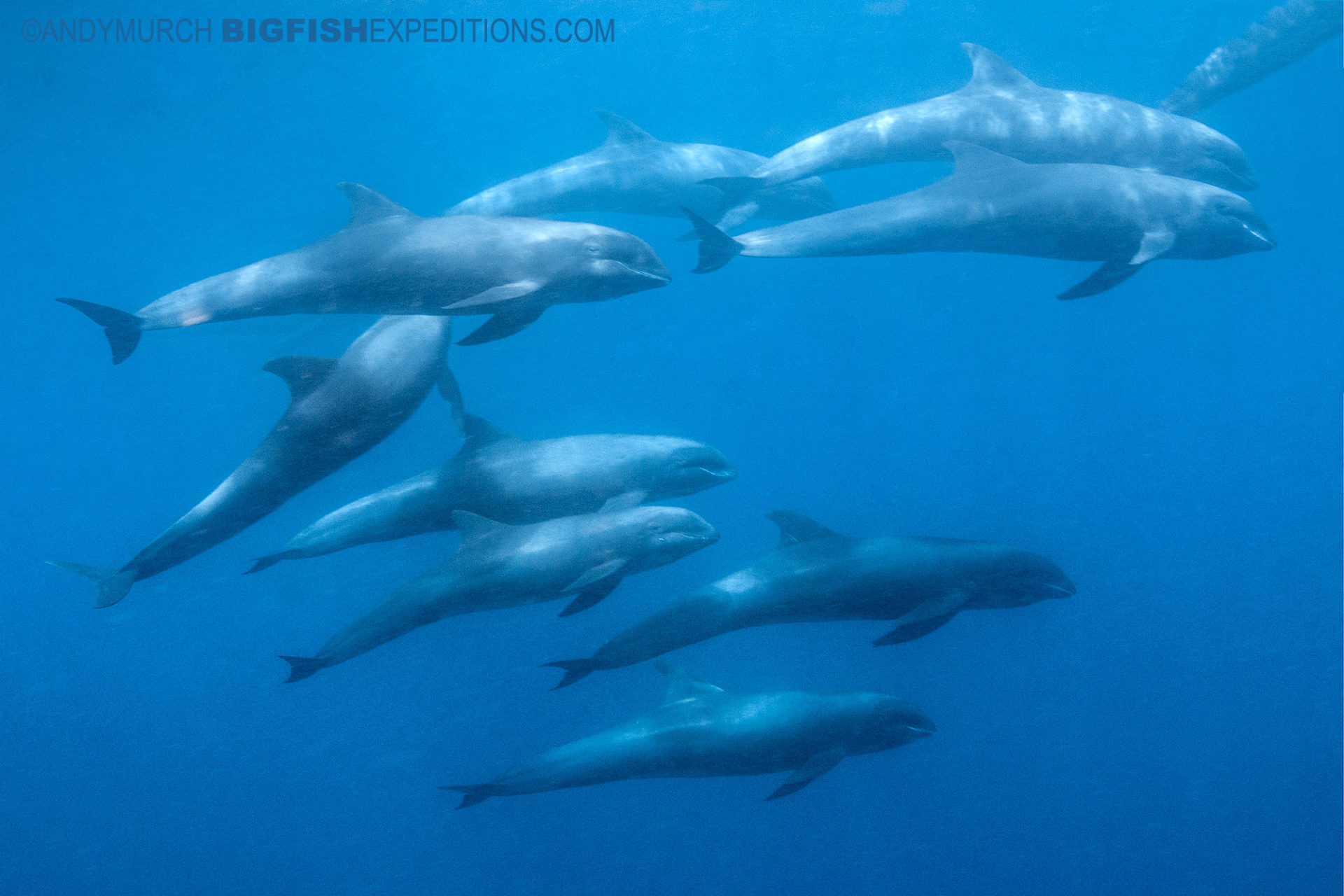 ACCOMMODATION
Mave Mai Guest House overlooking picturesque Taioha'e Bay on Nuku Hiva
EXPERIENCE LEVEL
Open water certification required. Expect some current and a few deeper dives.
WHAT'S INCLUDED
6 night's single occupancy accommodation
Breakfast
5 days of 2-tank boat dives on Nuku Hiva's beautiful reefs
Snorkeling with upto 300 resident melon-headed whales
Tanks and weights
All necessary diving equipment except dive computers
Group transfer from Nuku Hiva Airport through beautiful mountain vistas
NOT INCLUDED
Flights
Lunch and Dinner
Gratuities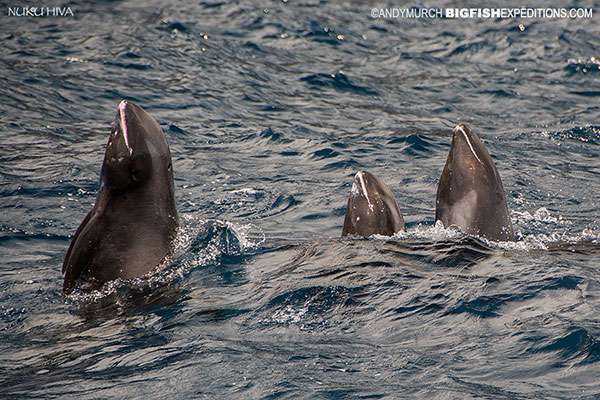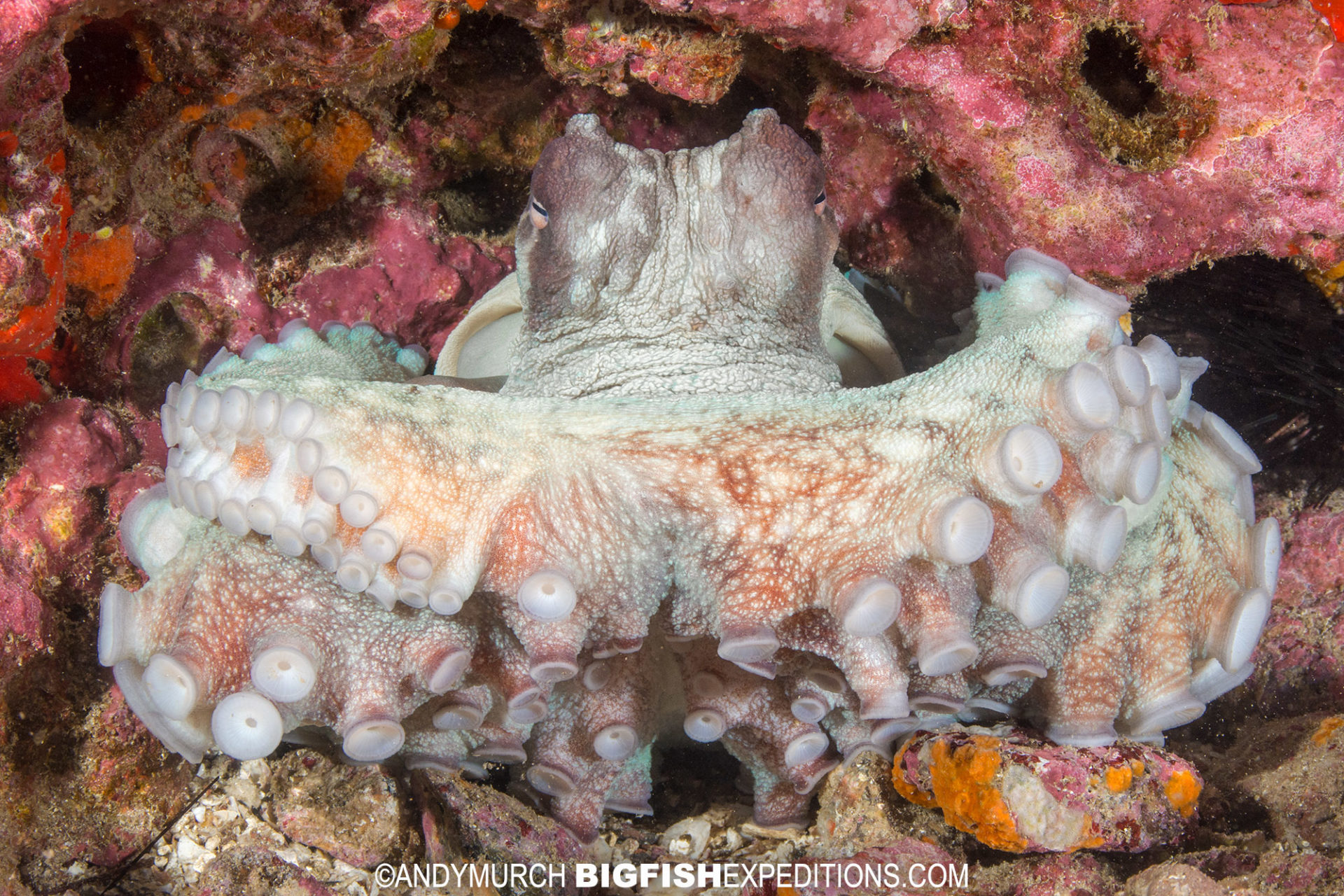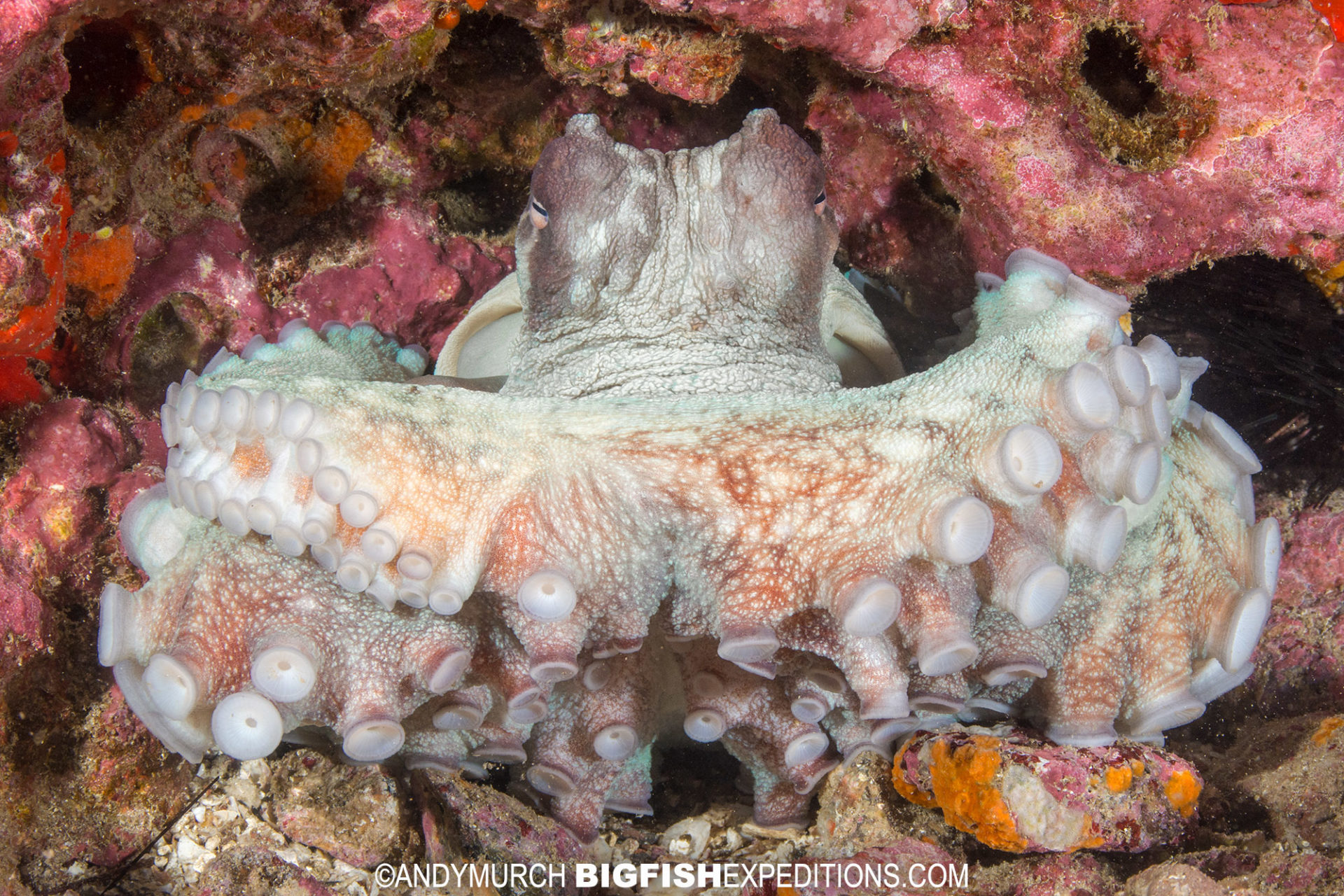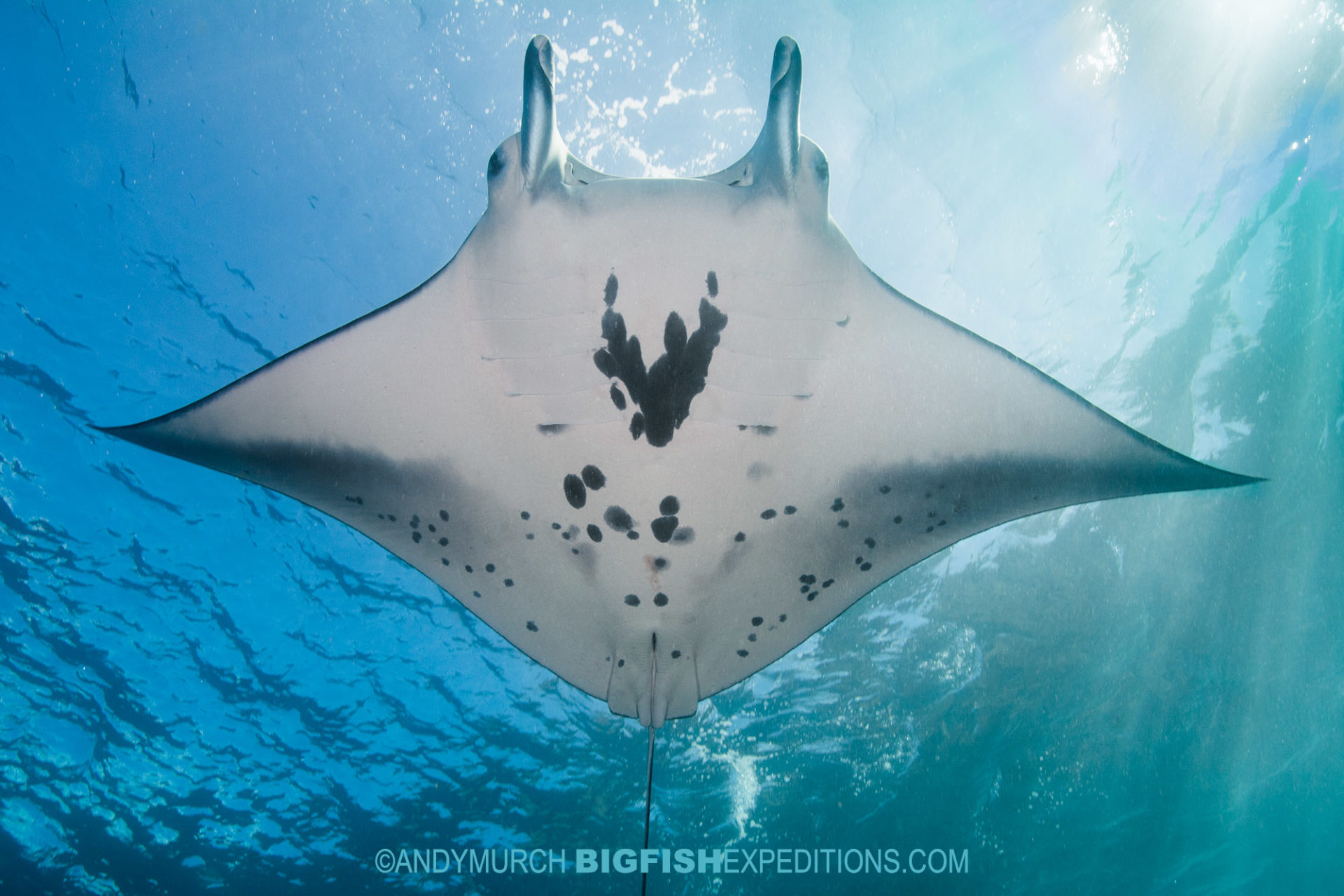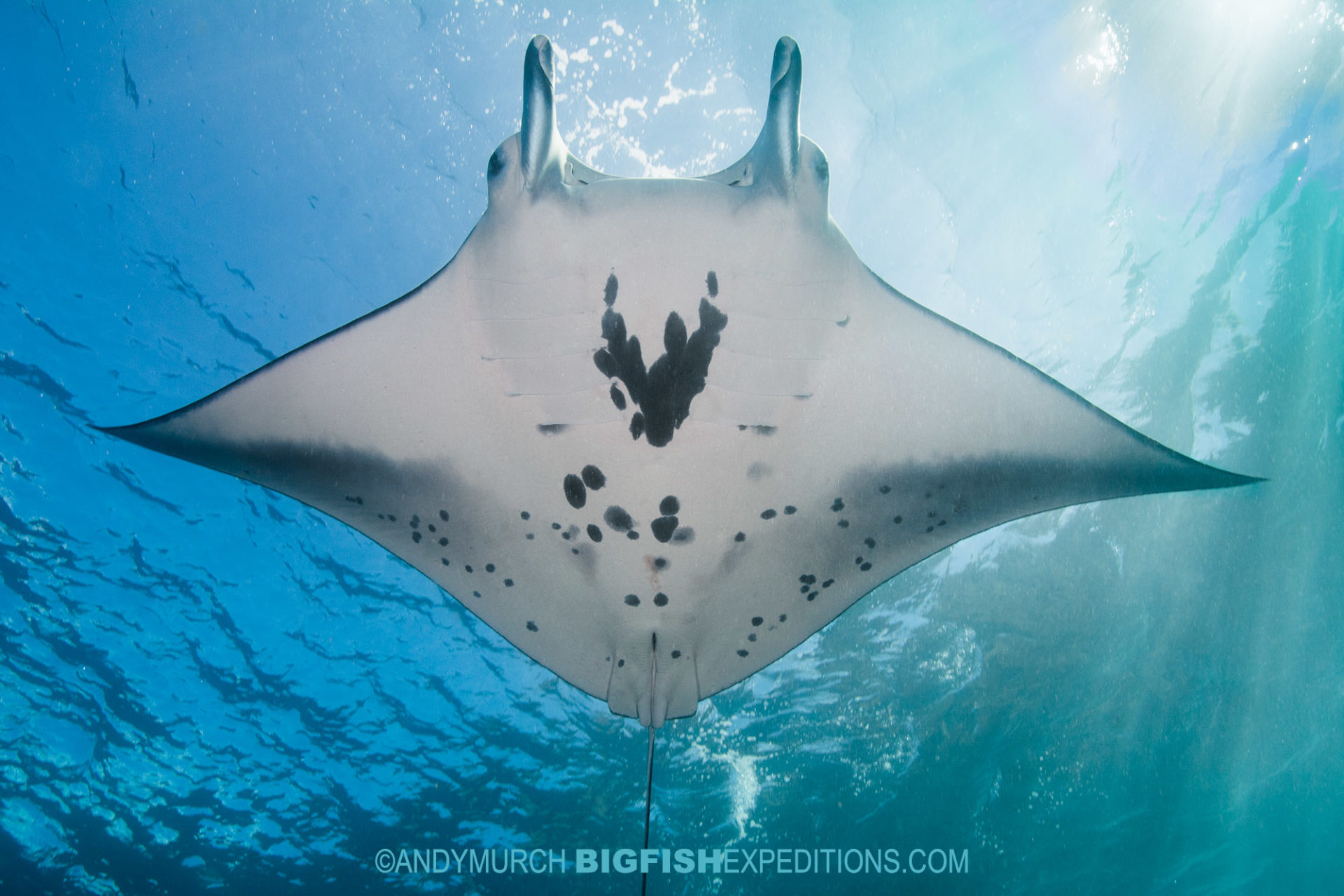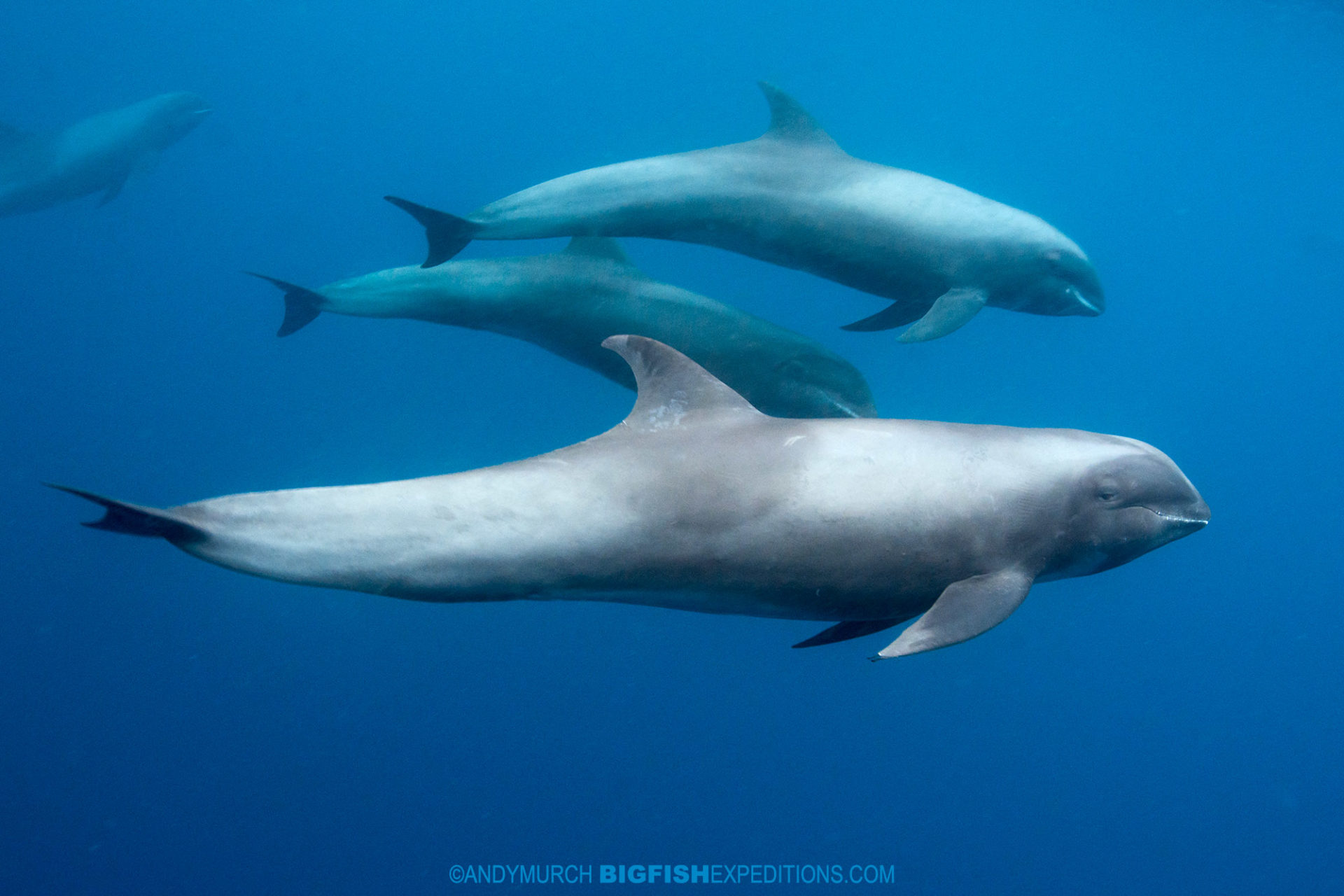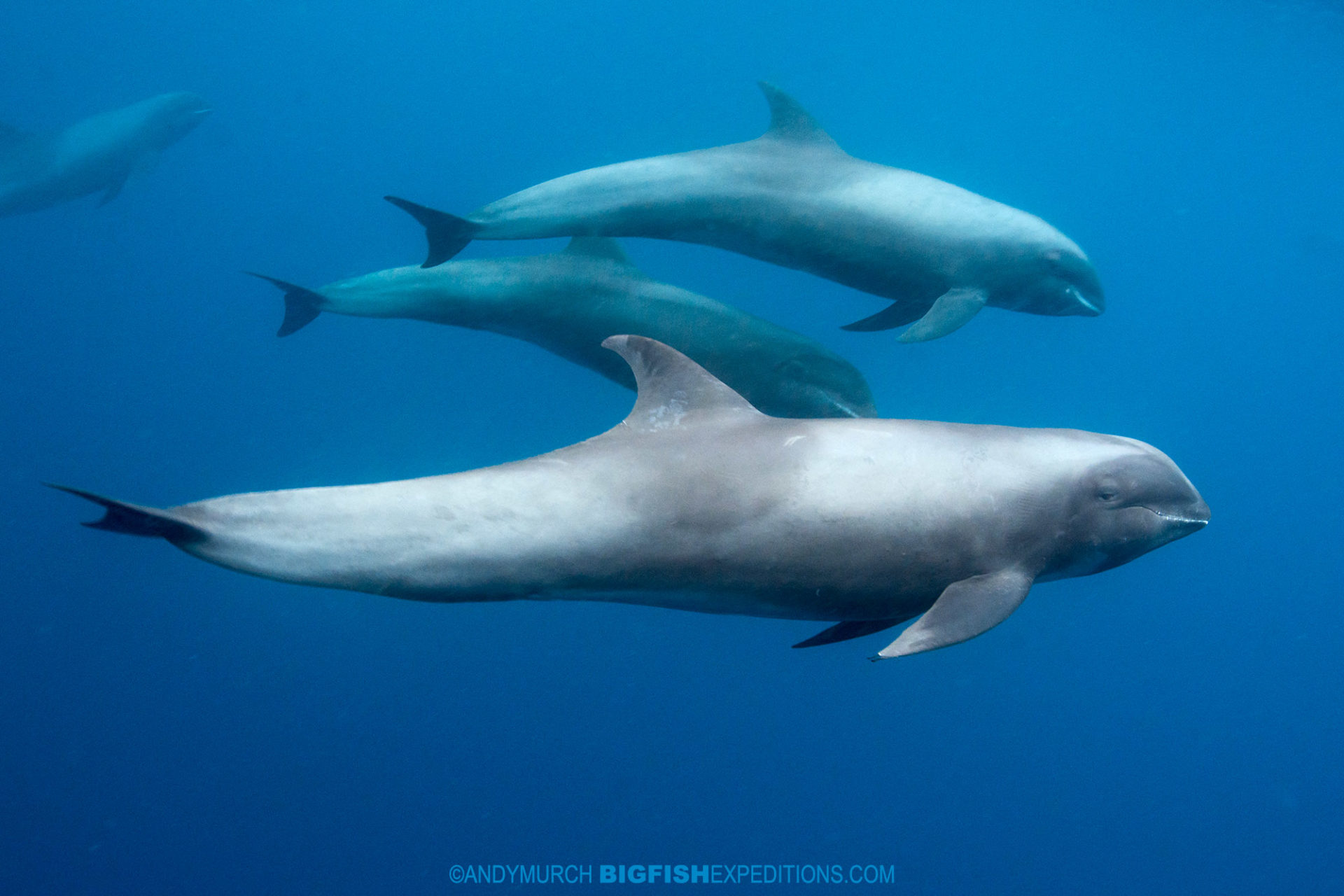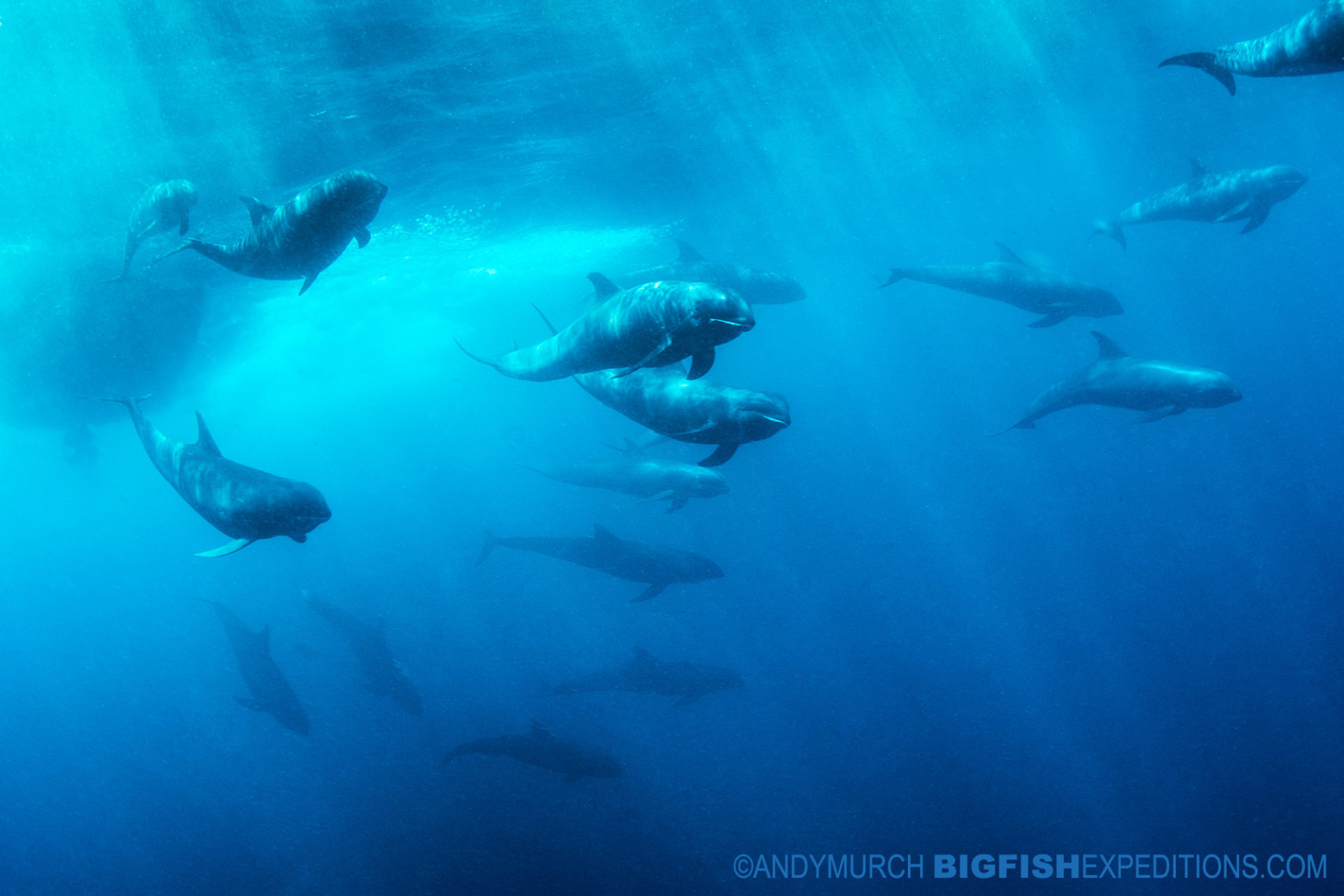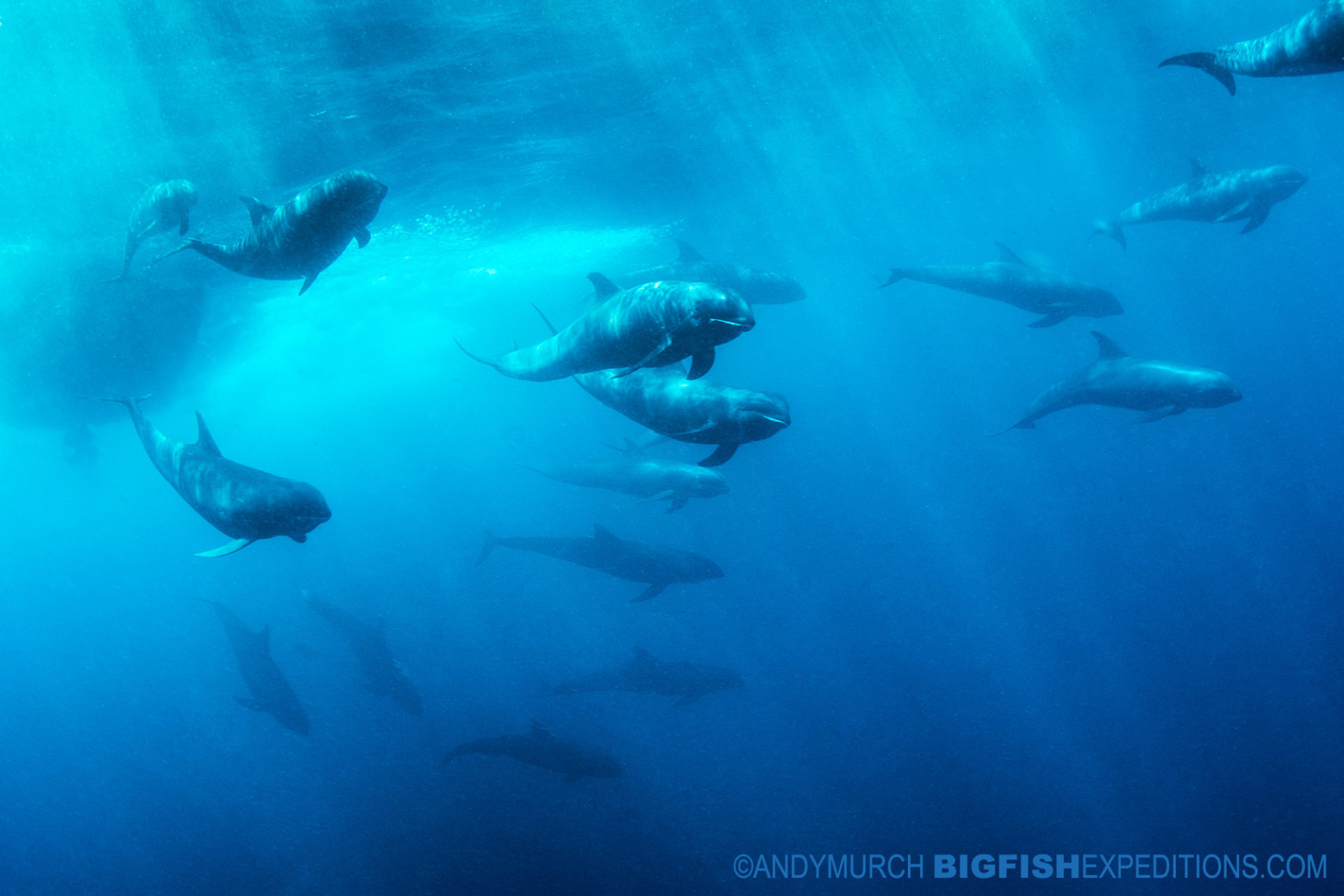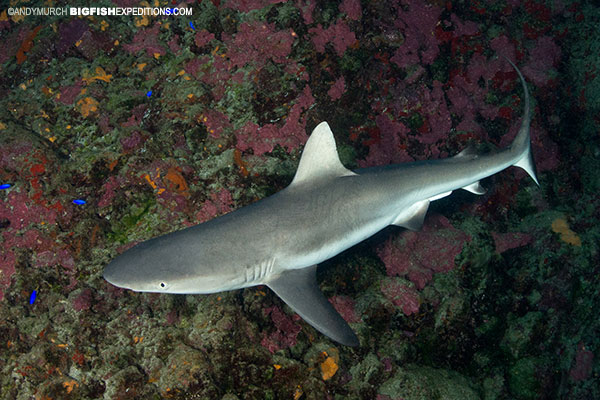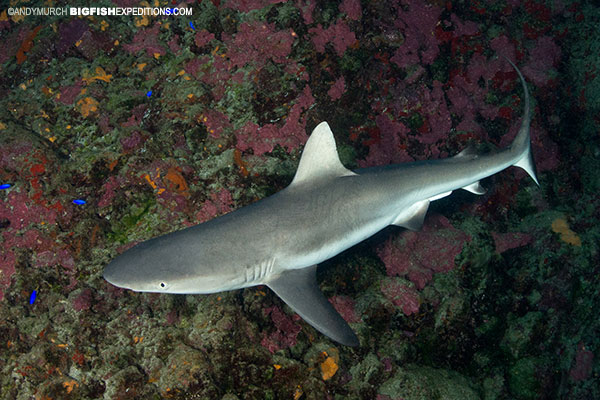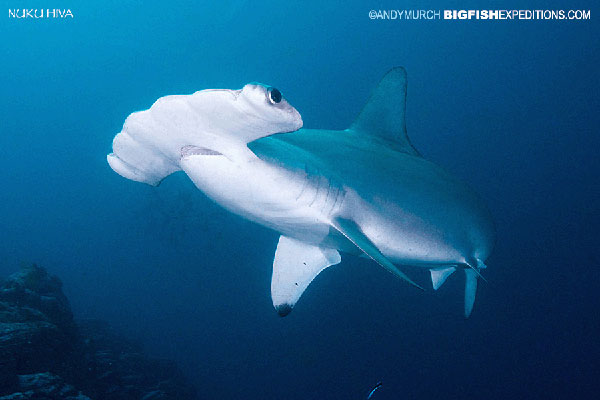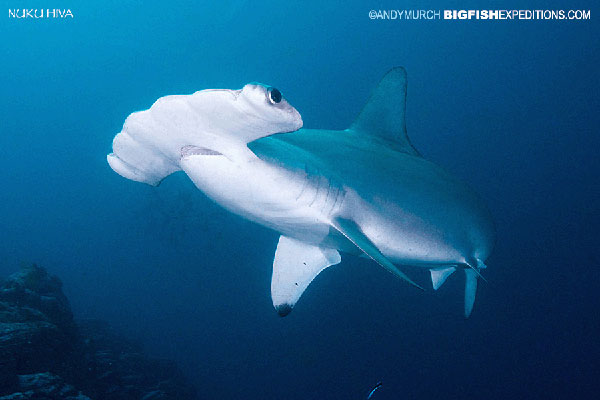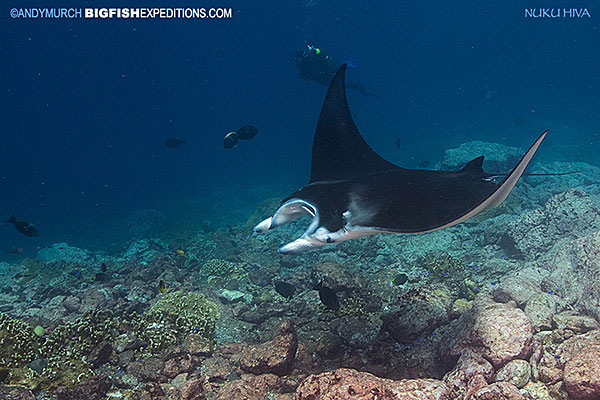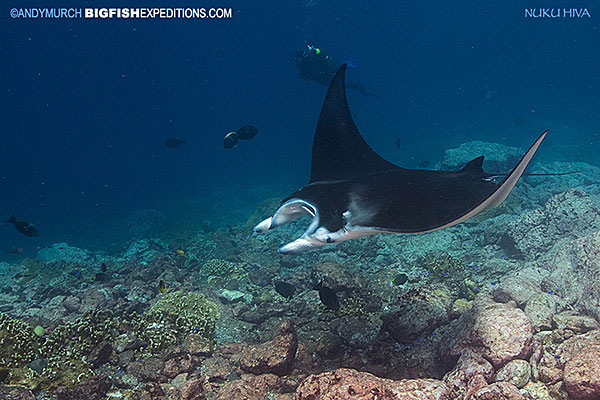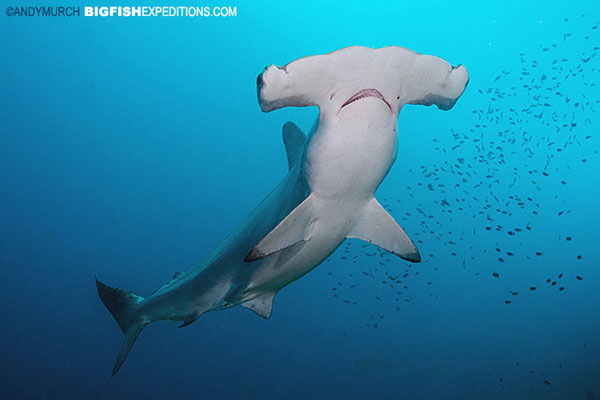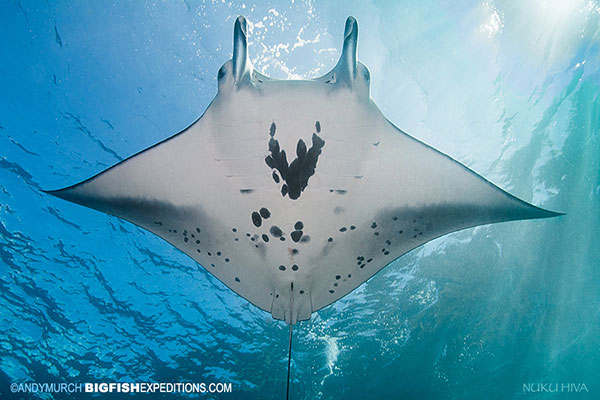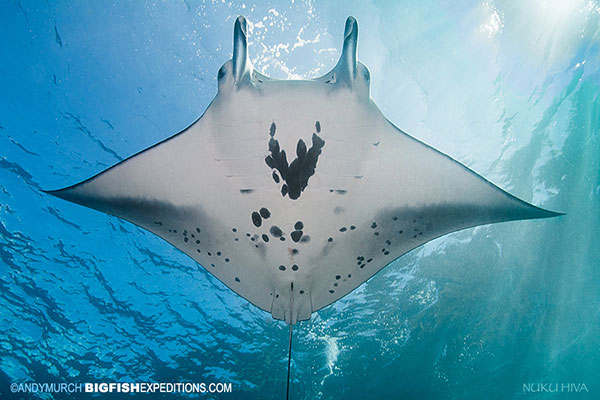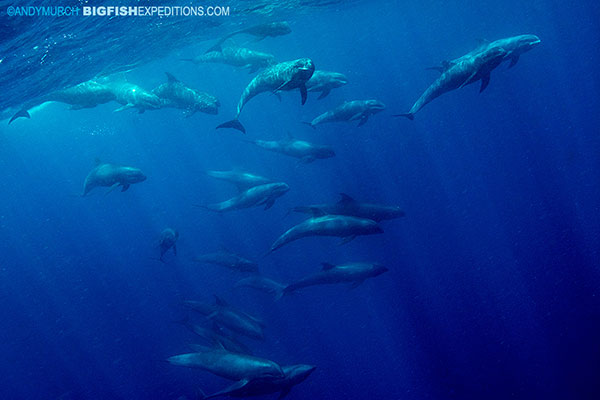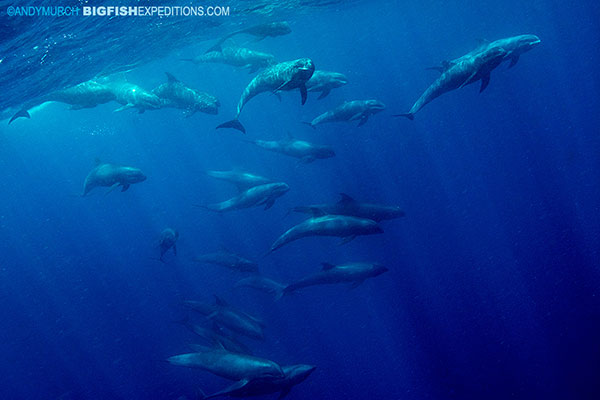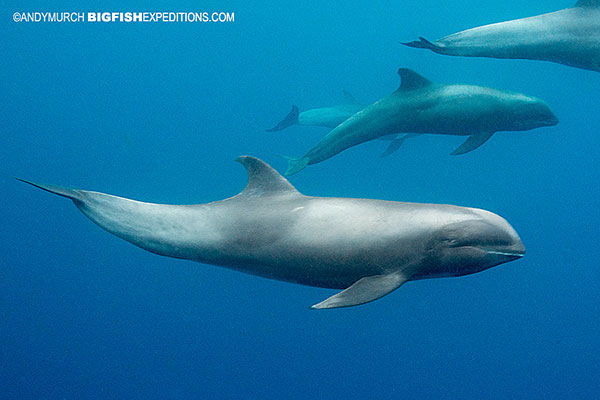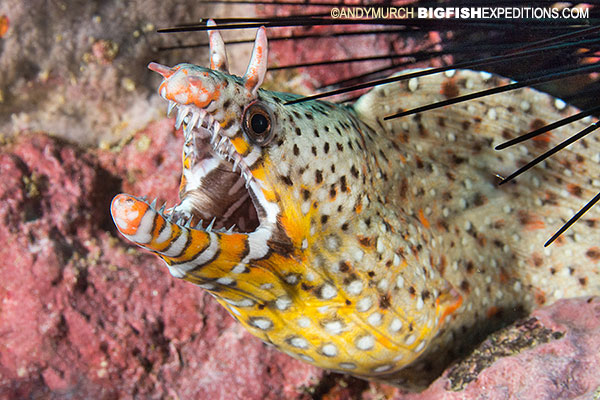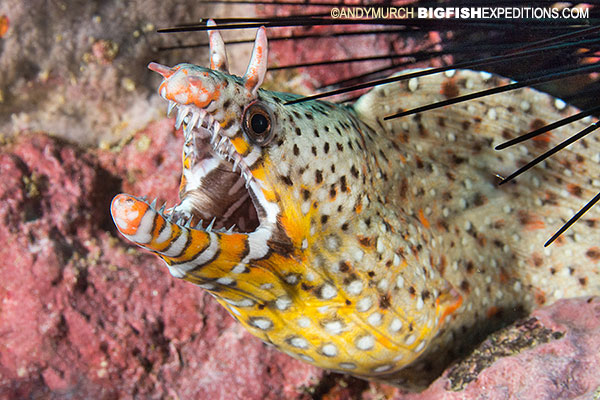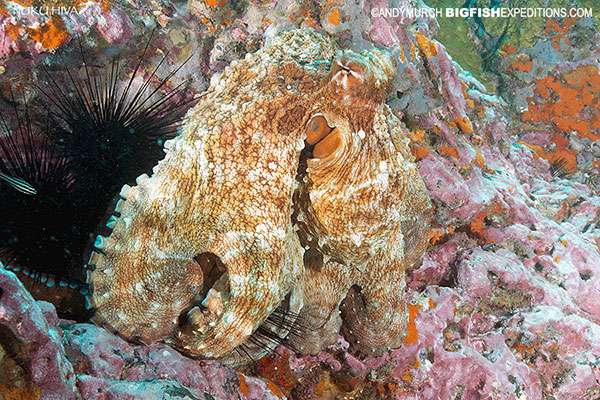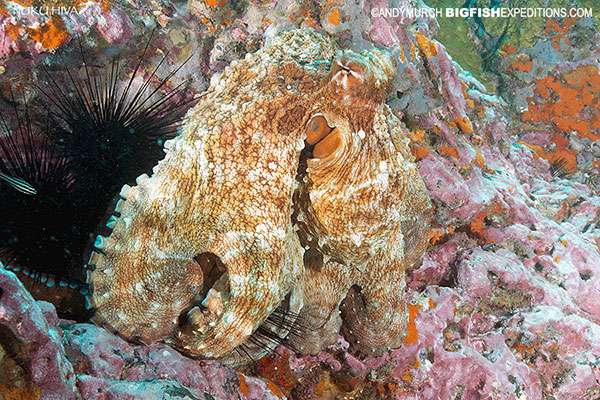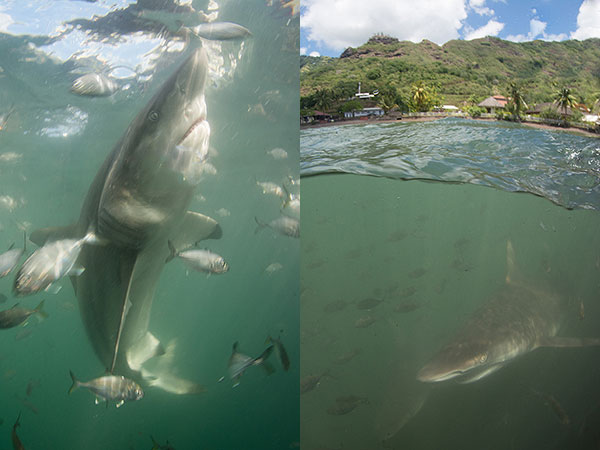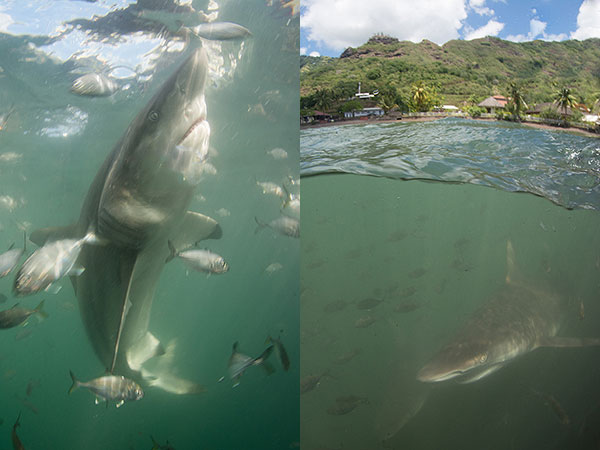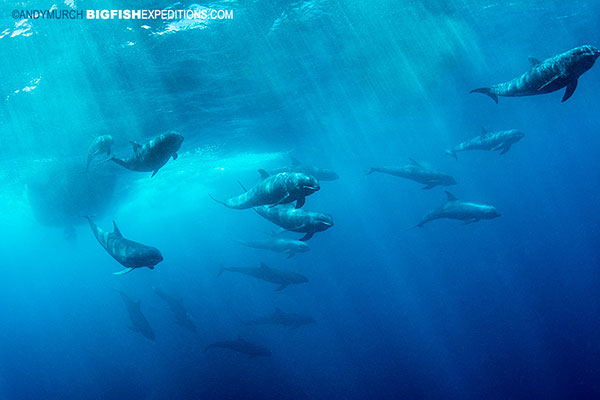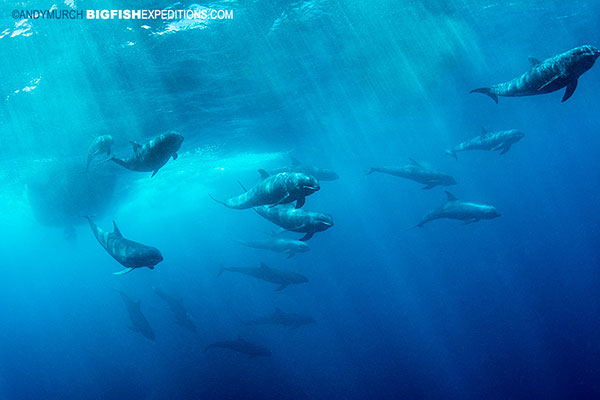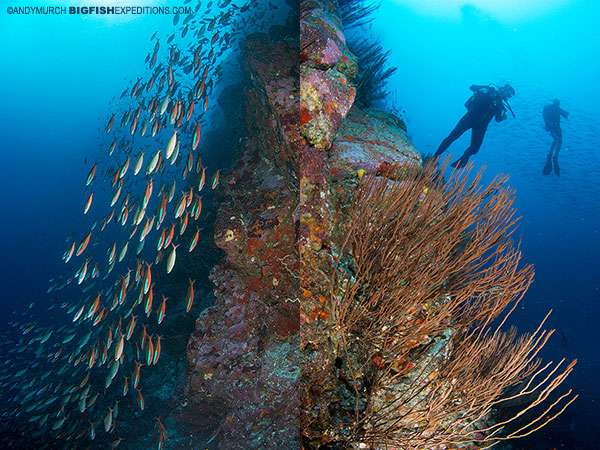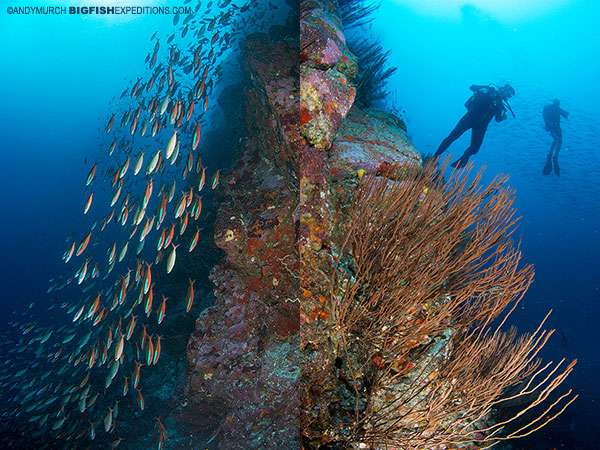 Free-dive with Melon-headed Whales
During January and February off the coast of Nuku Hiva a very special event takes place; a super pod of melon-headed whales gather to feed, socialize and reproduce. Melonheads are generally quite difficult whales to find, making this encounter with scores of playful animals an extremely unique experience. It is estimated that up to 300 whales congregate in the area. Our experienced captain knows exactly where to find them and if the seas cooperate, we will have a very good chance of enjoying some very special encounters.
Dive with Silvertip Sharks, Manta Rays and Scalloped Hammerhead Sharks
Nuku Hiva is a big animal lover's dream destination. As well as abundant fish life and healthy corals, the island is home to schools of reef mantas, silvertip sharks and scalloped hammerheads that can often be seen visiting the cleaning stations along the coast. You'll love the uniqueness of the diving where the only problem is deciding whether to shoot big animals or world-class macro!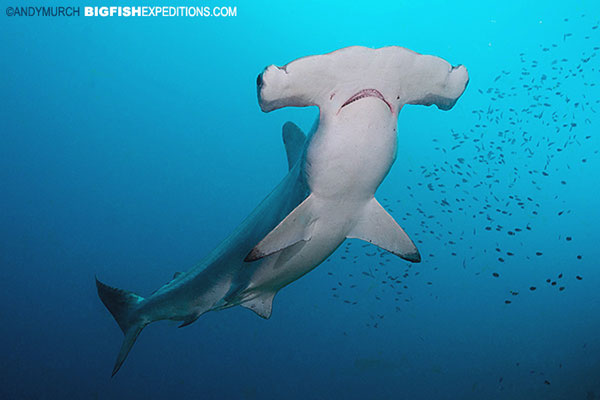 Explore beautiful Nuku Hiva
Legend has it that Ono, the god of creation, promised to build his wife a house in one day, so he gathered together land and created the Marquesas Islands, which are all named after parts of the house, Nuku Hiva being the roof.
Discovered more than 2000 years ago by ancient Samoans, for many centuries the islands were controlled by warring cannibalistic societies that left behind rock carvings and many tribal sculptures that line Taioh'es beaches.
After exploring Nuku Hiva's beautiful reefs, you will have a chance to hike in the hills above Taiohe; a tropical hideaway composed of steep volcanic spires and deep valleys covered with dense rainforests.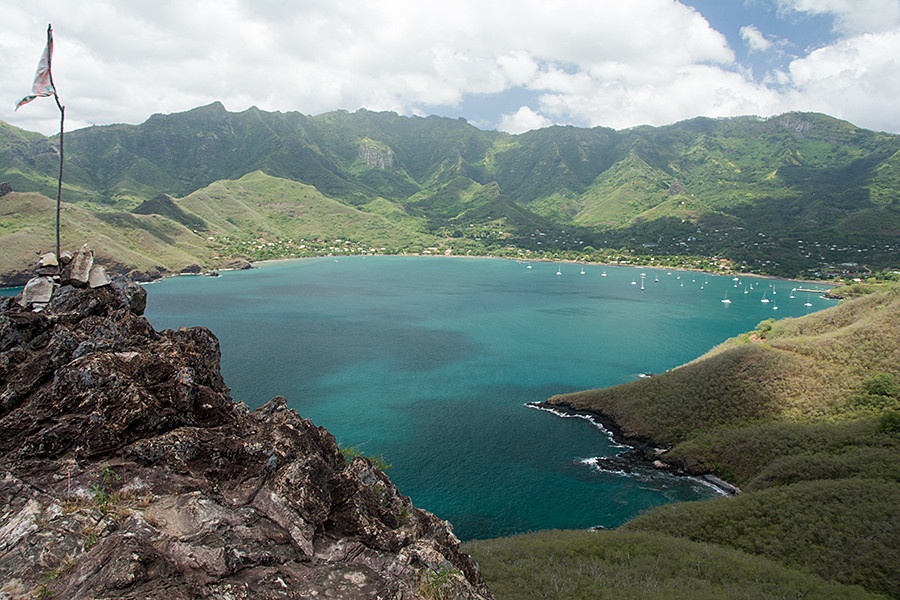 Day 1
Pick up at Nuku Hiva Airport – coinciding with the morning flight from Tahiti. Transfer over spectacular mountain vistas to the beautiful village of Taioh'e. Settle into the hotel, relax or explore the area.
Day 2-6
After a delicious local breakfast, we will head out to sea for two dives on Nuku Hiva's pristine reefs. It is very likely that you will see hammerheads, mantas, silvertips and other sharks and thousands of exotic smaller fishes.
On two of our five days of diving, we will head north to the area where the resident melon-headed whale superpod can usually be found. Once we locate them, you will have a chance to snorkel or free-dive with these playful animals.
Day 7
After breakfast and fond farewells from your island hosts, you will be taken back to Nuku Hiva Airport for your flight back to Papeete on the island of Tahiti.
Ready to sign up or have a question about this trip?
Contact Big Fish about this Expedition