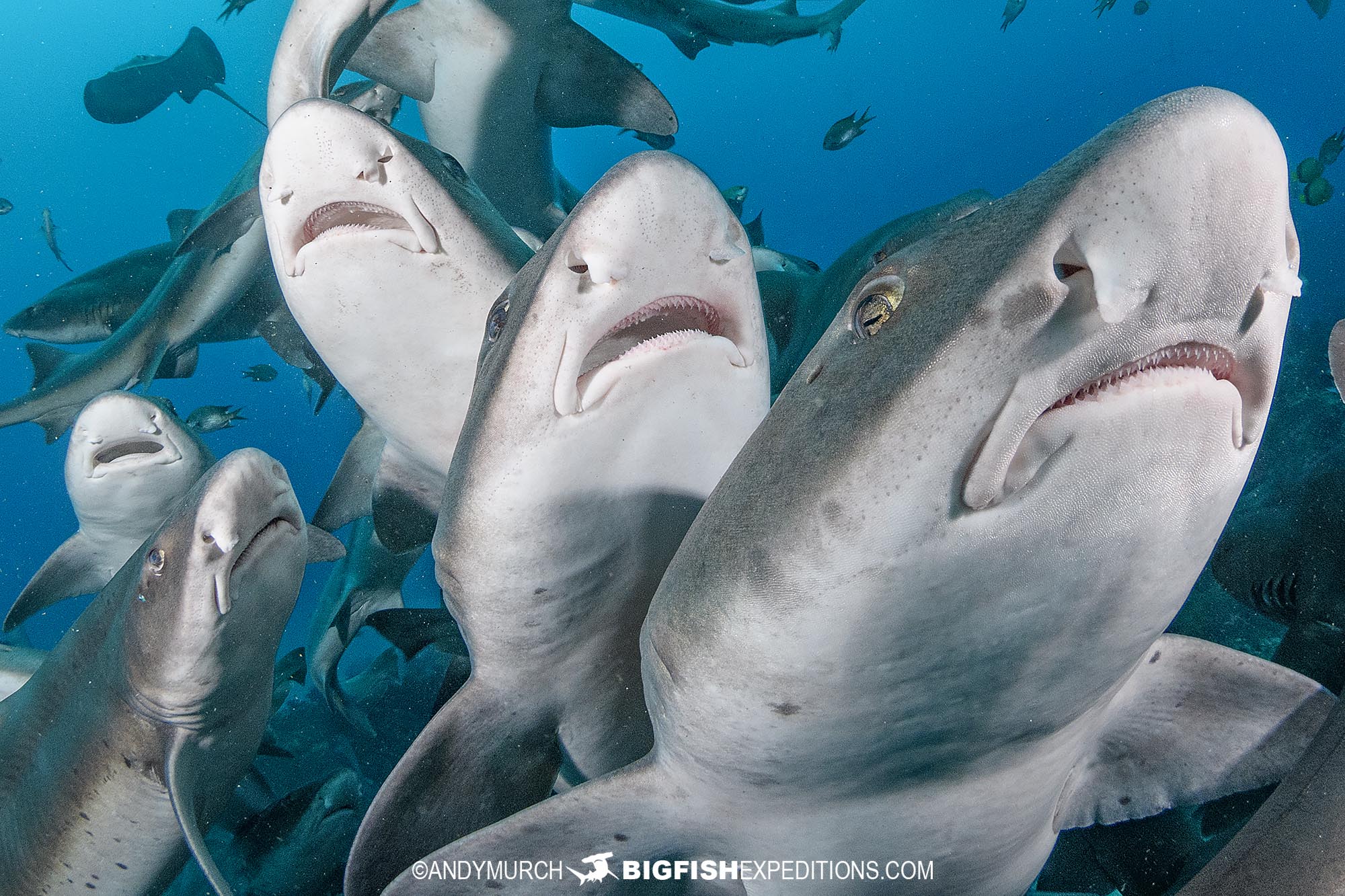 It has been a few years since we have been able to run an expedition to snorkel with giant salamanders, so it was really fun for me to be back in the Gifu Mountains filming on of the largest amphibians in the world; 1.5m long. Japan's 'Godzilla' is only exceeded in size by the Chinese Giant Salamander which grows to 1.8m, but the Chinese species is virtually extinct in the wild, so our encounter in Japan is extremely special.
The salamanders live in a stretch of river in the Gifu Mountains in central Honshu. As always, we include two days of snorkeling in the river with the salamanders and one night at a traditional Japanese mountain hotel.
The salamanders are completely wild and can travel up and down river whenever they want to, so there is a slight chance that there won't be many in the area, but I'm happy to say we found eight massive salamanders in residence.
Next year we will return to the Gifu Mountains to snorkel with more Japanese Giant Salamanders. We invite you to join our group trip scheduled for June 8-9 2024.
Starting next year, we are also offering private tour dates throughout the summer, so if you are heading to Japan and would like to include this your in your existing plan, please email us with your preferred dates and (if available) we will arrange the trip for you.